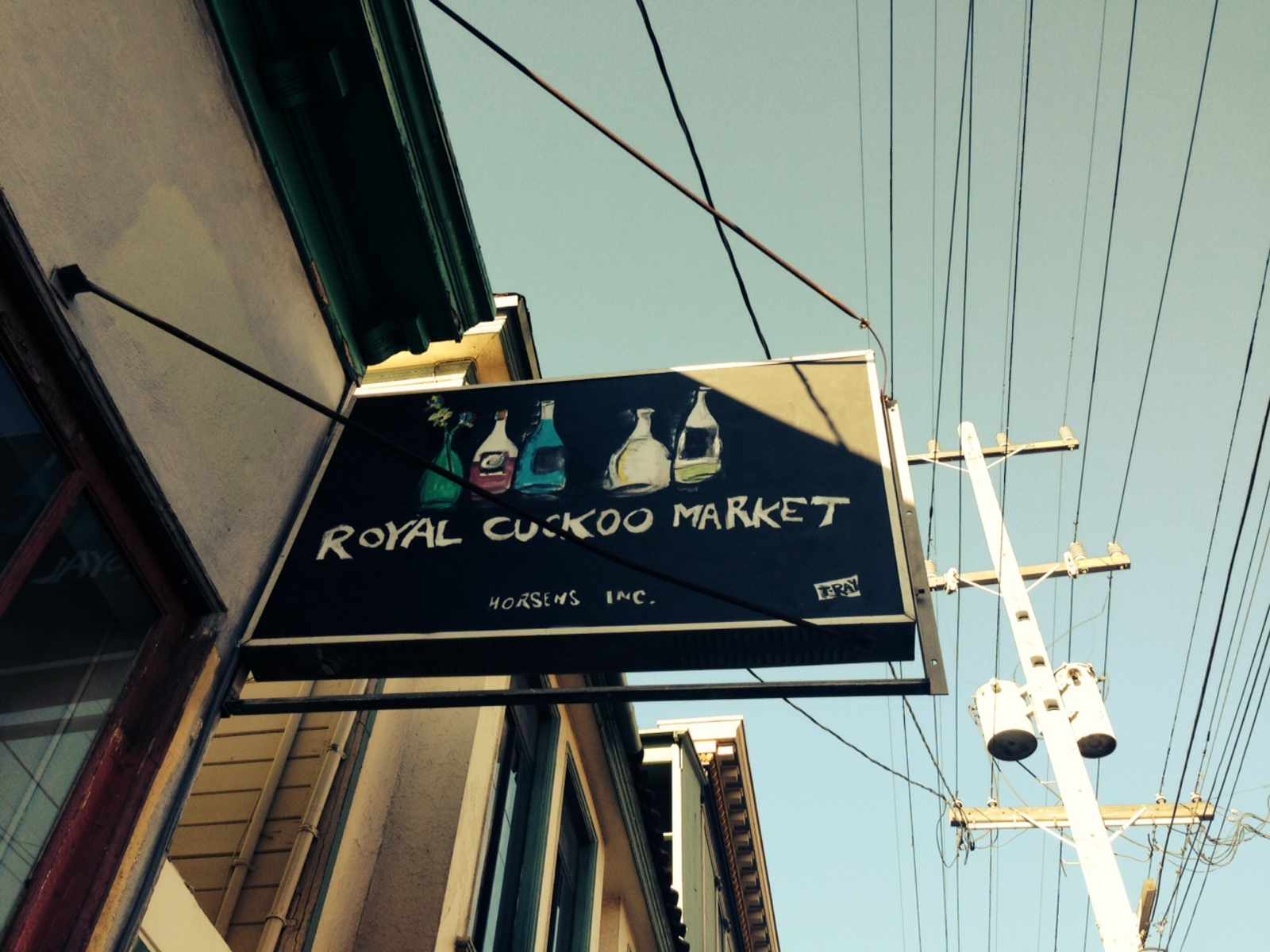 It seems the artisan liquor store trend is starting to take off in the Mission. In March, the "Local" chain of upscale markets and restaurants opened "Local Cellar," a liquor store at 22nd and Florida that stocks Bay Area beers and wine (along with a few bottles of Jameson and Jägermeister). Now, the family behind the jazz-centric cocktail bar The Royal Cuckoo are opening their own market.
Co-owner Paul Miller tells us what to expect:
The store will have several dimensions: part eclectic liquor store with some basic standards, part Woolworth's, part hippie country store. Eventually, we would like to make sandwiches and serve espresso, let people sit and hangout. We will carry good breakfast groceries, like bacon, eggs, cheese, baguettes, pastries, and fruit. We'll also stock random items, like ice cream. We can sell pretty much anything, but unfortunately not everything—it's a small space, so we'll see what fits.
Miller tells us the space, located on 19th between Capp and Mission, should be open (albeit not fully stocked) next week.
[Photo and tip submitted by Capp Street Crap]