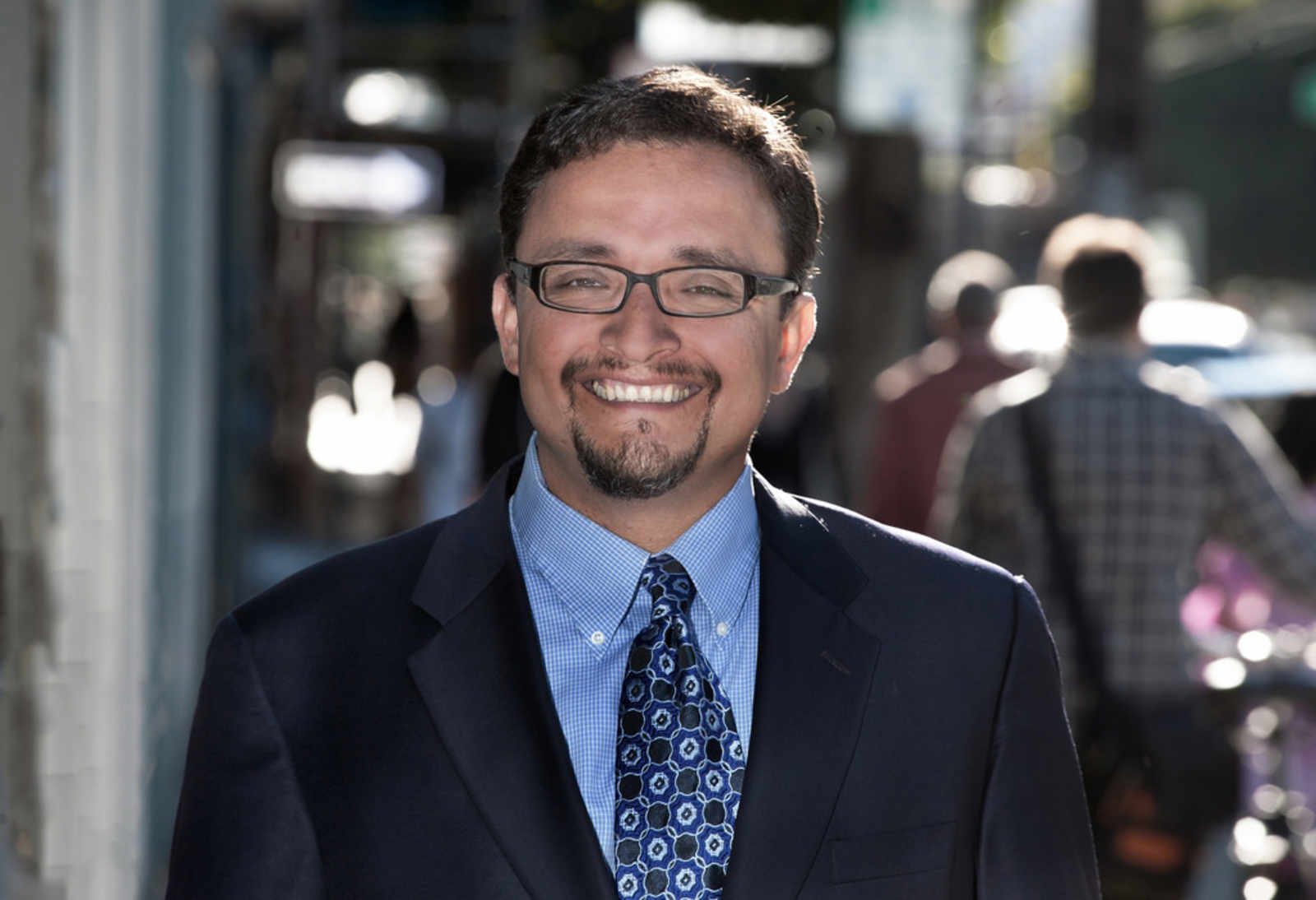 We've written about the race to fill Tom Ammiano's seat in the California State Assembly in the past, in which San Francisco Supervisors David Campos and David Chiu are facing off the the Democratic nomination on June 3rd.  Now we're bringing the candidates to our weekly radio show on BFF.fm.
This week we'll be talking to David Campos, a two-term member of the Board of Supervisors representing the Mission, Bernal Heights, and Portola in District 9.  We'll be discussing city and district issues, his initiatives addressing housing and poverty, the race against Supervisor Chiu for the State Assembly, and what he hopes to accomplish as a member of the Assembly.
The show starts this afternoon at 4:30.  You can stream the interview live directly on BFF.fm, or on Soundtap.  And if you have any questions for the Supervisor, leave them in the comments (or send them to us on Twitter during the show) and we'll do our best to ask them.