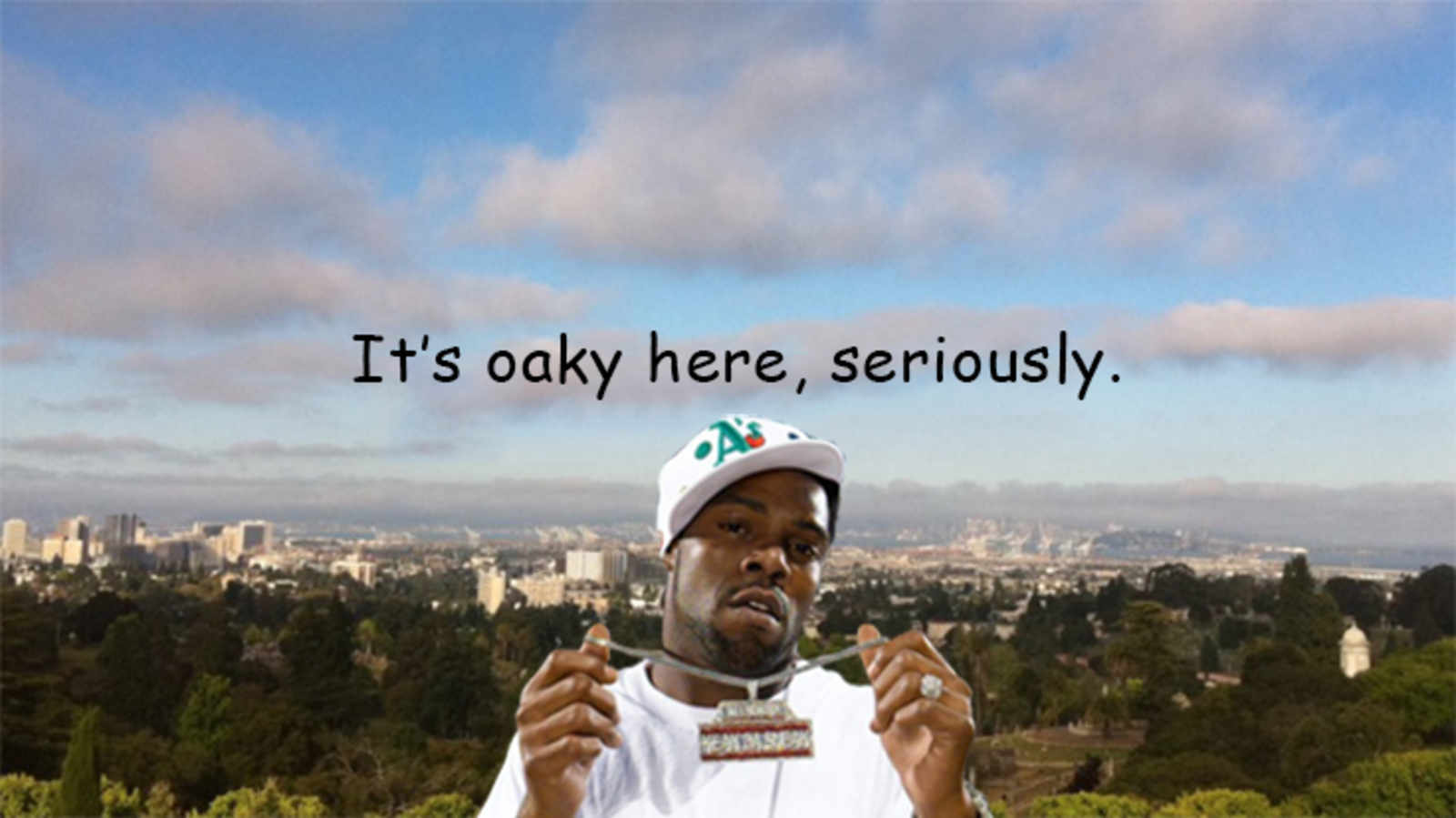 San Francisco is a great town but thanks to all the artists squatting in rent-controlled housing, the price of living keeps increasing. What options are there for us regular folk who need to program for a living? Well, I recently had to face the facts and moved out of my now-unaffordable place in El Mission to a new place in Oakland. Inspired by this cool KQED blog post, I decided to make my own guide to help you get acquainted with OakLand after leaving SF.
Oakland's actually not bad, as Keak da Sneak would say, "It's good, it's good like the granddaddy." Just don't live in the bad parts of Oakland (east, south, lower north and west) and you'll be fine.
Best Places to Eat
Pizza:
Zachary's. Little Star is better but whatever, make do this is your home now!
Sandwiches:
Hmmm…not sure about this one. Best bet is probably just to make your own sandwich. That way it's exactly how you like it.
Best Chinese:
Rangoon Super Stars. I've never been here but it has four and a half stars on yelp/
Best Vietnamese:
Mu Me. They deliver so you don't have to go outside. The Garlic noodles are to die for. 
Best Tacos:
El Farolito. This is technically in SF, but I haven't found any good tacos in Oakland.
Best Coffe:
Well this one is easy. Subrosa, or Blue Bottle coffee from anywhere that serves it
Best Bars:
Cafe Van Kleefe. Delicious grapefruit drinks here
Where to buy things:
The Flea Market in the Ashby BART station
Where to buy groceries:
Berkeley Bowl
Where To Go:
Art Murmur - Second Friday of every month, lots of fun
Lake Merrit - lots of water here, take a dip to cool off in the scorching hot Oakland summer
Pixar - home of Shrek!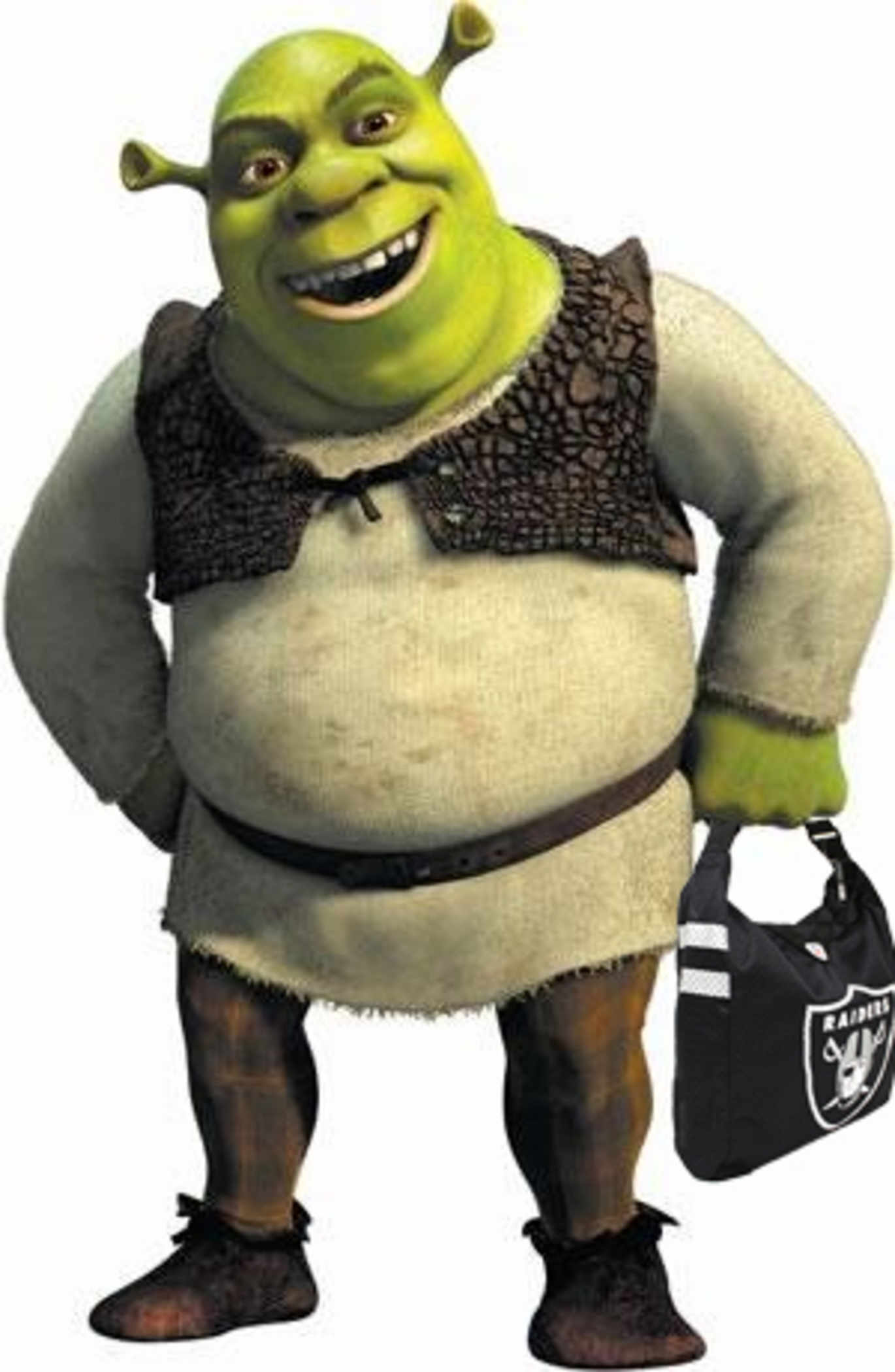 Anyway, I've only lived here in the Oaksterdam a month, but so far, it's been hyphy. Good luck and welcome to the neighborhood.