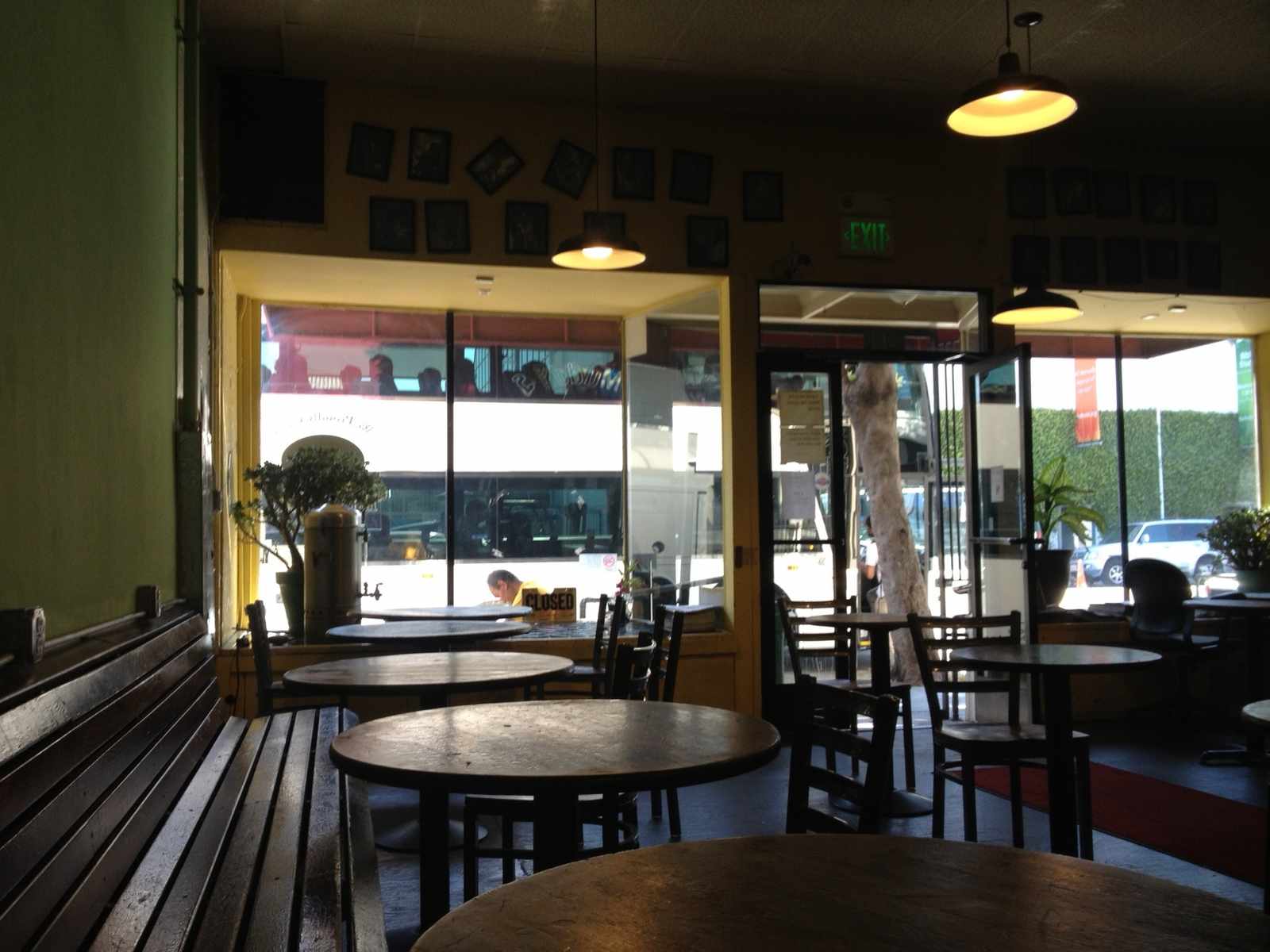 Chris Tacy, a 20-year Mission resident and self-described gentrifier, has decided he's had it with the Mission.  Not because he hates—err, hated it—but because of greed.  As he puts it:
During the dot-com boom, the city started to lose some of its soul. Greed started to rule, and the city started to become more and more expensive. The weird craziness started to slip away. Experimentation and reinvention began to vanish as the cost of living in the city became prohibitive for artists and dreamers and anyone who didn't work in tech. […]

But now… Now it's worse than it was in 2000. Now it's only about the money. Now the only diversity we have left is ethnic diversity. Everyone is rich and privileged and entitled or hustling as hard as they can to become rich and privileged and entitled. A city once defined by people wanting to change the world is now defined by people who just want to be among the world's richest. A culture that once understood history and tried to create it now has a memory that's about 2 fiscal quarters long - and a vision that goes as far out as their funding allows.

San Francisco used to be weird. And we were proud of that. Now it's shockingly vanilla and suburban and conformist. It once felt like a city. Now it feels like a suburb.
And that's sad.
He goes on to say that weirdness has been replaced with "the exact same frat boys and sorority girls and mommy bloggers and snobbish rich kids that I moved here to avoid."  And now that it's cheaper to rent in Cole Valley than the Mission, he's out of here.
Agree with him or not, the entire letter—aptly titled "Don't Be a Fucking Douchebag"—is worth a read.
[via Mat Honan]