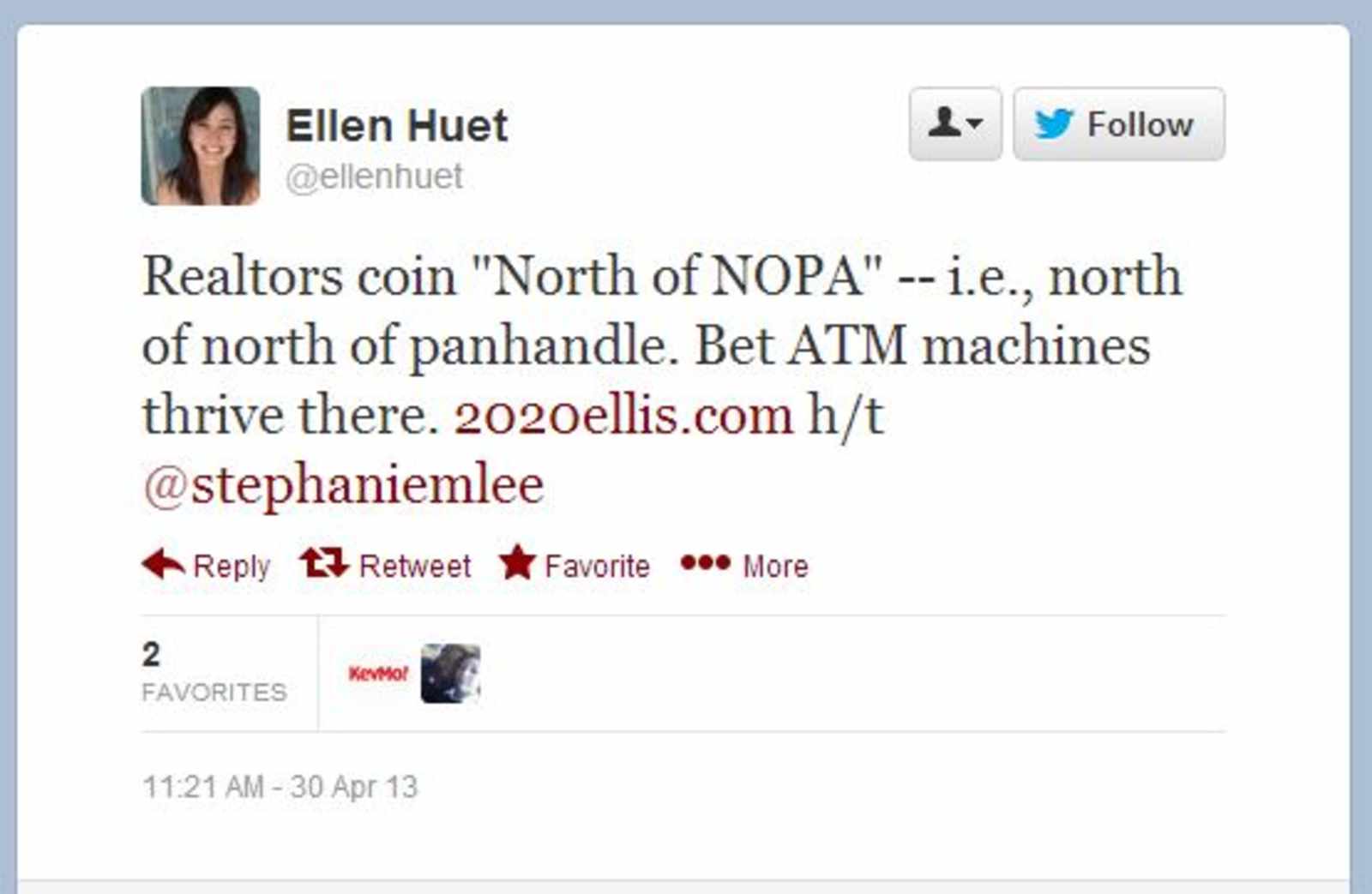 Gentrification Wars Update! The Battle for Western Addition continues!

Following news concerning the inevitable fall of Da Pitt, the NOPA flag of gentrification was hoisted victoriously over Divisadero and the forces of wealth have lost no time continuing their march into the surrounding microhoods of Western Addition. Through the subterfuge of their [Real Estate] agents, they've already begun to sow the seeds of a well funded insurgency in the nearby neighborhood of Anza Vista (the area around the Kaiser Hospital, sandwiched up against Divisadero, between Geary and Turk,) by renaming it something a little more trendy and wealth friendly - "North of NOPA".

This signifies a major coup among the gentrifiers and real estate agents themselves, who only last year were peddling the Anza Vista name as a 'nice alternative' to the grit of the Western Addition mantle. But hey, 'NOPA's hot, so why not just rename Anza Vista "North of NOPA", ie: North of North of the Panhandle. 

Can't wait until they rename the Panhandle 'South of the North of the Panhandle'. Fucking idiots.