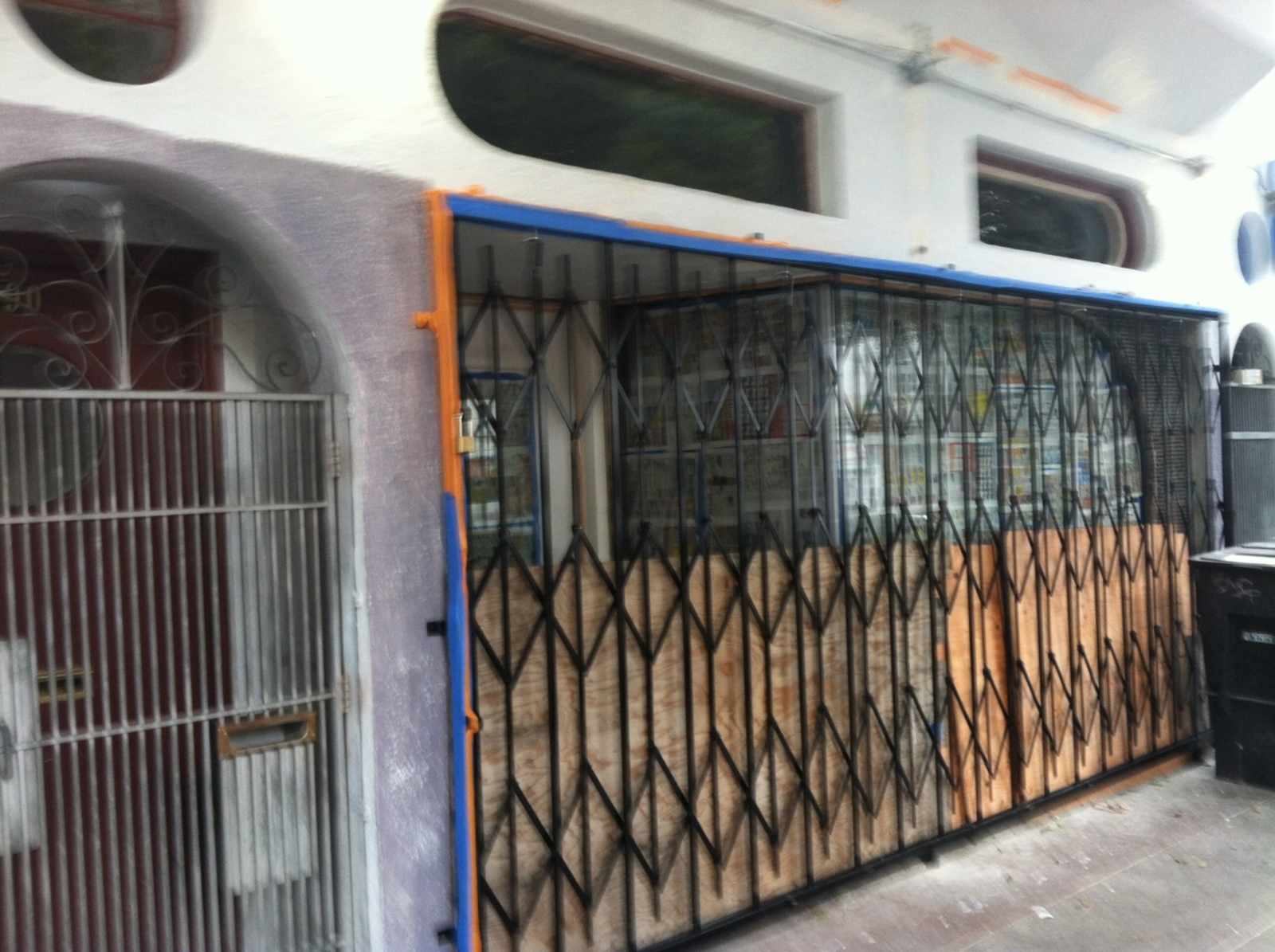 Reader and amateur iPhone photographer Rob writes:
Sorry for the crappy photo, but it looks like things are really coming along at the former bar El Mexicano on 24th between Folsom/Treat. They've got new glazing in that cool horseshoe shaped window out front and I noticed before the paper went up that the interior was looking sharp. One of the workers I talked to there a while back confirmed that it was to be a bar and "comfort food" place, but any more details out there?
We haven't heard anything about it, anyone else know what's up?
(Thanks Rob!)