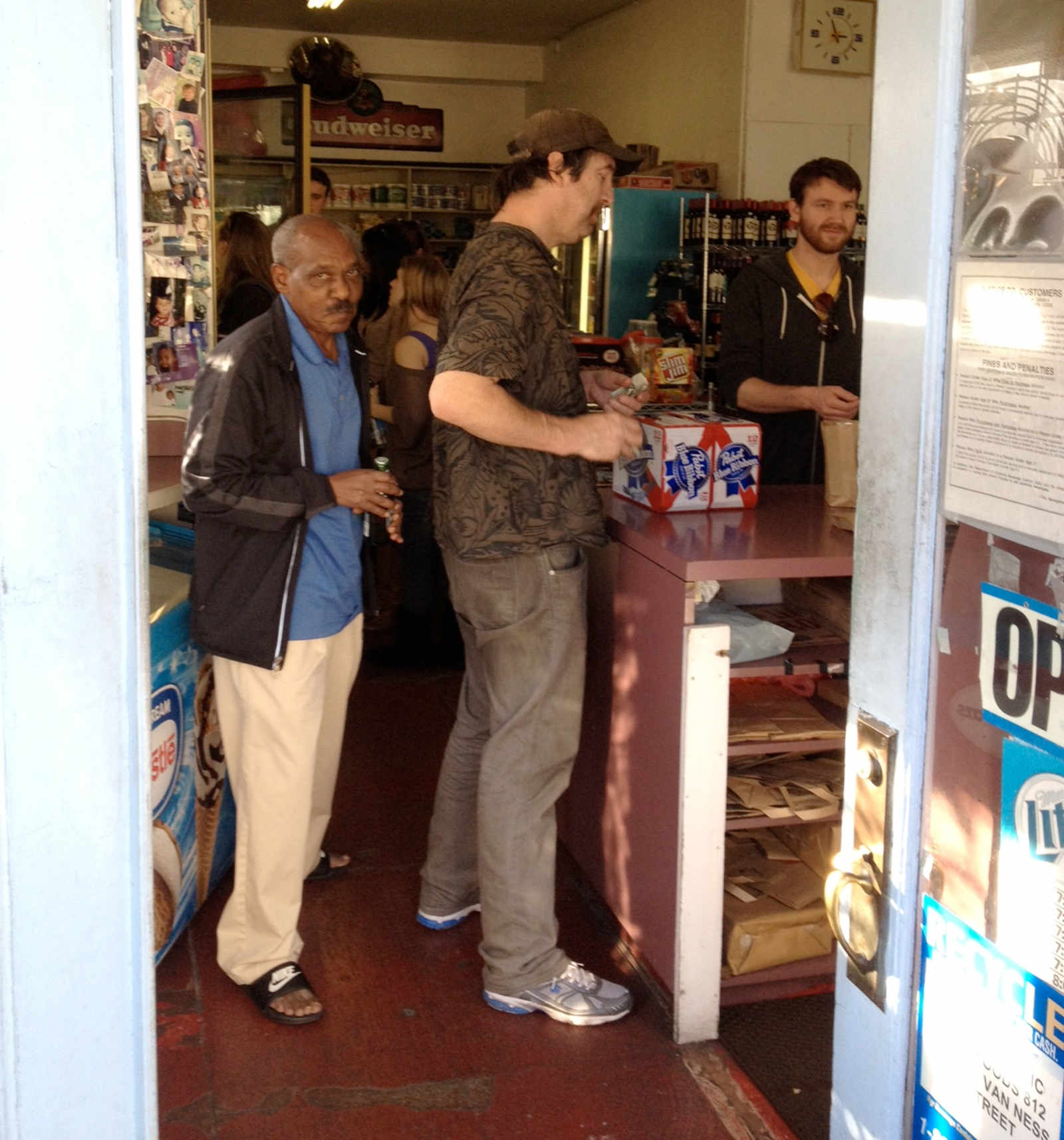 The other day I witnessed what could possibly be the best real life adaptation of Blue Velvet ever accidentally performed:
Counter Guy: Sorry James, we don't sell singles of Heineken, only Corona.

Cold Beer, Cold Water: Well too bad, I need a Heineken for a customer.

CG: Okay, five bucks.

CBCW: Five bucks?! Come on man…

CG: Why don't you just buy the six pack and sell the rest?

CBCW: Are you kidding me?! No one in the park wants to drink a fucking Heineken.
After another minute of arguing and watching the counter guy trying to put the Heineken back in the cooler, James ended up paying the $5 demanded for the single bottle.  That's what I call service.