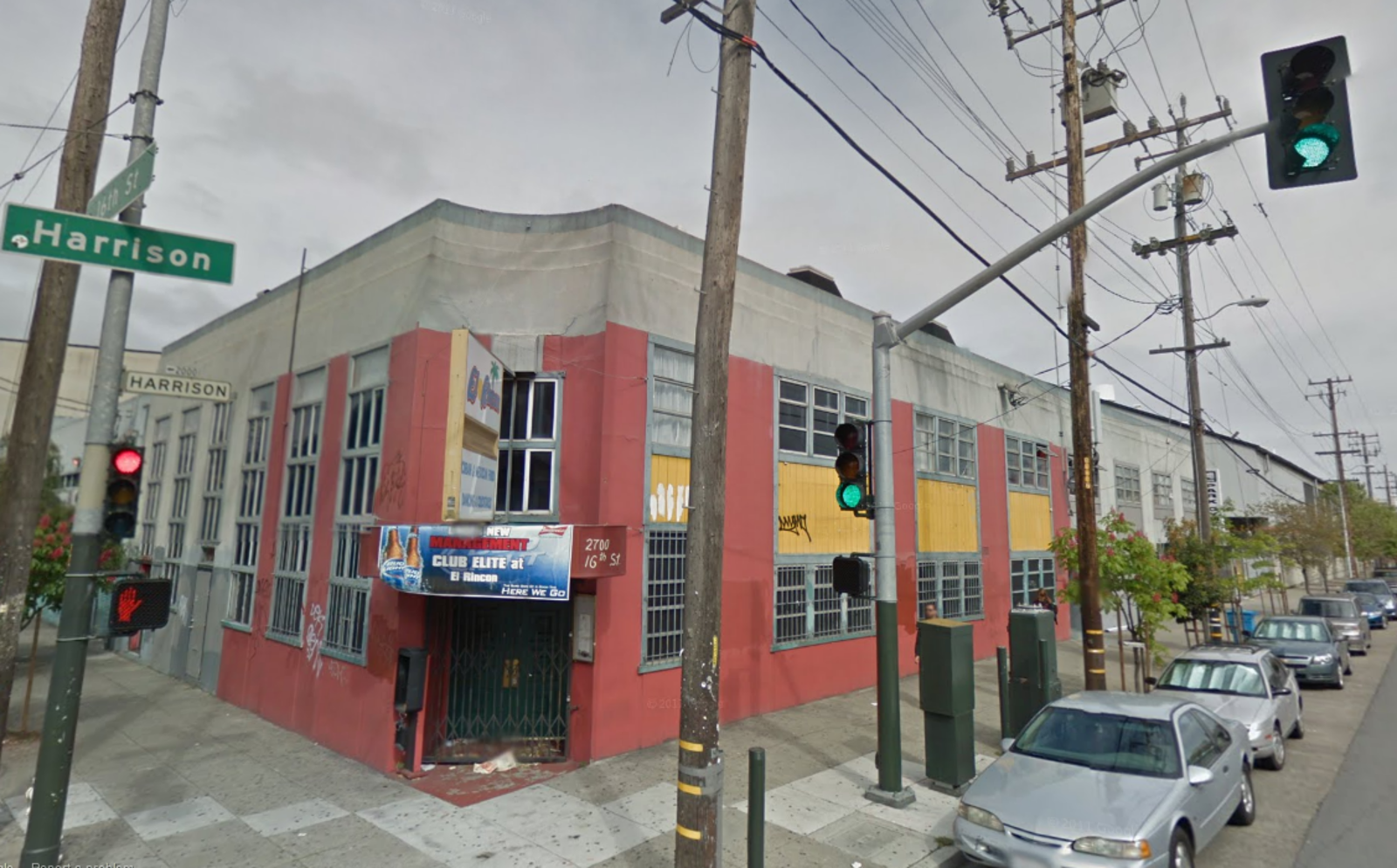 First it was El Rincon, the latino dance club on the corner of 16th and Harrison.  But after a police officer was shot outside the club last summer, it was revamped as a slightly more classy joint complete with Marcel's Kitchen serving up Louisiana soul-food.  That didn't last long either, and after being closed for months, the guys from the "Thieves" empire of Mission and TL bars have scooped it up.  Eater reports:
Looks like often despised El Rincon on 16th is being taken over by Paul Bavaro of Thieves Tavern. No active DBA yet, but their LLC is called Beards and Mustaches so if you thought the Mission couldn't get more hipster, you thought wrong.
Not completely sold on this name.  On one hand, facial hair is an acceptable fashion trend and mustaches are badassery incarnate.  On the other hand, "Beard and Mustaches" sounds like a gay fetish club, especially given it's proximity to SOMA fetish clubs and the now-defunct Eagle Tavern.  Of course, there's nothing wrong with such things, but it isn't really what I have in mind when I want to put back a shot of Buffalo Trace and sip a 16 of Pabst.
Regardless of their name, I'd bet money that they'll keep the grill going in the space, and if there's one thing the Mission gastronomic culture desperately needs, it's more cheap bar n' grills.
Update: one of the bar's owners fills us in with the details.