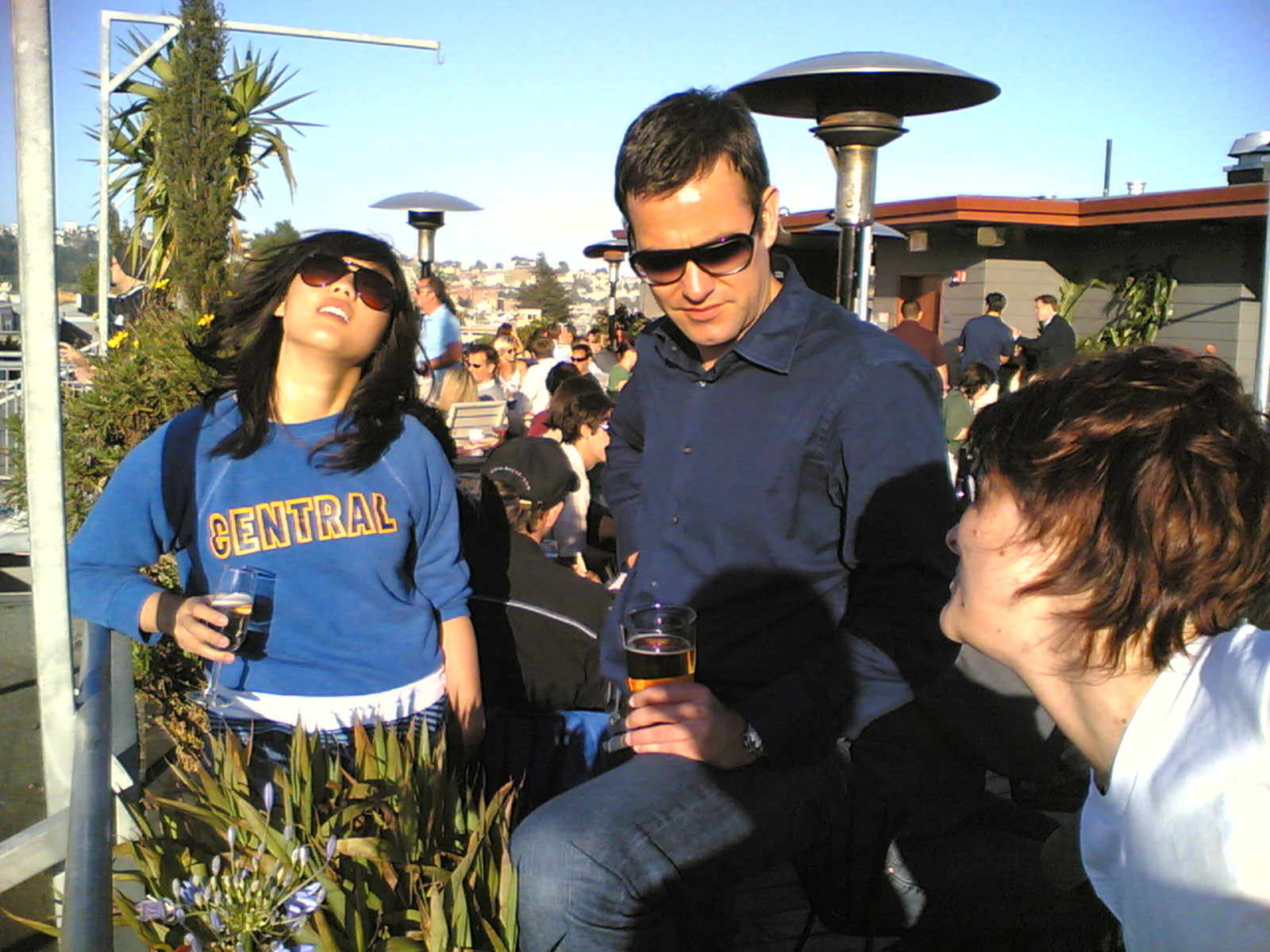 If you have a few million bucks lying around that you don't want to spend on the Dolores Park Church and would rather spend on a lame bar, Mission real estate owner/enemy of Buddhists Gus Murad is apparently selling off all his property on Mission St.  According to Mission Loc@l, Value Giant is pending a sale that's the equivalent of 4.5 million bottles of $1 dish detergent, Medjool and Elements Hostel is listed at $7.1 million, and the New Mission Theater is apparently being sold to "a very hot group from New York" for a measly $2 million.
That hot group is rumored to be the owners of Brooklyn Bowl, which means the Mission could be getting a bowling alley hella soon.  The realtor of the space tells Mission Local, "Let me tell you, you think the Mission's hot right now, but if this deal goes through the Mission is going to explode."  That's basically positive proof that we're getting a bowling alley, because the only things that could make the Mission explode are a nuclear holocaust, bulldozing Valencia, or a bowling alley.  My money's on the bowling alley.
As for Medjool?  Hopefully the new owner burns it to the ground and starts anew.
UPDATE: Turns out Mission Loc@l totally botched the story.  Neither Value Giant nor New Mission are up for sale.  Curbed has the correct info.