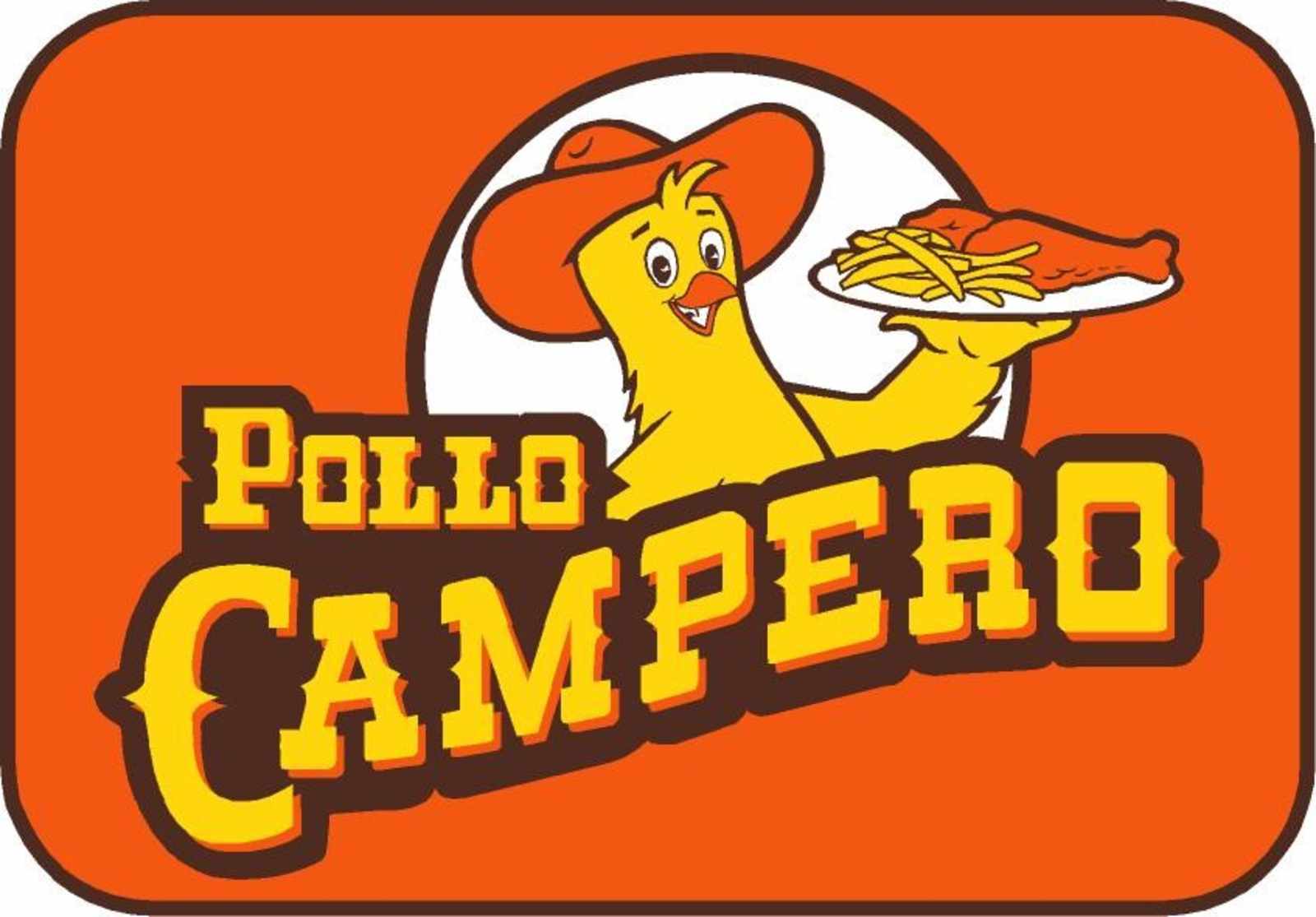 As a vegetarian, it's hard for me to get excited about another chicken place opening up around the corner form my house.  However, I am an unrepentant fan of drawings of chickens in hats, even if the chicken is likes his cannibalism with a side of fries.  From Inside Scoop:
The proposed location is 2740 Mission, between 23rd and 24th (less than two blocks from Popeye's!) [KM note: this is the old Payless Shoe Source location]. Unlike the LA fast food locations, it would be a full-service eatery, which would hearken back to the original locations in Central America. The 2600 square foot space would seat about 40 inside, plus another 40 on a rear patio that is hoped to be in the same vein as Foreign Cinema.
Now, nothing gives me a laugh like comparing a Guatemalan fast food chain to Foreign Cinema, but I guess that is what makes SF's foodie scene the magical anomaly that it is.  Anyway, should Pollo Campero open, it will be the first one to open north of LA, EVER.  The real question is, will Chicken John protest?
(Link)