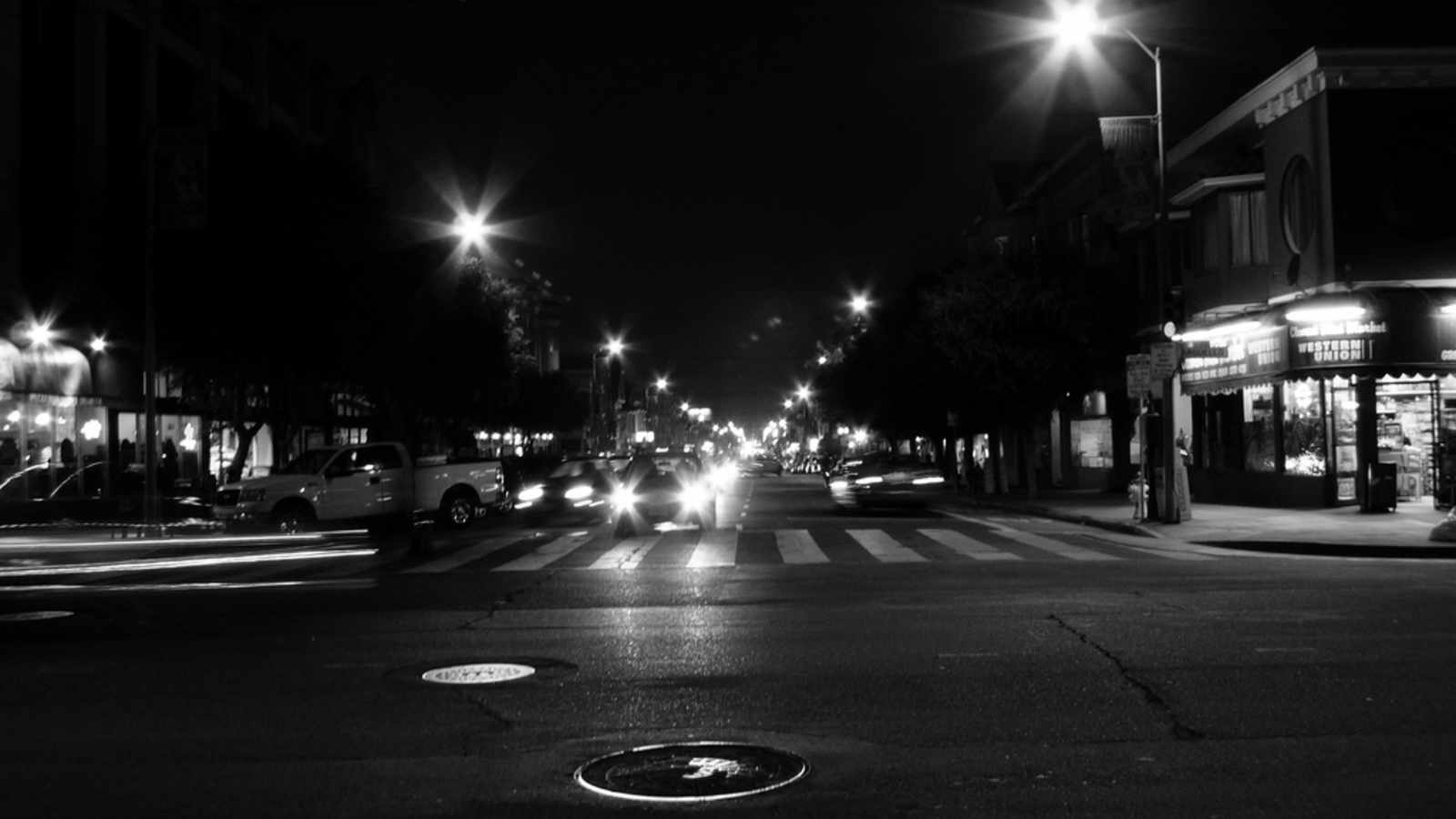 Cade had this to say on today's post about the Richmond:
I know that via blog comment isn't really a good way to start a discussion that will have any actual insight, but seriously, why dont people that live in the mission leave more? It is not the end all and be all of San Francisco. People that live in the Mission will be the first one to bitch about not wanting to to go "all the way out" to the Richmond, but in reality, the furthest away you are going to have to travel to any part of town is 7 miles, so its really NOT that far away at all. Hell, its hard enough to get people to venture out to SOMA from the Mission, which is even closer, not to mention that if you have a bike like a good lil Mission resident, your bike ride is only going to be 25 minutes if you make the "hella long" trek out to the Richmond , still faster then a damn bus or car ride, and its not that epic of a ride either, the panhandle is pretty flat.

I just get really tired of hearing about how great the city is from people who live in the Mission and rarely leave. They aren't really experiencing the whole city as much as those who have to actually put an effort into making it down to hang out with those who feel like there is no reason to leave. I implore you, go to Crissy Field sometime, take a look around and tell me that the view from there, encapsulating the entire city sans bay bridge, isn't worth the 35 minutes it took riding down there to get to see. Hot damn, ride with that special someone, bring a sandwich and tall boy, and holy shit you have the recipe for a great date situation and you have spent the grand total of leftovers in the fridge. (See not only are you doing something "exotic" and seeing great "foreign" views, but its the economical date and who is more attractive in these tough times then a thrifty spender? Ladies????)

I realize that there is some bit of sarcasm in your post, and I'm not trying to direct my bit of animosity at you KevMo, I just seriously have been wondering why people think the Mission is the only good part of the city and why places like the Richmond or Presidio get little love. I figure I may as well go to the source of news for much of the Mission, and really, most of S.F residents to try and help explain it to me. Don't get me wrong I like the mission, I do, but I also realize there is SO MUCH MORE to this great city then just 2 or 3 square miles of it.

Now if anyone can let me in on why they be hatin on venturing out of the mission bubble, please do so, I'm all ears…
I would make my typical snide remark of "It's the fog, stupid," but yesterday was evidence that fog is a shitty excuse.  Lack of street art?  No Victorians?  Bars that fill up with college kids at 9:30?  Honestly, I'm too lazy to figure out the answer.