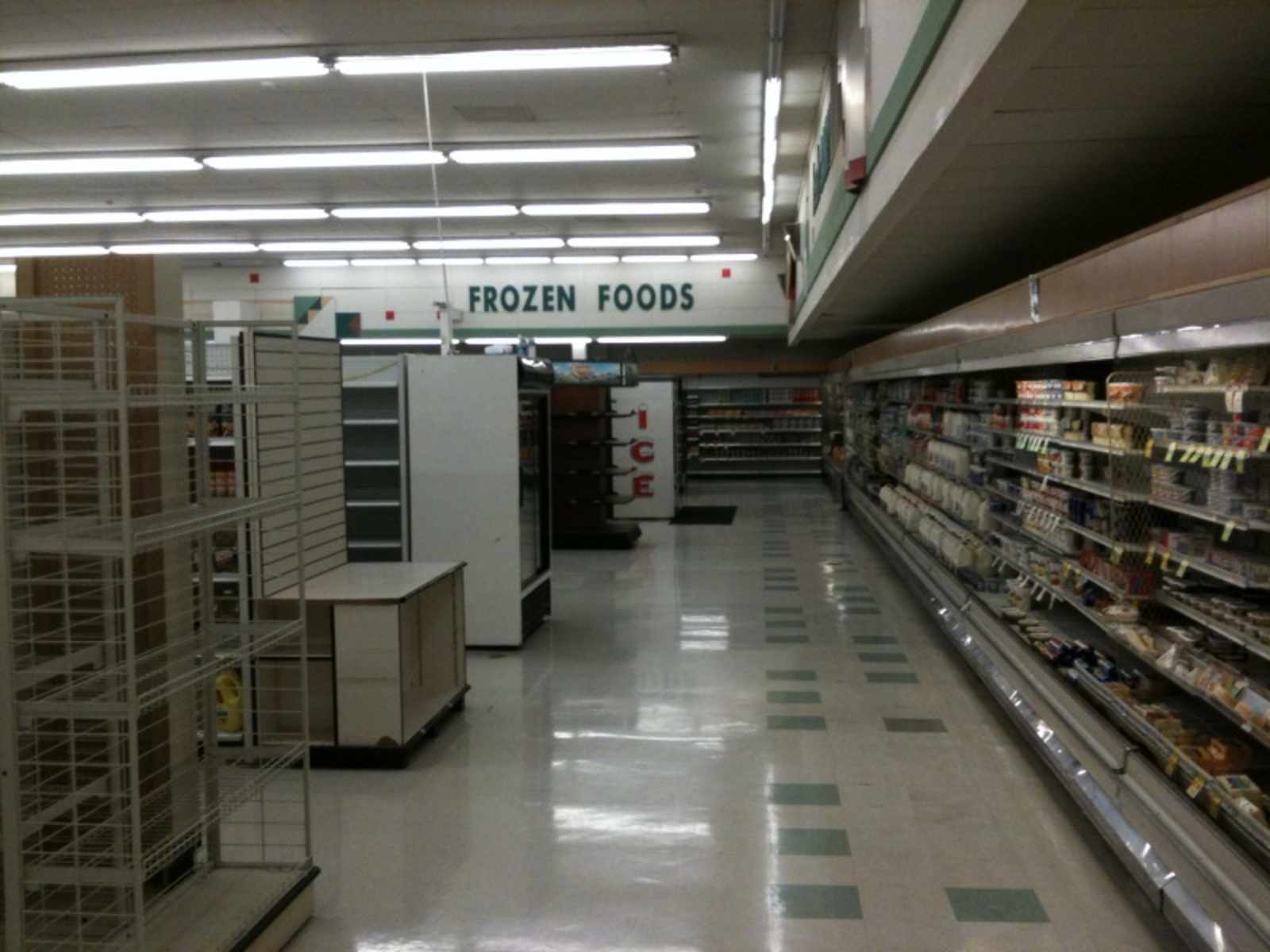 Eater confirms what we've all assumed since Spring:
Sad times for the DeLano's fan club today as we learn of not one, but a full-on impending fold of all six Bay Area locations of the unabashedly cheap and once-cheerful grocery chain. The manager on duty today at the South Van Ness mart said, "The Castro, Van Ness and Geary Street locations have all lost their leases" and he's "99.99.99% sure they're closing. [insert helpless chuckle]"
Too bad.  I've always dug the SVN location, partly because I'm lazy and it's right there, but mostly because the Asian security guard is the coolest dude on the planet.  Yeah, the prices were fairly inflated, but most supermarkets are full of apathetic douchebags.  Not this place.  Everyone was wicked friendly and the security guard always commented on my shitty taste in beer.  Tears.
What's up next?  Perhaps "Fresh & Easy," which is some British chain.  But, I'm calling it to be vacant for the next 5 years, as some neighbors will inevitably protest whatever business tries to open up there.
(link)