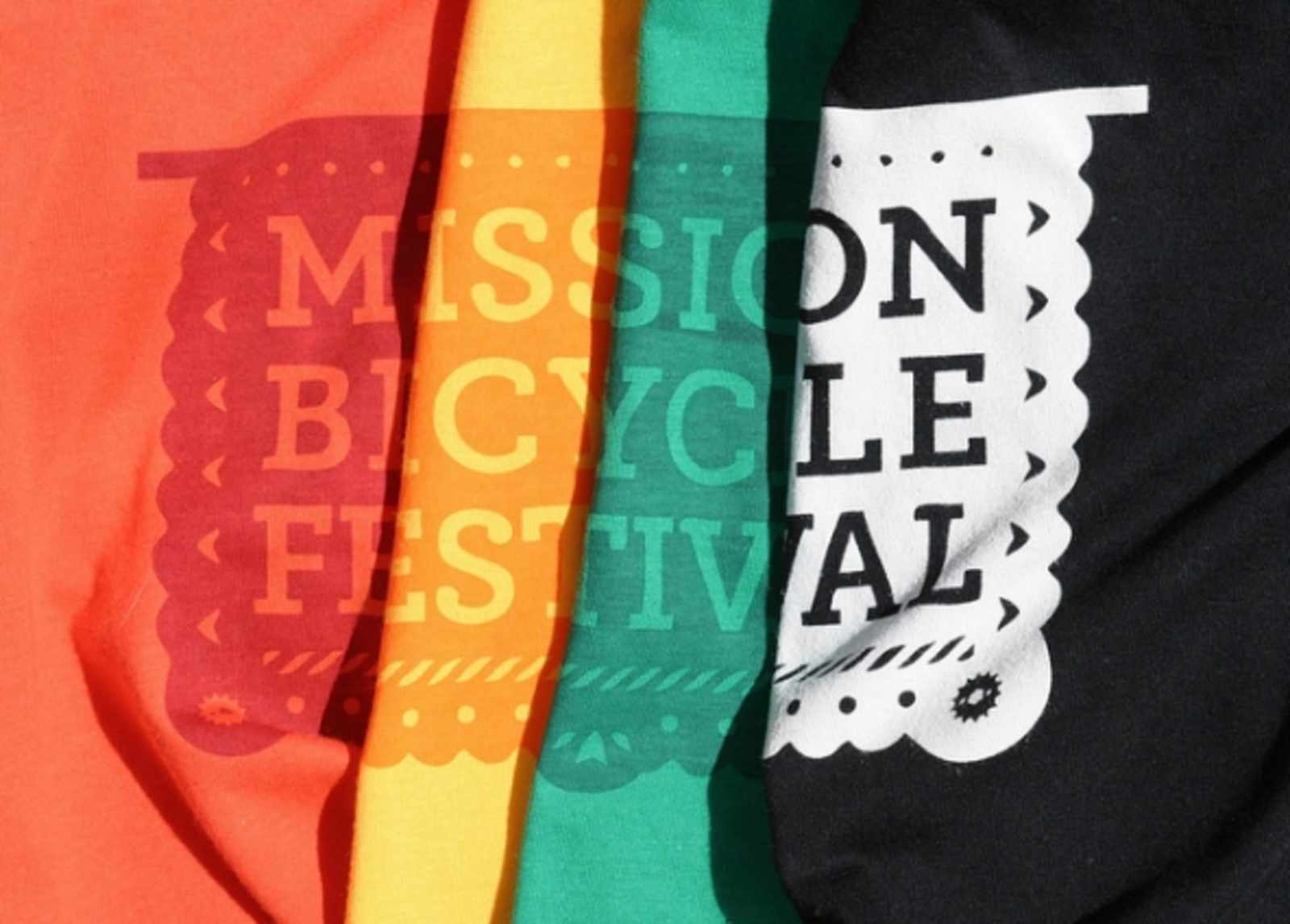 The Mission Bicycle Festival, which goes down Sunday at noon on Lapidge at 18th and is full of fun shit like trackstand competitions, unicycle basketball and other circus-quality events, has fallen prey to the NIMBY neighbors that surround Dolores Park.  Originally, MBF was going to be an all day event with lots of live music, music bikes, a community picnic at Mission Pool, food and beer.  However, when Mission Bicycle originally proposed the event to the ISCOTT committee (the group that approves street closures for events), a police officer pulled event organizer Jefferson (himself a resident of Lapidge) into the hallway to tell him that there are neighbors known to oppose these events and it would "never happen" unless he personally reached out to the neighbors and worked with them to reshape the event.
Sure enough the officer was right: three neighbors, citing concerns of trash, urine, and noise bothering young children and a man "recovering from cancer," submitted formal complaints to the committee and the harmless festival was denied.  The ISCOTT committee wouldn't tell Jefferson the names of who complained, so in order to actually move forward, he had to ask around and knock on doors.  Eventually he found the NIMBYS and they came to a compromise.
The community picnic at the pool was canceled.  The festival was forced to keep the event concentrated at the Women's Building to reduce traffic down Lapidge.  The event was reduced from all day to 4 hours.  Beer was removed from the event and amplified noise was reduced to a pathetic 15 minute window. At that point, the three neighbors actually wrote into the committee to withdraw their opposition while ten neighbors wrote into the board complaining about the event being curtailed.
The latter had no effect: apparently the negative neighbors who are down on bikes enjoy a veto power on community events in this town.  I guess this is the city's attitudes towards cyclists and block parties.  If some businesses want to shut down 18th street to roast a pig in the middle of the road, it's no worries if it rubs a few neighbors the wrong way, but bikers are left to beg for mercy.