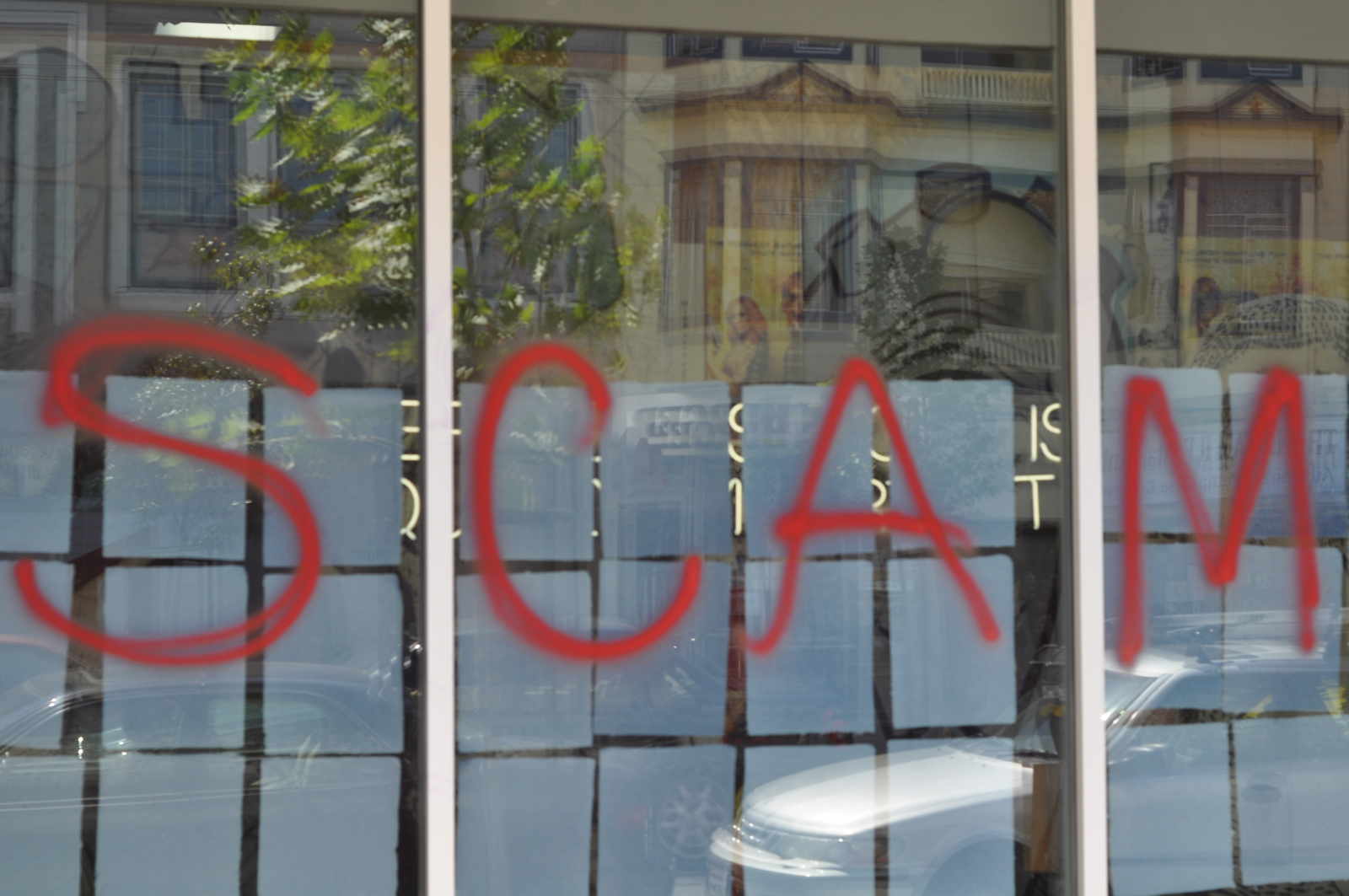 Reader and local print maker nathalie has some words on the matter:
Hi. There is an idea that the public can go here and print. There is no info about a supposed public day on the levisworkshop site. An article in sfgate said that Sunday is public day and that one needs merely to sign up. I emailed through the levisworkshop site regarding specifics, how does one sign up, do you need to bring your own paper? no one responded. Today I went in to ask theses same questions and was told to just show up on Sunday and that I could use the facilities and supplies. I'll try it Sunday and let you know how it goes. My intention is to prove that anyone can print there if that is true and set an example. If anyone can really print there, let's bombard the place and print our show posters, art prints whatever. Am I naive to think this is a possible? "Sales" from items in this "store" I am told by a worker go directly to your choice of a provided list of mission non profits. I appreciate the intention of this levisworkshop project to provide public facility and benefit local non profits but so far I am not convinced that the execution of this intention is successful. So far they are getting a lot of attention and press but has anyone from the mission community benefited from this experiment?
I know from personal experience that on Sundays they let you play with the print making equipment, but it didn't look like they were letting you do any type-setting.
Maybe reader Greg has a point and they don't owe us or the community shit:
Corporations are part of life in 2010. Your car is corporate. Your clothes are corporate. Your computer is corporate. Your phone is corporate. Your bike is corporate. Your shoes are corporate. Your house is made of corporate wood. Your activist spray-paint is corporate. And the drugs to keep you from feeling depressed from your own anarchist mind are corporate. Better get used to your place in the space/time continuum because it's where you are.

Levi's is trying to incorporate into the community by adapting and providing something useful & interesting & artistic. Is there business and branding motives behind it - sure - we live in a capitalist city and country. But no one complains when a mom & pop shop puts up a trashy store that gives nothing back to the community - why? What's the difference? Trash is okay as long as it's local? They're local employees at Levi's. They're local managers at Levi's. Hell, they're even a local headquarters that started in San Francisco. So are we to vandalize any Valencia street company that actually grows beyond Valencia st.
At the end of the day, it still feels like they are just taking advantage of Valencia St.   From what I understand, they are doing some filming in the store for a new national ad campaign "Everybody's Work is Equally Important."  Feels like a crappy, corporate "Real World: Valencia St."  But, hey, you can use their print-making tools on Sunday, so I guess it's cool?