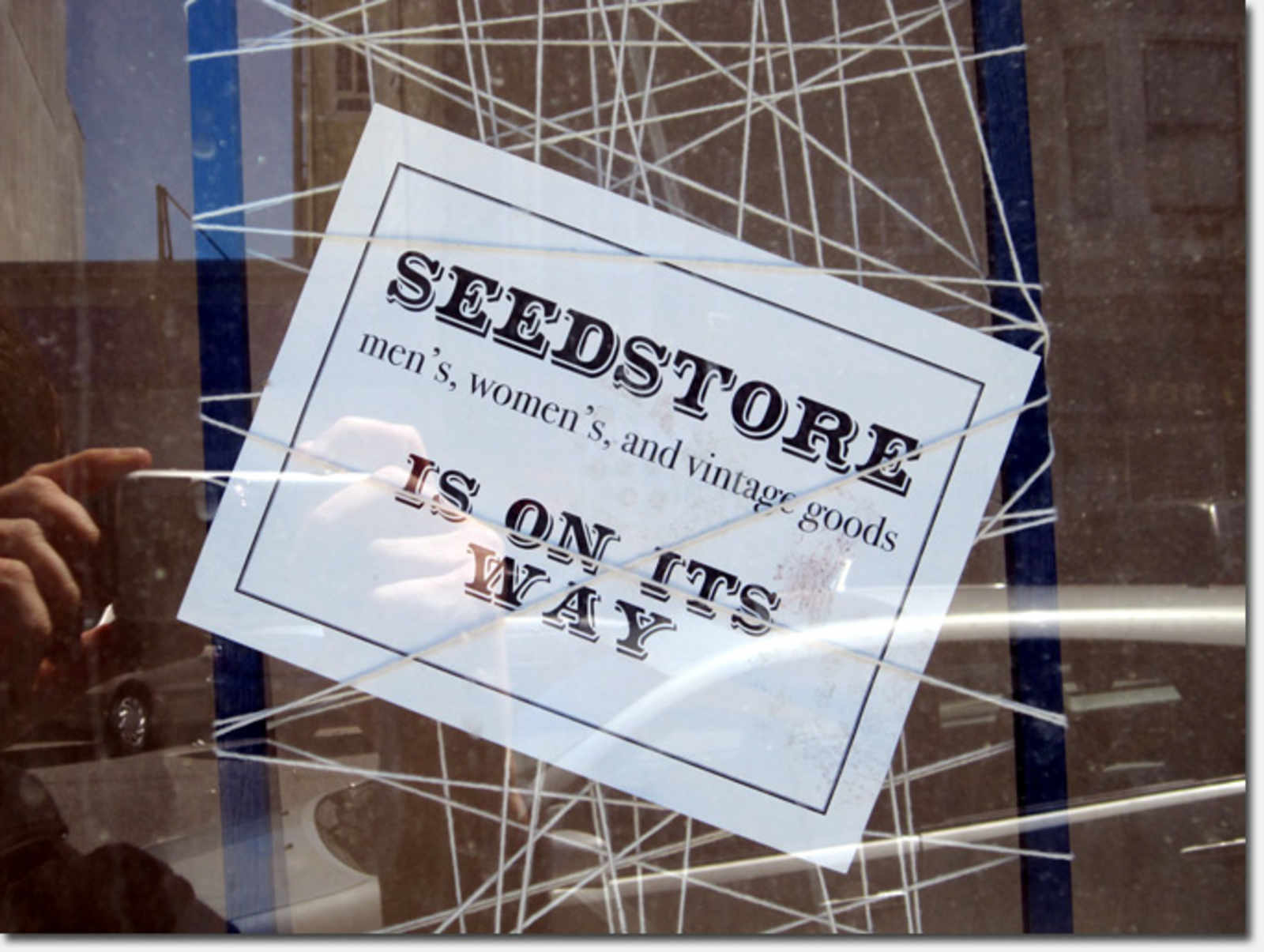 Everyone already knows that Valencia St. is the place to get your vintage wares, but as the street continues to become home to overpriced food and crap no one without a trustfund or Pac Heights address can afford, Mission kids need to look towards more unchartered territories to rummage for goods.  Mythical places like the Inner Richmond, the new home of vintage emporium SEEDSTORE.
Oh, who the fuck am I kidding, it's foggy over there.
Anyway, The Richmond Blog has the full story.