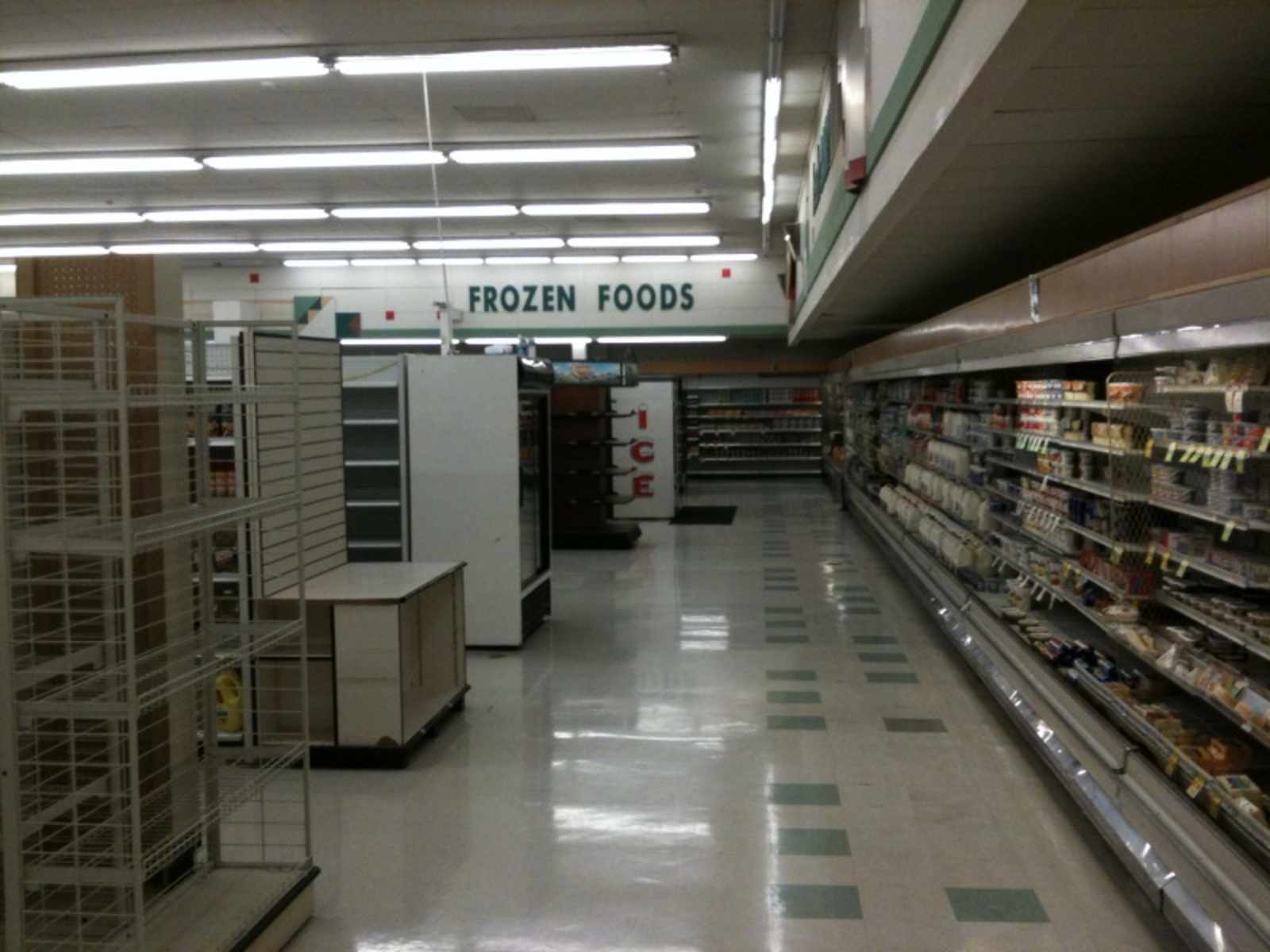 I do a lot of my shopping at Delano's because it's a block from my house.  Because I know I'm only one of the 20 people who do, I'll keep it brief.  I talked to a staff member and they said they will be in business until "at least October," which is when their lease expires.  They said the landlord increased the rent by three times, so the owner is considering closing it because of the exorbitant increase.  The reason the store is empty is because as negotiations with the landlord broke down, they debated closing it and didn't restock.  They claim that they reordered everything and the shelves will be stocked again by next week.
Bummer regardless.  One of the Mission's best restaurants, Chili Lemon and Garlic on 24th closed a few years back for the exact same reason: the landlord saw the gold of gentrification and raised rent to a point that CLG couldn't afford to stay open.  Then the soulless "China Fun Fast Food" moved into the spot and it's virtually empty everyday.
Maybe the landlord is eyeing a Whole Foods or, you know, an American Apparel outlet store.