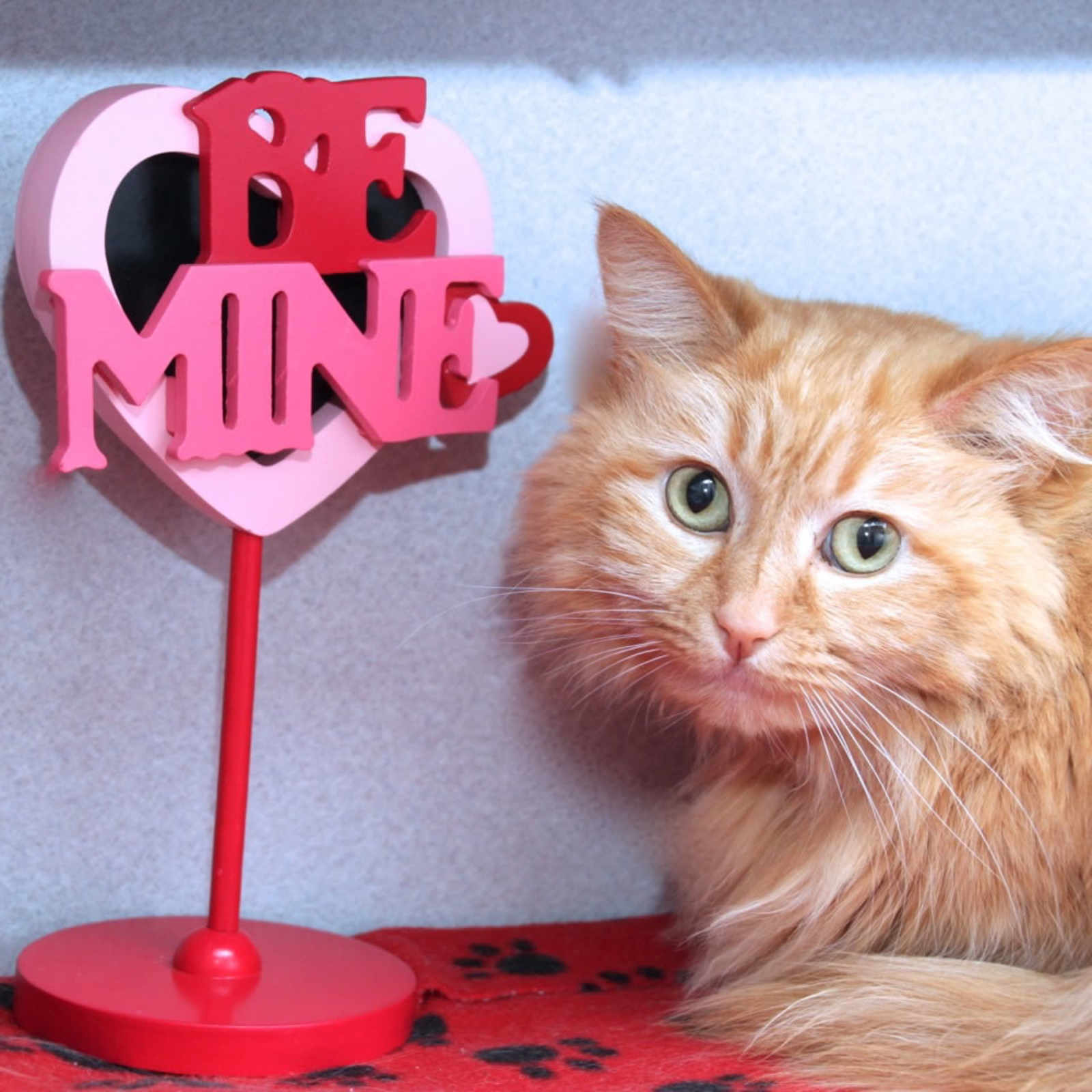 The San Francisco SPCA is once again providing us with a reason to look forward to February. On Friday, February 6th, the Alabama Street location will play host to the 4th annual BE MINE Adoptathon: Catwalk, Tattoos and Cocktails—an event that features an open bar, plenty of animals to pet, and an opportunity to get the likeness of your favorite feline tattooed on your thigh.
From the event page:
This year's bash will treat guests to a fashion show, (real!) tattoo pop-up shop, hosted cocktail bar, and delicious vegan/vegetarian bites, all while meeting the SF SPCA's adorably adoptable animals. All adoption fees will be waived during the event and throughout the weekend.
According Jason Walthall, SF SPCA co-president, last year's BE MINE event resulted in the adoption of 81 dogs and cats—a number he's hoping to beat this year.
The event is free, but a reservation is required. It goes from 5pm to 9pm, and you can RSVP here. Oh, and while you're putting back those free drinks and taking in the glory that is the 7pm "catwalk," do remember to donate some cash.
UPDATE Feb. 3rd, 1:25 PM: Uptown Almanac just received word that due to the expected storm, the SF SPCA BE MINE event has been canceled. From the event organizers:
Unfortunately, due to the rainy forecast, we've been forced to cancel our Be Mine cocktail party on Friday, February 6th. Although we're thrilled that San Francisco is finally getting some much needed rain, the timing couldn't have been worse for our outdoor party. […]

We'll still be waiving all adoption fees February 6th - 8th. Stop by either of our shelters this weekend and we'll help you find the purr-fect furry Valentine!
[Photo: Rod Kilpatrick]