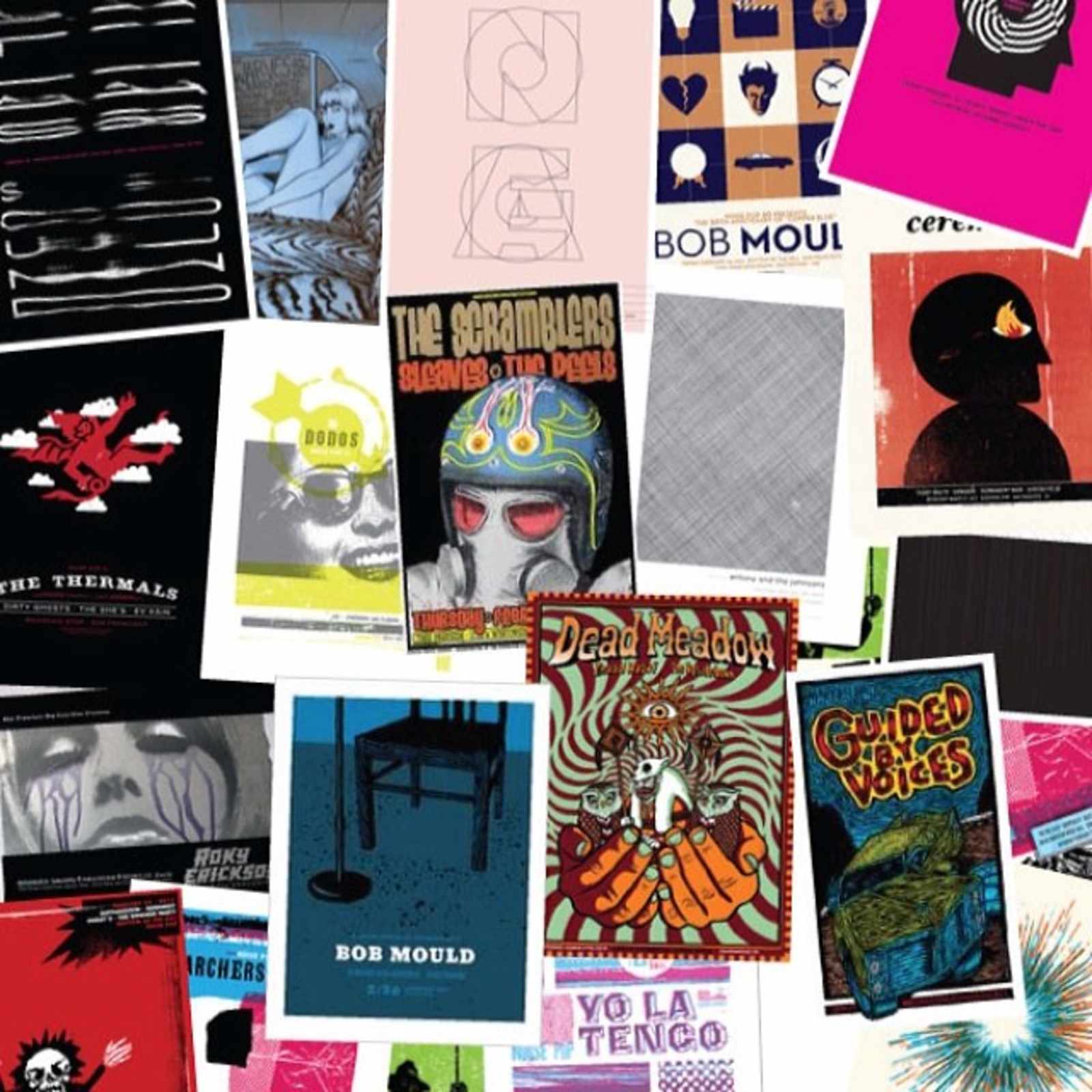 In anticipation of this year's festival, Noise Pop is having a big poster retrospective and sale tonight at Bender's.  The details:
The Noise Pop Poster Retrospective highlights the past and present of Noise Pop Festivals: from the eye-burning colors to the minimalist icons of hand-printed limited-edition screenprints. Bring your poster tube because all of the posters are available for purchase! Artists include:

Lil Tuffy
Alan Forbes
Jason Munn (The Small Stakes)
Matt Leunig
Gregg Gordon (GigArt)
Starts at 8pm!