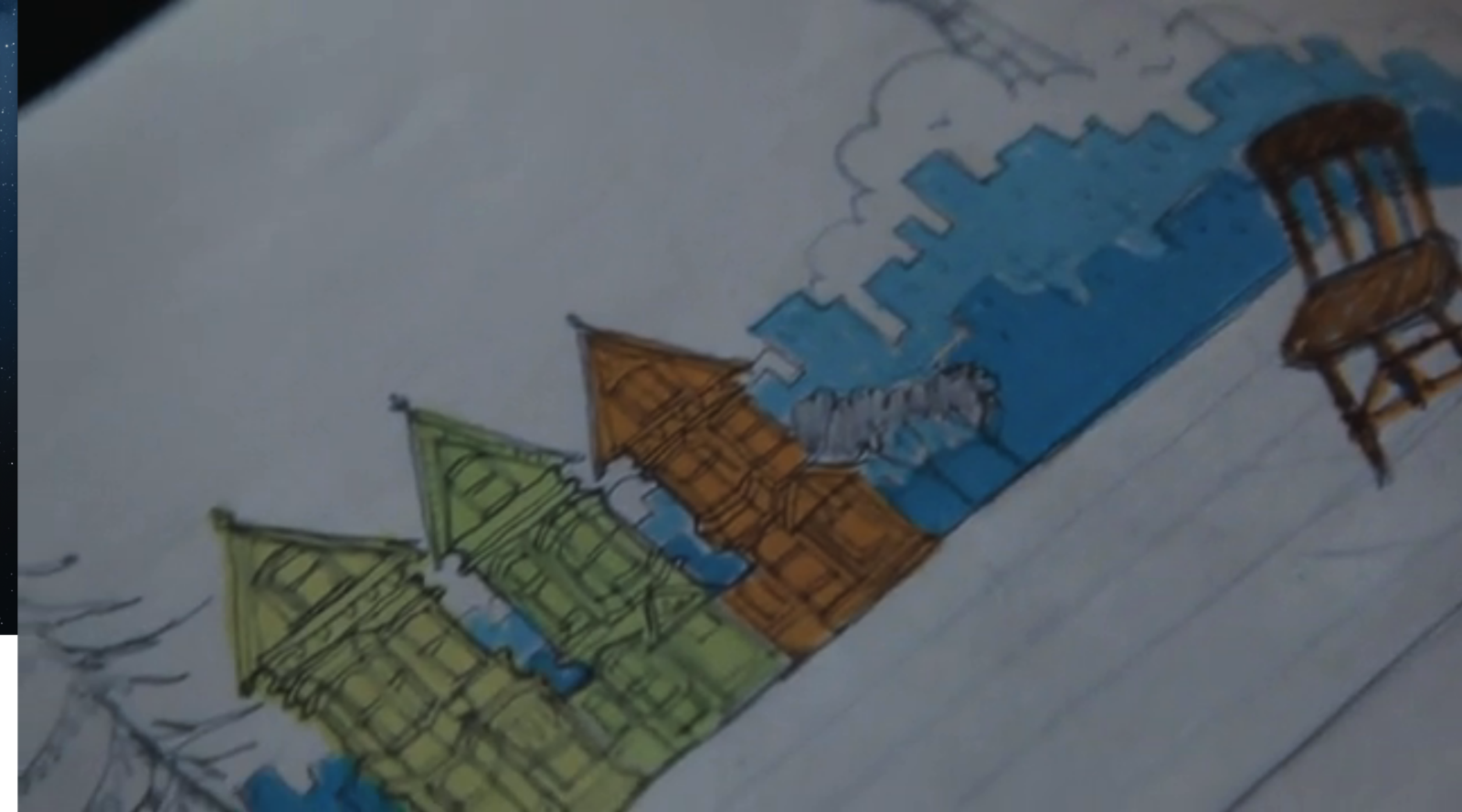 We know your Kickstartered out and would rather spend your money on the Police Academy DVD Box Set or whatever, but it goes without saying that Fabric8's current parklet is the best in city, so we have to imagine what they have planned will be even better.
Fabric8 fills us in on what they're raising money for:
The second exhibition is currently being designed and built in-house with painter Ursula Xanthe Young, who is best known for her dreamy cityscapes of San Francisco. An outdoor lounge, Young's parklet will offer theater seating and a small public stage set against a beautiful rendering of the city's landscape and architecture. With it, fabric8 plans to establish a short theater program, hosting 10-minute productions for the public on a regular basis.
Stuffing a performance space into a parklet is impressive enough, but what that have in store for the physical backdrop is even better: a streetscape layer cake with plants and lighting filling the gaps.
You can read up more on it now, or go check out the progress at the Parklet's kick-off party at 2pm on the 17th.