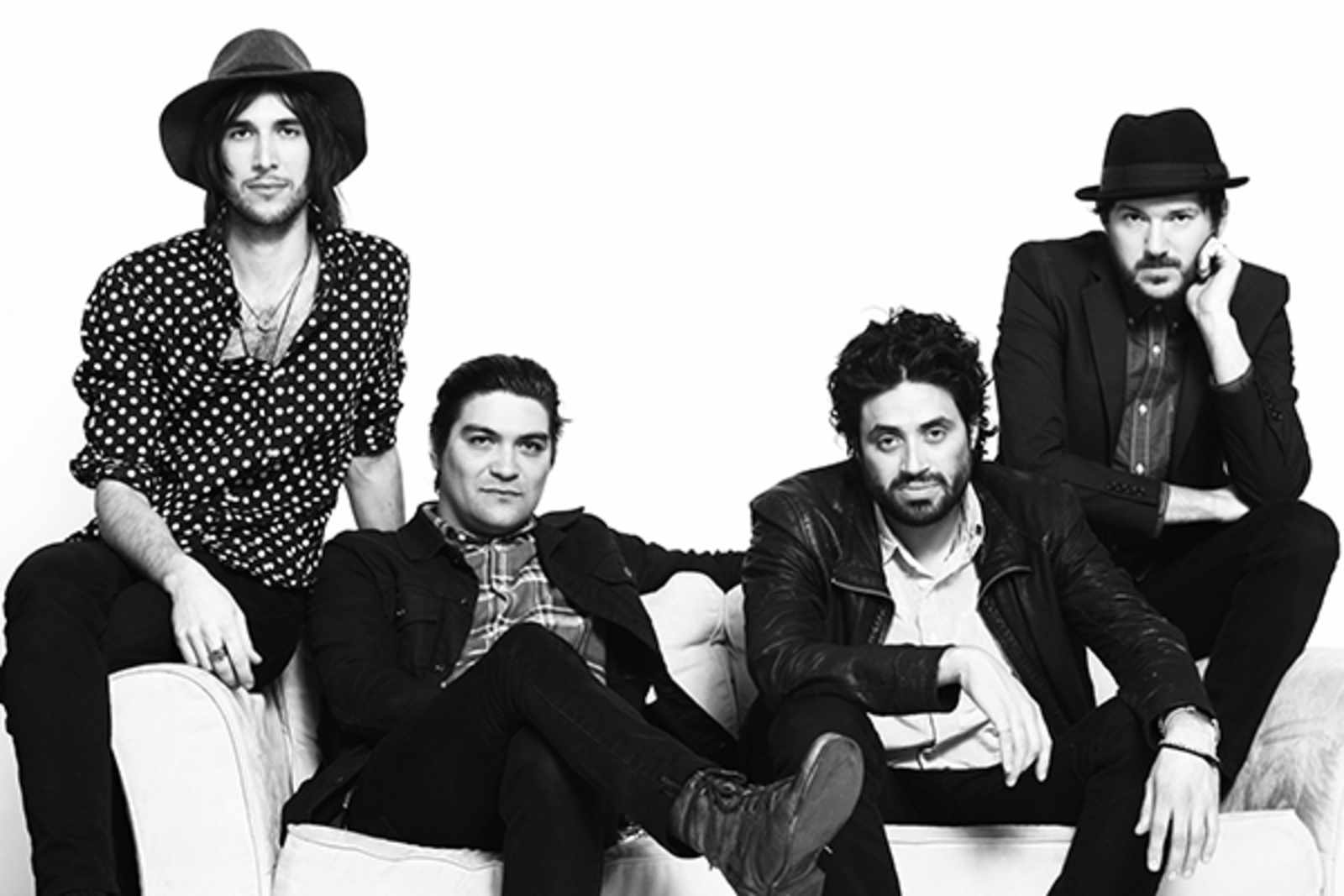 Tonight, The Soft White Sixties kick off the first night of their month-long residency at Brick & Mortar. It's going to be sweaty, it's going to be funky, and it will mark a much anticipated hometown show for a band that spent 2014 touring all over the US. 
The first time I saw Soft White Sixties was at a SoFarSounds show. For the uninitiated, SoFar sounds hosts intimate shows in apartments, houses, and warehouses across the world.
TSWS tried to keep their soulful funk tunes to living-room level dynamics. But the deeper they sank into grooves, the rowdier the crowd grew.
Quickly, an acoustic show in the outrageously fancy Pacific Palisades neighborhood, feet away from Billionaires Row, turned into a party. When a private security guard from a nearby mansion told the concert organizer to keep it down, savvy audience members grabbed a mattress and propped it up against the french doors behind TSWS to muffle the sound dispersion. The impromptu sound padding held up for long enough for them to play an encore.
Now they're bringing all that energy to their hometown crowd in a venue that can actually contain their sound—Brick and Mortar. Don't miss this one (or four) this month. Grab your tickets here.
[Photo: The Soft White Sixties]