You'd be hard-pressed to find any night where there's not a worthy concert in the Bay Area. But with a slew of local acts putting out new records this month, and bigger groups coming home from fall tours, tonight is just one of those nights were it's hard to pick just what show to go to.  Let's take a look: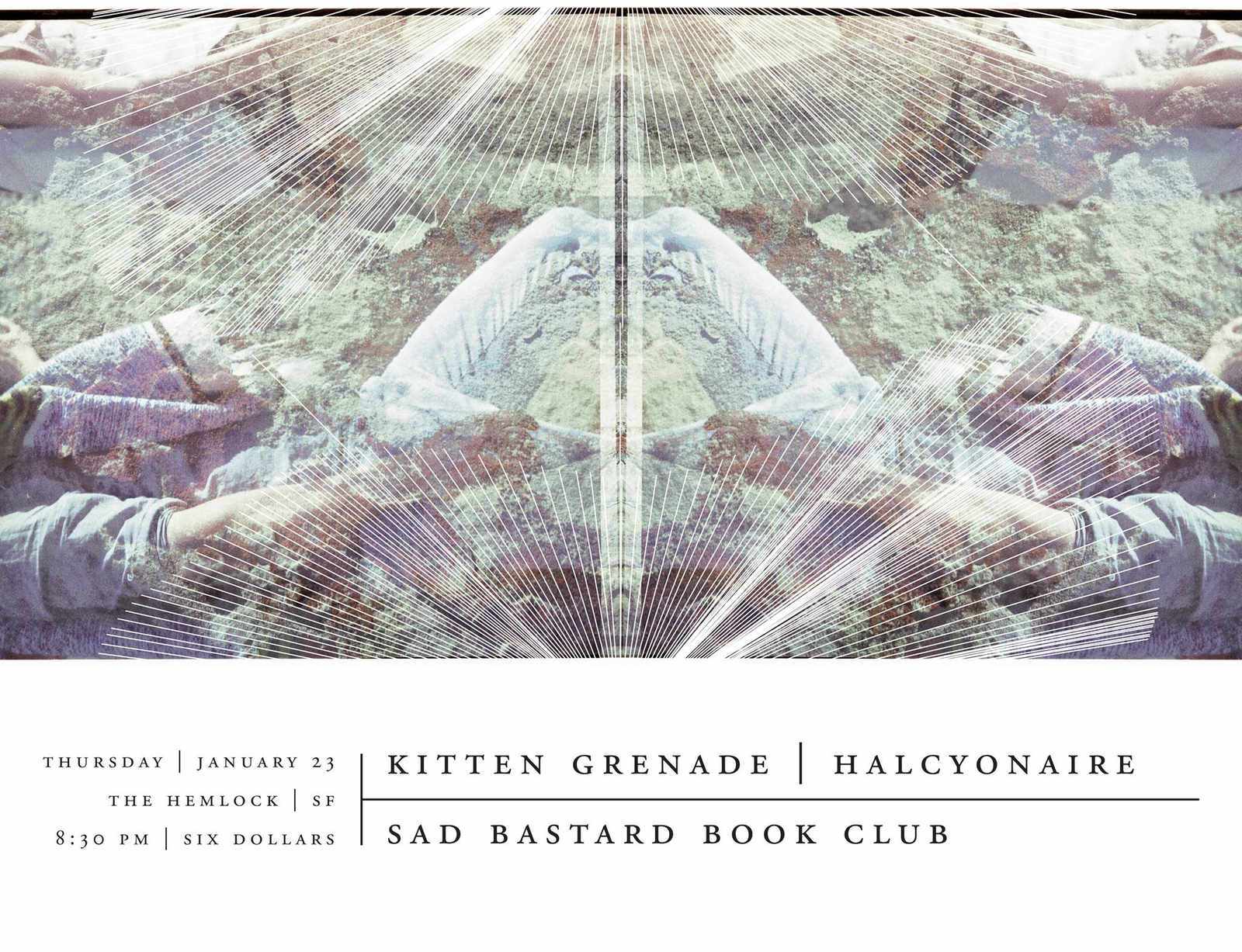 We've gushed about Kitten Grenade's melodies before, and have even had frontwoman Katelyn Sullivan in for a live session during our BFF.fm radio show.  It goes without saying we're a fan of this emerging vocal talent, even if bands that incorporate ukuleles aren't our usual jam.  And tonight, they're releasing their first EP on Breakup Records.
Opening is Sad Bastard Book Club and Halcyonaire, the later being a quasi-country/folk band that's becoming one of the main squeezes of the local music press. $6 / The Hemlock.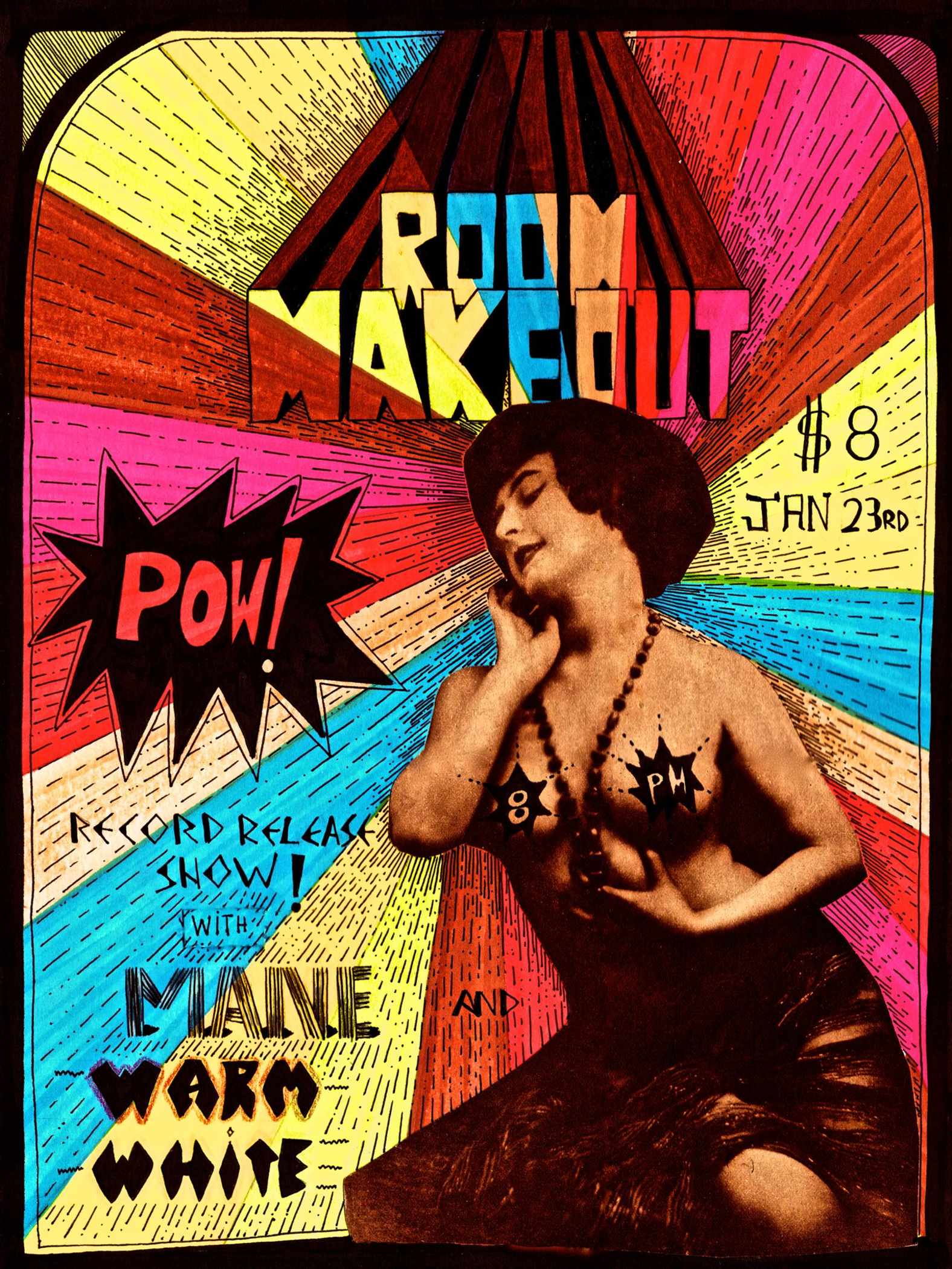 As we mentioned in our previous post about the release of POW!'s "High-Tech Boom" video, they'll be turning The Make-Out Room into a sweaty room of loud music and tech angst.  We cannot imagine this will disappoint.  $8.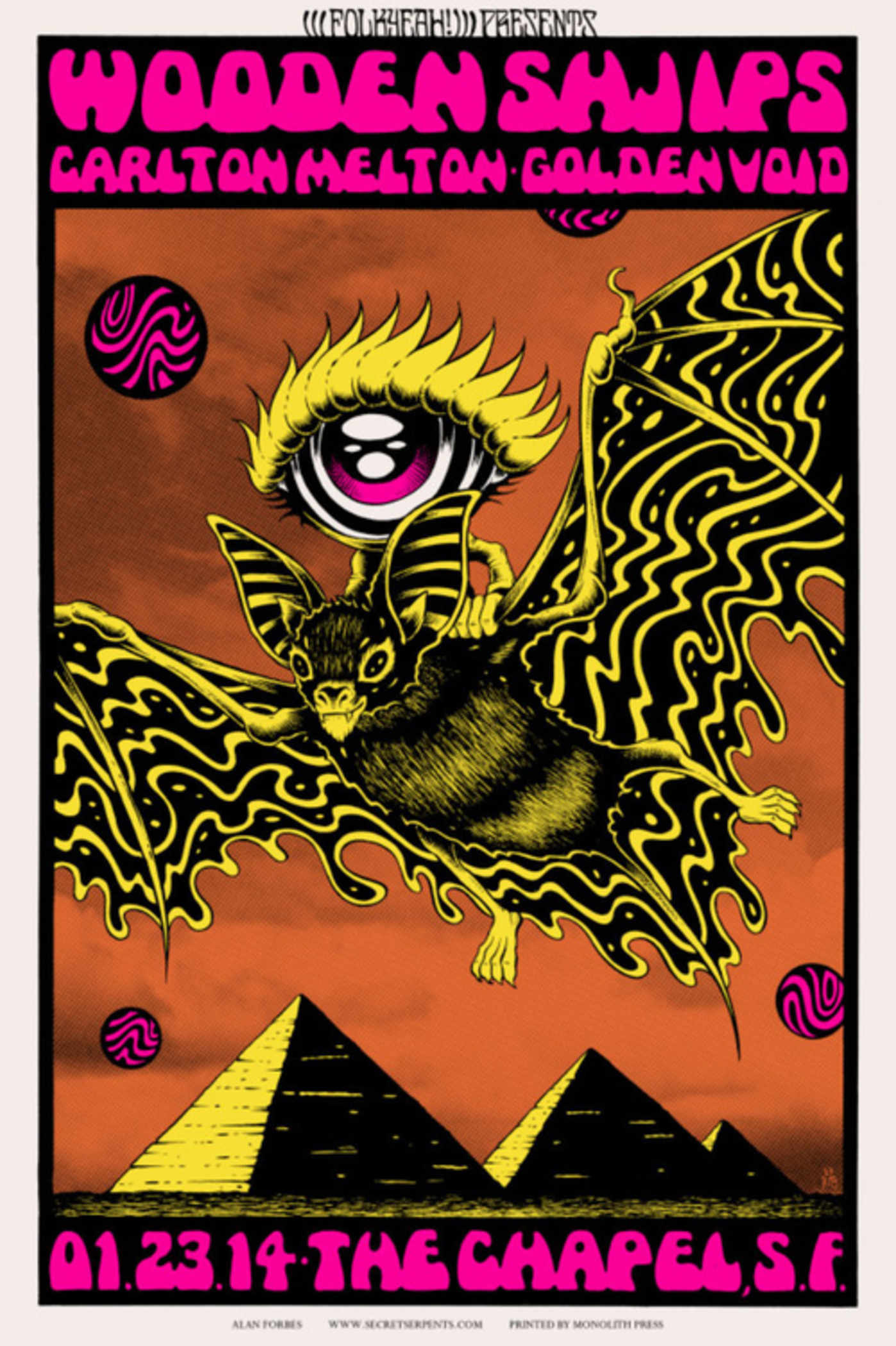 Finally, for fans of bands who put out posters featuring cute bats and terrifying pyramids, local psych rock group Wooden Shjips will be at The Chapel tonight.  Tickets are available online, but thanks to The Chapel's unconscionable service fees, save yourself the money at get them at the door. $16.