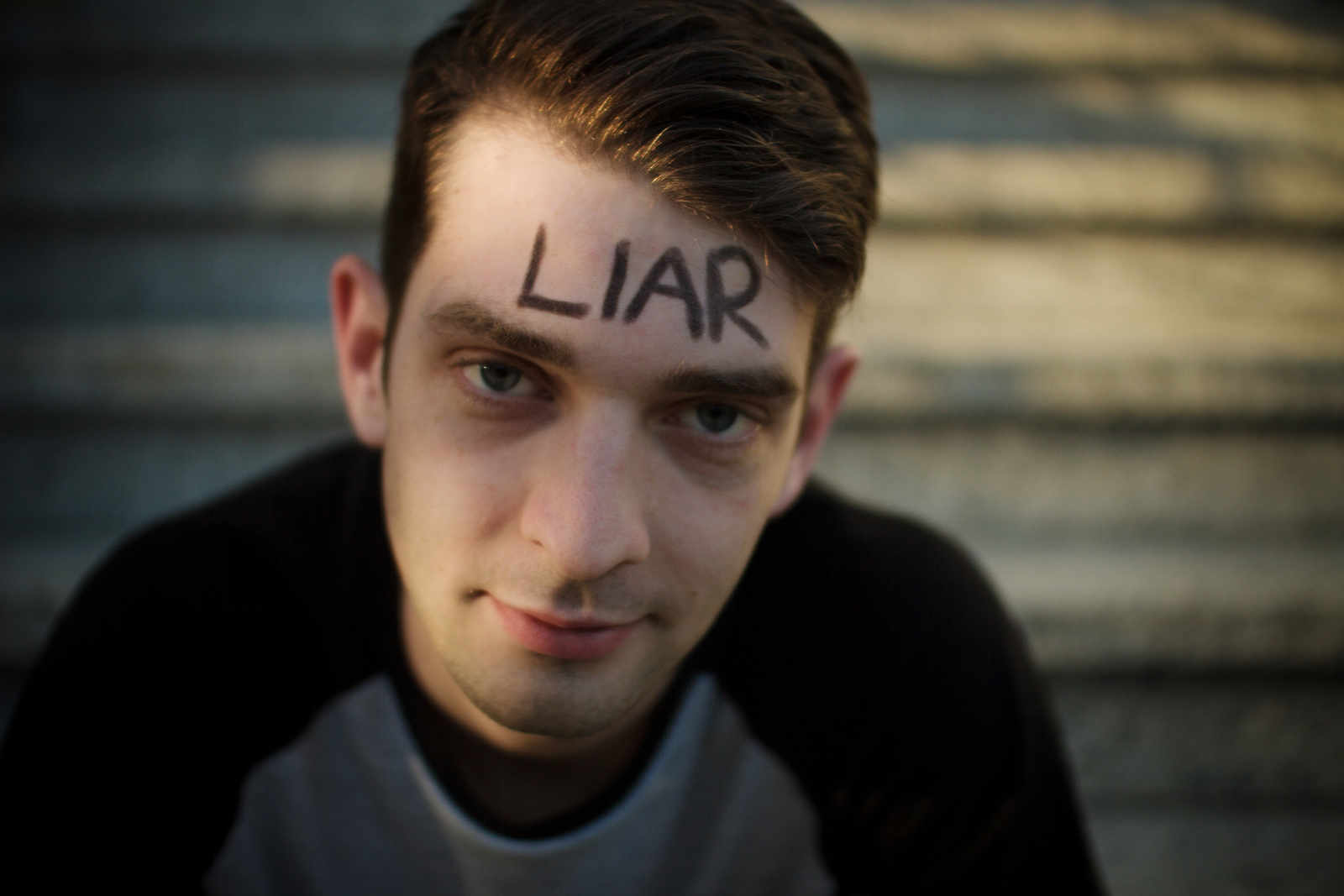 Sierra and Sam are easily Uptown Almanac's least favorite contributors, so you're looking for another reason to loathe Sam or Sierra, look no further.
In this episode of SFC, the two best friends share their tale of devotion, deceit, and the pains of being a young renter in San Francisco. Through their incriminating tale, both kids are exposed as the no-good, lying sacks of shit that they are. Enjoy!
If you have a story you'd like to tell, be it funny, sad, hopeful, poetry, or just plain crude, drop us a line at sfcpod@gmail.com.  You can also find SFC on iTunes.
Show Credits:
Daniel Jarvis (Producer, Editor)
Sierra Frost (Story, Music Curation)
Sam Bartos (Story, Lies)
Marie McIntosh (Story)