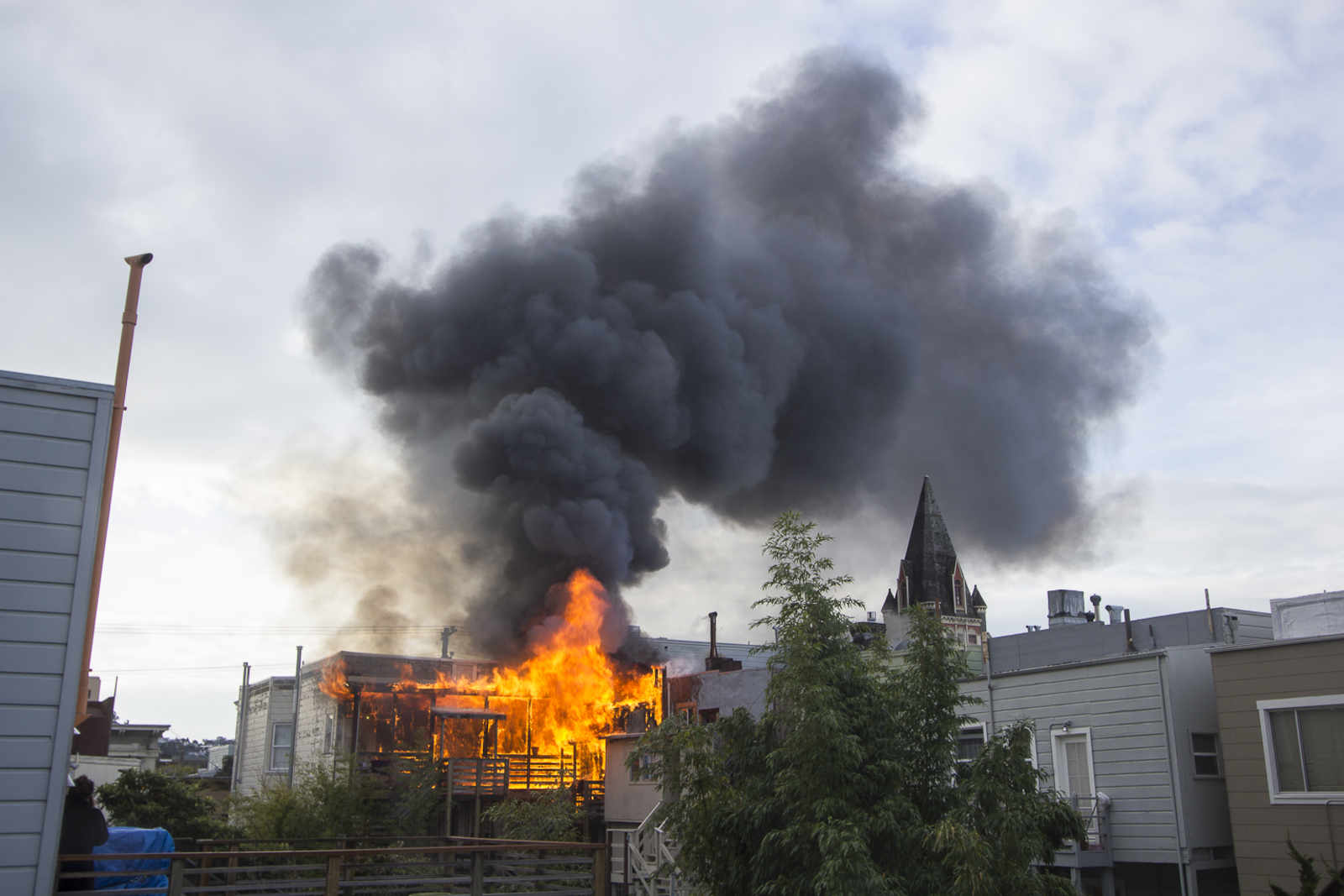 Despite holiday revelry, people are already rallying to aid of the three dozen neighbors affected by Saturday's fire.  You can even donate tonight on New Year's Eve!  The new Capp and 23rd Fire Victims Support Facebook page fills us in:
New drop off time added for 8 a.m. - 10 a.m. on Monday, 12/31, at 1050 South Van Ness Ave.

You can still drop off donations [tonight] (yes, New Year's Eve, 12/31/12) between 8pm-10pm also at 1050 South Van Ness.

On 1/2/13 or later, you can bring donations to 938 Valencia St. between 9 a.m. and 5 p.m.

As I said earlier, the Dolores Shelter Program will make arrangements to get these donations to the affected people as soon as possible.
And for those of you wanting to make financial contributions:
Folks, the Mission Economic Development Agency (MEDA) has stepped up and will be accepting monetary donations for the tenants' relief fund. An electronic payment method will be up soon but until then you can send or deliver donations to 2301 Mission St., Suite 301, SF, CA, 94110.