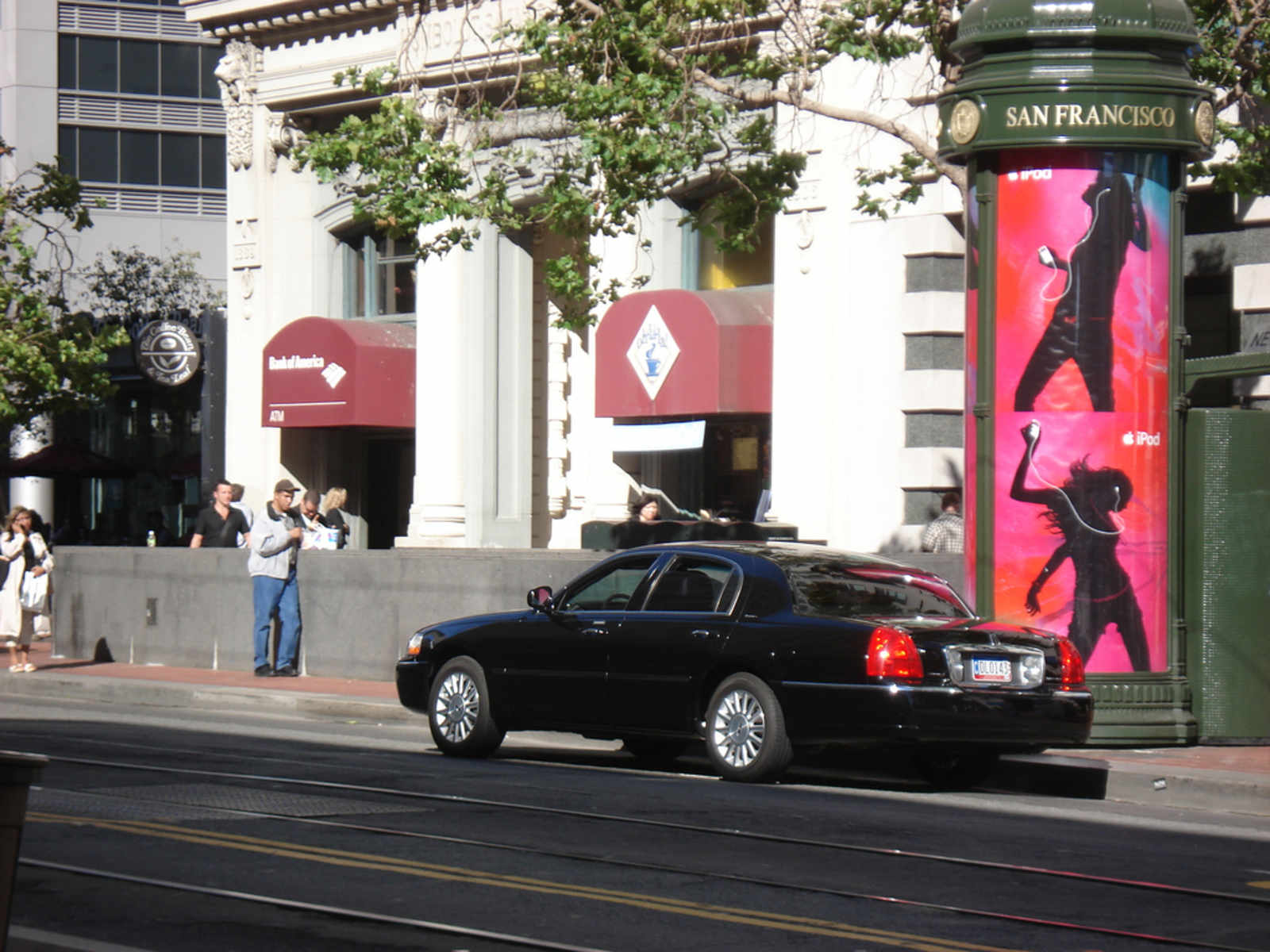 Let's not pretend I don't have an inherent dislike for the start-up Uber, because I do.  Their promotions are awful, the Town Car-first transit offering always struck me as an arrogant flaunting of tech wealth, and their name is just douchie.  But this isn't about that.
Yesterday, Uber unveiled their new "Uber TAXI" service.  No, they're not rolling out their own yellow cabs on the city streets, rather turning our existing unreliable cabs into Uber-powered taxis.  Uber explains:
Drivers will continue to use the meter in their taxis and will input the fare into their Uber iPhones at the end of the trip. This will include all tolls and out-of-city surcharges that would normally apply for any SF taxi ride
A 20% gratuity will be added to your fare, plus a $1 booking fee. This will be done automatically and charged to your credit card, exactly like a standard Uber ride
They go to point out that it isn't a dispatch service, but rather an "electronic hail" that goes out to pre-approved, city-licensed taxi drivers, much like Taxi Magic.  The critical difference is that they work with all cab companies, as long as the individual driver is up to Uber snuff, and payment is done in-app.  As they say, "Because CHOICE is a beautiful thing."
But is this really giving us a choice, or taking more cabs off the streets and into a private network?
It's highly unlikely cabbies today receive a 20% tip on every fare they pick up, so Uber's pricing model creates this vicious, market-cornering cycle.  Considering flagging down a cab in this city is as difficult as finding a decent slice of pizza, Uber will find customers willing to put up with the inflated $1 + 20% price for a more reliable ride.  Drivers will clearly prioritize Uber's customers over the dumb slobs waiving their hands on the corner because of said 20% gratuity, taking even more available cabs off the streets and thus creating more demand for Uber's "hailing" services.
The net effect isn't we have more cabs or a more reliable service (Uber themselves admit they cannot "fix" the number of taxis on the streets, as the city only has "about 1,500" medallions available), but rather we have to pay more money for the same, lousy taxi services we already have kinda available today.  Brilliant business, yes, but undeniably evil.
Anyway, I'm glad I own I bike.