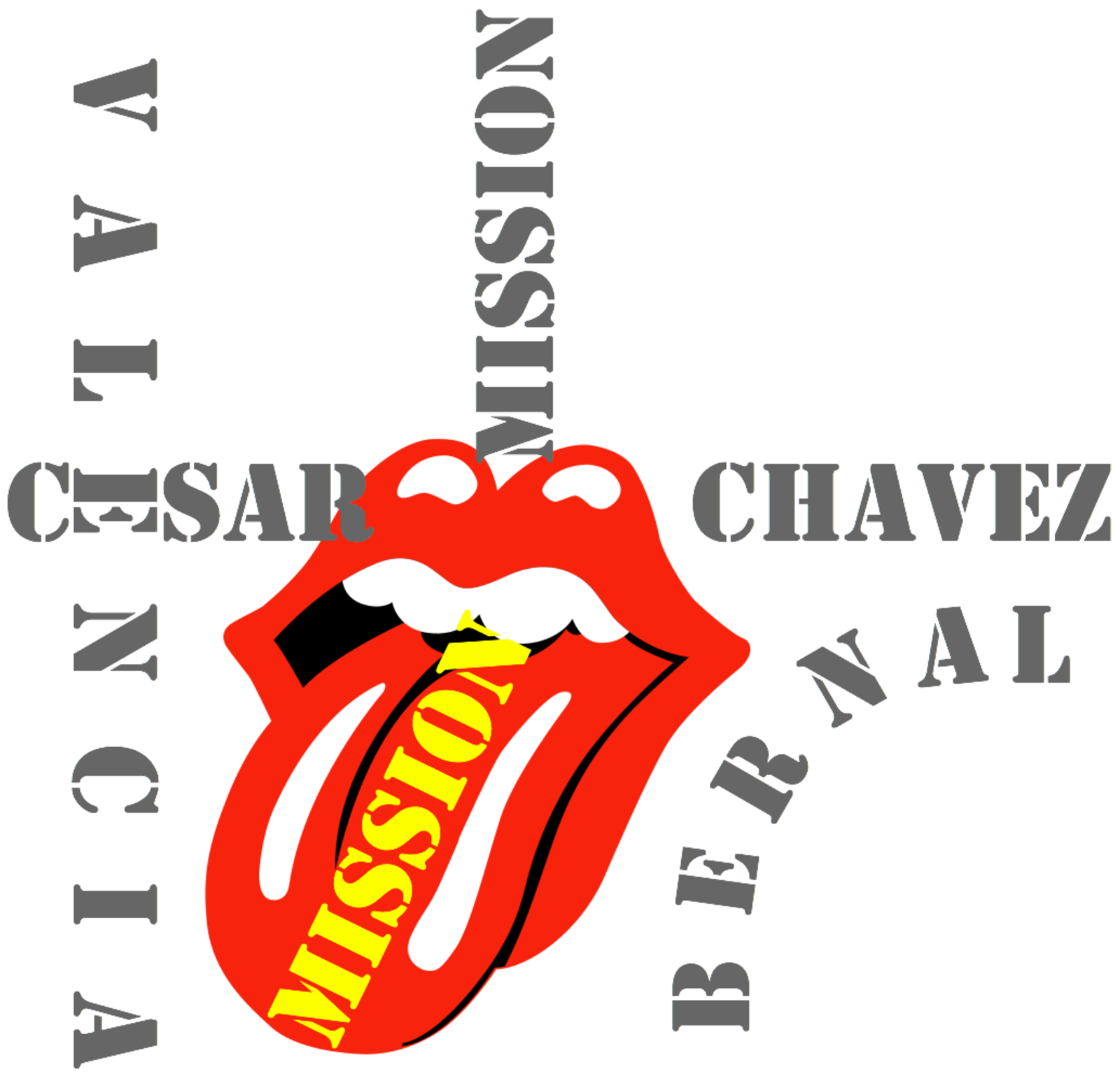 Due to the distressing lack of microhoods in San Francisco, the pioneering cartographers at The Bold Italic have been dicing up San Francisco's large and unwieldy neighborhoods into smaller, more digestible blocks of hip happenings.  It's led to fashion corridors like Valencia Bottoms, non-lether, asexual drinking along FolSoma, and the "cool but still crappy" Mid Riff—quaint corners of San Francisco previously in a sorta need of some distinctive flag to fly.
This week, the Bold Locals noted they were "never quite sure what to call the strip of Mission south of Cesar Chavez and north of Cortland."  We always thought it was "La Lengua" (and so did Google Maps, CBS 5, The Examiner, and even Old Bruce over at the Bay Guardian got hip to what all the kids are callin' it these days), but apparently we were wrong.  It's "Bernal Flats", so don't get it confused.
This revelation makes way more sense anyway—it's near Bernal Heights, but it's flat.  Get it?  Bernal Flats.  Isn't that easier?  Besides, I never saw tongues around the neighborhood, and licking the Mission Street sidewalk sure as shit doesn't taste very good.
(Interesting side note: commenter Herr Doktor Professor Deth Vegetable thinks he accidentially coined this whole "Bernal Flats" confusion two years ago.)