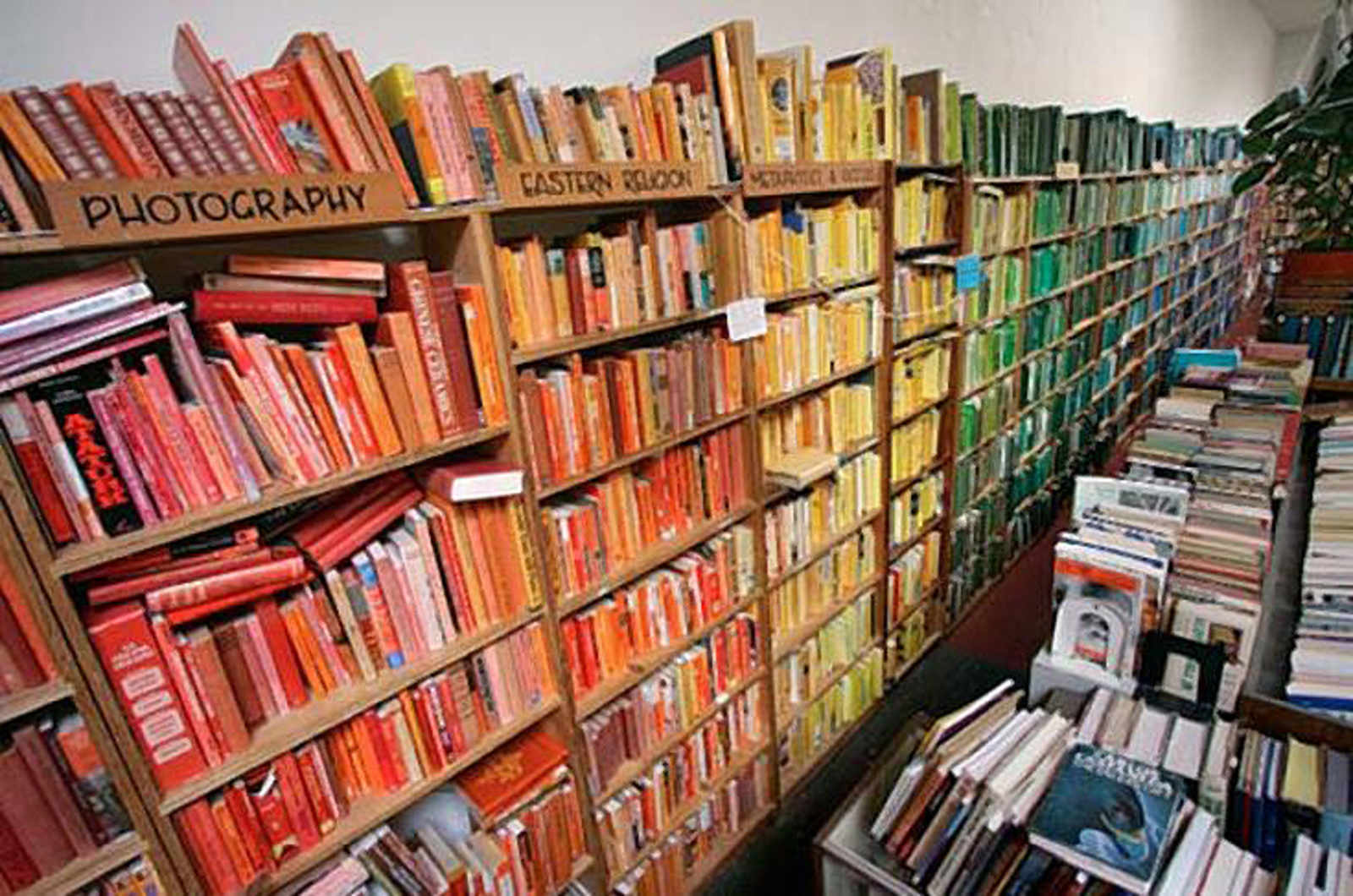 Following our report from two weeks ago about Adobe's confusing roller coaster ride of closures and revivals, the Chronicle reports on the renewed efforts to keep the shop afloat for years to come:
The new Adobe cooperative is spearheaded by Jeff Ray, who has helped lead the successful Rainbow Grocery cooperative for 25 years; author Paul LaFarge, who introduced the readers and announced the campaign to keep the shop open; and almost a dozen others. The organizers are beginning an Indiegogo campaign (with the goal of raising $60,000) and an art auction (to raise an additional $20,000).

"Andrew has run it as a community space more than a business. We're not going to let it close, but we have to think of new models," says another organizer, Kyle Knobel, who talks about the need for diversification - like selling vinyl and magazines; hosting popup shops; putting on events. "We'll still have some books, but it'll evolve."
Losing the clutter of books that has helped make Adobe the community that it has always been is certainly a bummer.  But in spite of the $80,000 they are raising being a considerable amount of money, it's only enough to keep the shop open for 10 months at their current location, so the refined business model is crucial for their long-term viability.
Besides, as Adobe's owner himself said:
"When I opened the store, we dreamed of having a place habituated by artists - and it really turned out that way. Very naturally," McKinley says. "But now those guys don't live here anymore. They're out in Oakland."