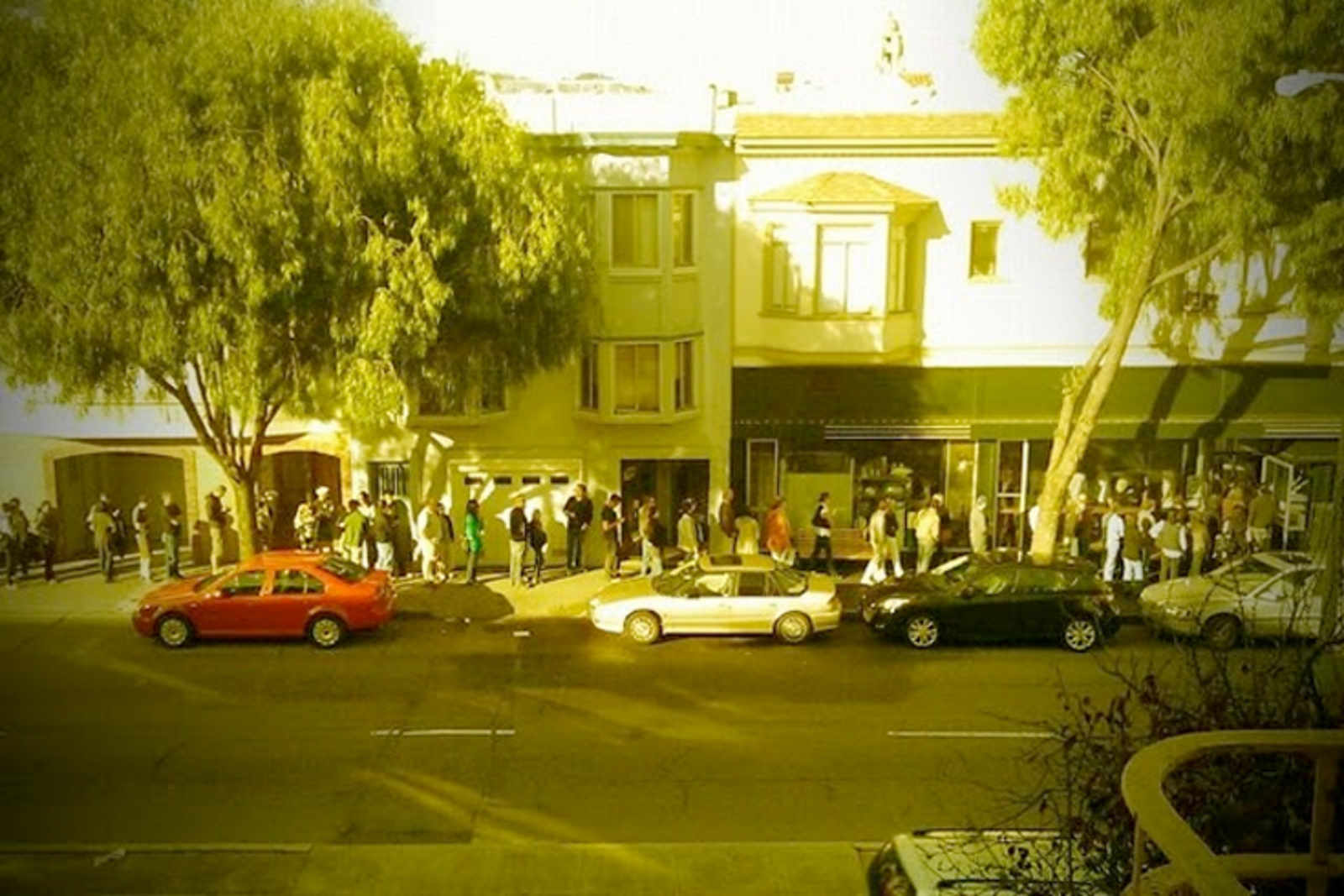 That's what Starbucks' Pascal Rigo has to say about everyone's preferred morning bun purveyor in a rather mouthy interview with SF Magazine:
"[San Francisco] is the only place in the world where a bakery will make money by having bread at five o'clock in the afternoon. And it's what—40 or 50 loaves, and each one costs seven bucks? It's good, yes, but to call it a bakery … it's bull-sheet."
Read on for his thoughts on foodie bloggers, his "fuck nos" to the seasonal/locavore/organic-types, and other such nonsense.
[via Grub Street | Photo by Zoe Banks]