Is 'bong rips' One Word or Two?
The lunar eclipse is an experience that brings us back to our primitive nature. A state to marvel at the cosmos with undiminished wonder. A time to look up on unyielding beauty and to confirm, as Carl Sagan said, that 'we are children equally of the earth and the sky'.
Make sure to get stoned and snap a pic with your iPhone.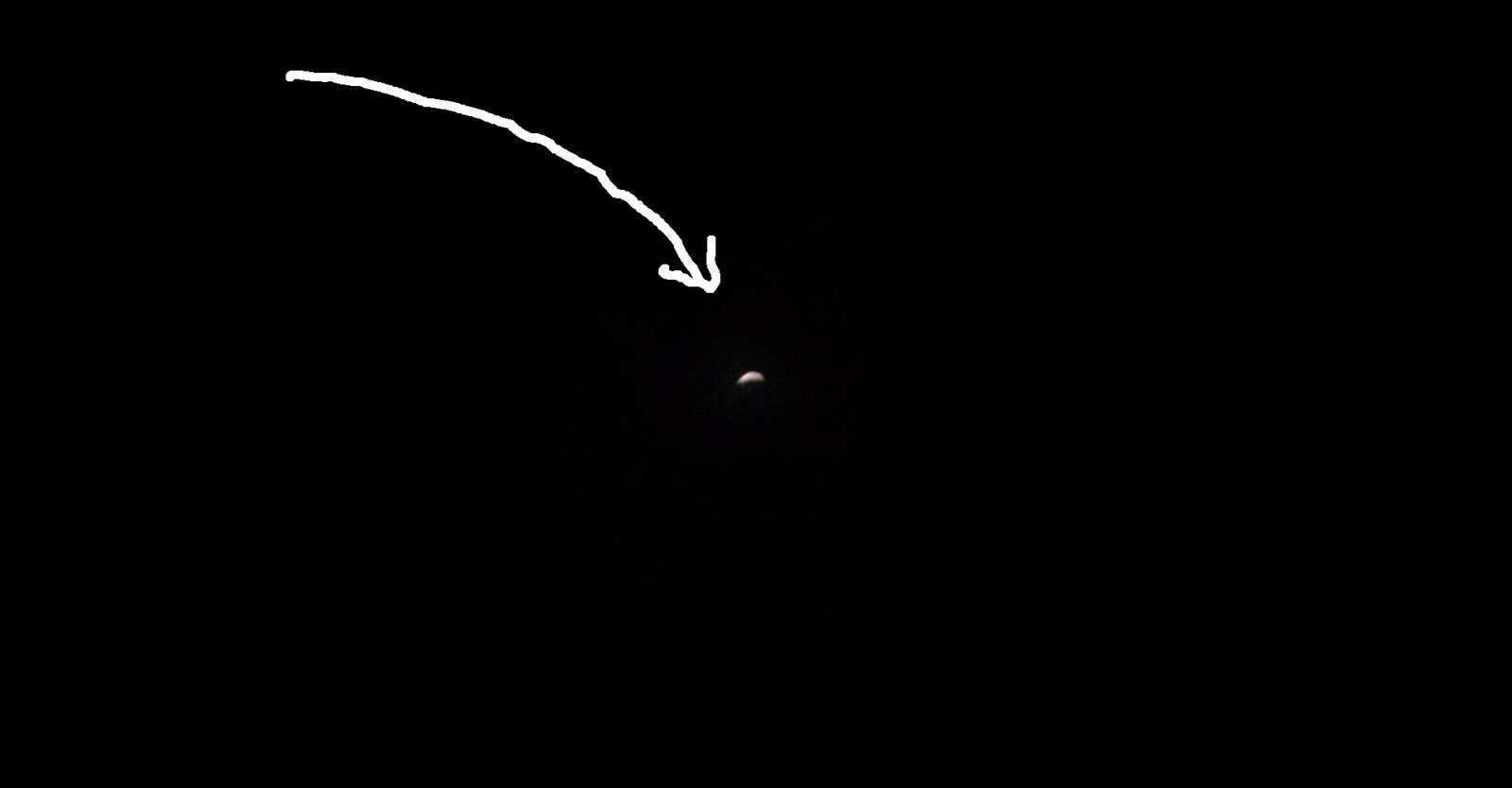 "Not as good as the new Tron."