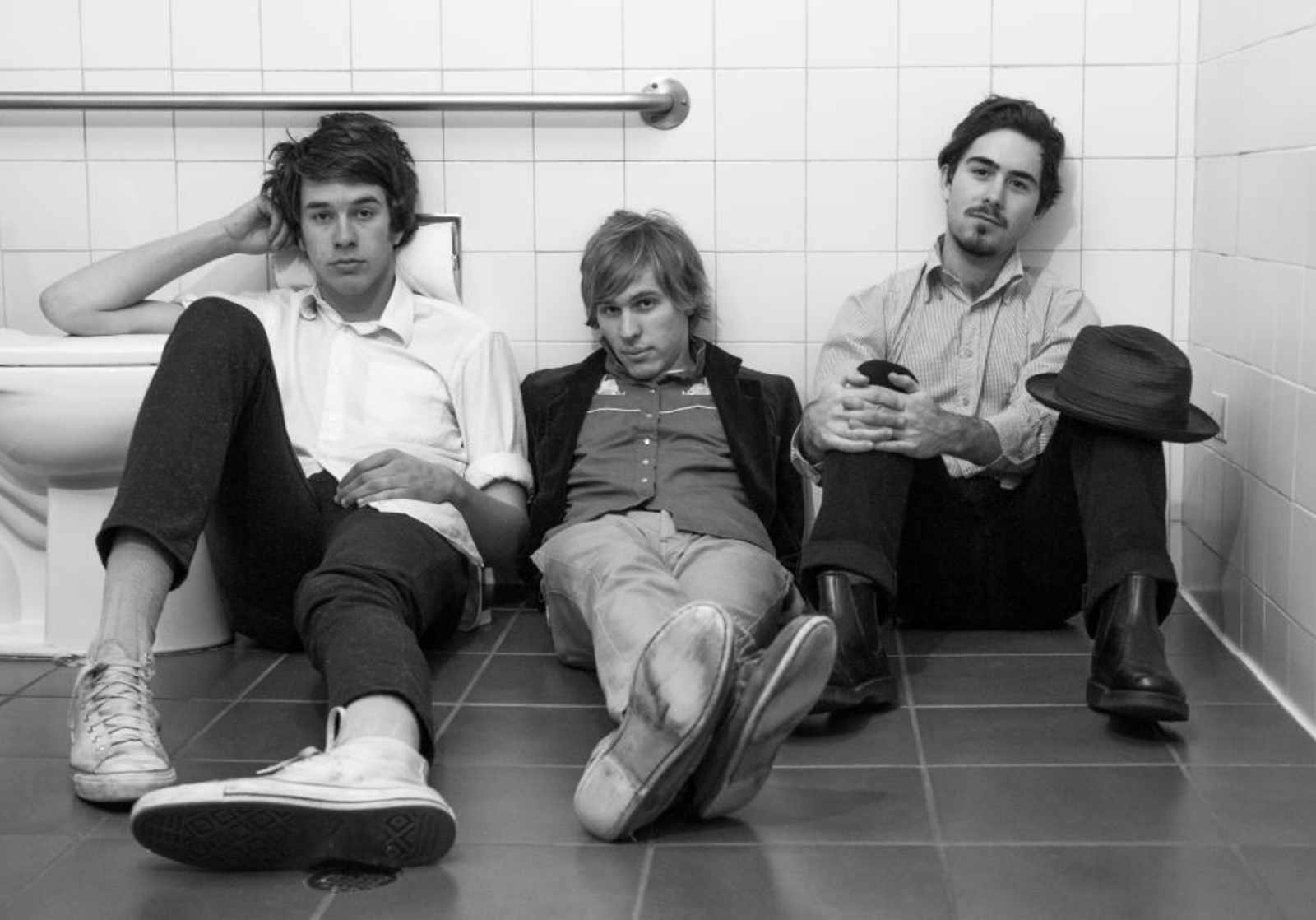 Black Cobra Vipers have chops and they know it. Better yet, they know when and how to use their chops. Consider them a bands' band that also happens to sell out The Chapel on a fairly regular basis. They're sticking to what they're good at and kicking off their second month-long residency at The Chapel along with Flagship and French Cassettes on Thursday.
Take, for example, "You Already Knew." The first time I heard this song it was about 2am and I was in bed. By the second chorus I was trying to suppress my urge to air drum. The band knows how to edge their audience.
As any good drug dealer knows, the first taste is always free. The same goes for the chorus of "You Already Knew". The chorus drops heavy, and immediately transitions in dynamics to a minimalist verse with Gregory DiMartino's vocals slinking over Julian Borrego's winding bassline. Drummer, Rob Mills peppers in some rimshots just to hint at the impending chorus, and right when you're begging for that hook, it hits.
That, my friends is edging an audience. That is responsible use of chops. And that is a shitload of sound for three dudes to be producing.
Tickets are $12 and available at The Chapel's box office.