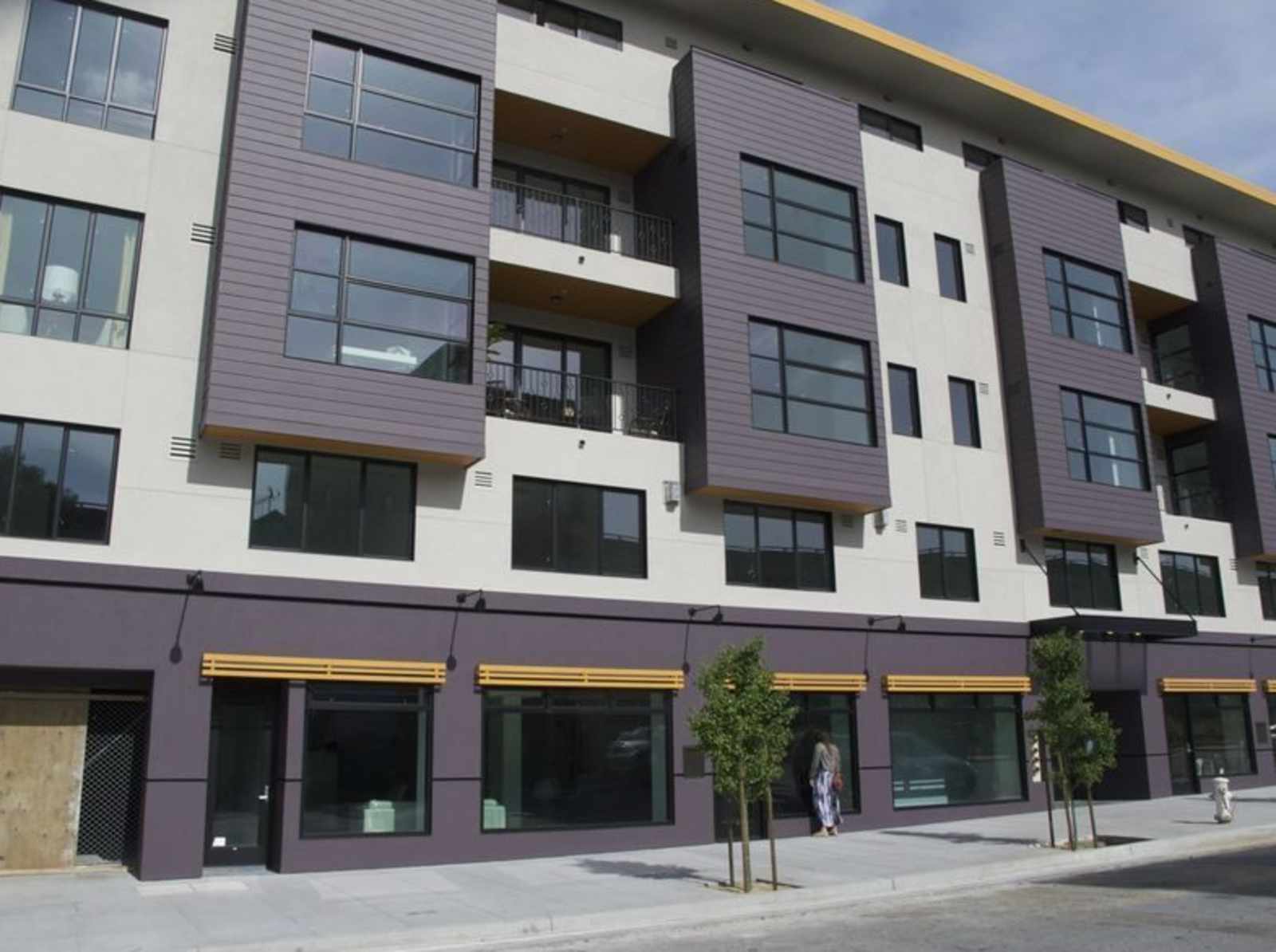 Everyone's favorite coffee startup, Philz, is slated to open a "massive campus" in the Dogpatch sometime in early 2015. The San Francisco Business Times explains:
Landing at 1258 Minnesota Street, the new Philz Coffee will serve as a new training facility, office space and retail locale for the company on the ground floor of a 39-unit condo development, Millwheel North. […]

"The space is massive in size and exquisite in feel," said Philz Coffee CEO Jacob Jaber. "We plan to build a space that speaks the Philz values while celebrating the craftsmanship, history and authenticity of the very special rapidly growing Dogpatch neighborhood."
This new multi-use retail space will be the 20th Philz location in California, which means that according to current restrictions on formula retail, Philz should be required to obtain a conditional use permit in order to open the new location. The San Francisco Chronicle predicted this very situation last month when they wrote about potential changes to formula retail restrictions:
Currently, if a business like a restaurant, bar or retail store has 11 locations in the United States, it is considered formula retail under San Francisco's laws. Over a large swath of the city, such businesses can add a 12th, or additional, location only with special approval from the city, a "conditional use" permit that requires additional cost and effort. To do so, the business must demonstrate that its proposed new store is "necessary and desirable." […]

Philz has 14 locations, for example, and would need a conditional use permit to add any more locations in San Francisco, which can mean paying rent for months on a yet-to-open location while waiting for approvals.
No word yet on whether Philz has already obtained the required permits to open its 7th location in San Francisco, but with "The Patch" so quickly on the rise, one can only image that Philz won't be the only company looking to expand in San Francisco's "hot new neighborhood."