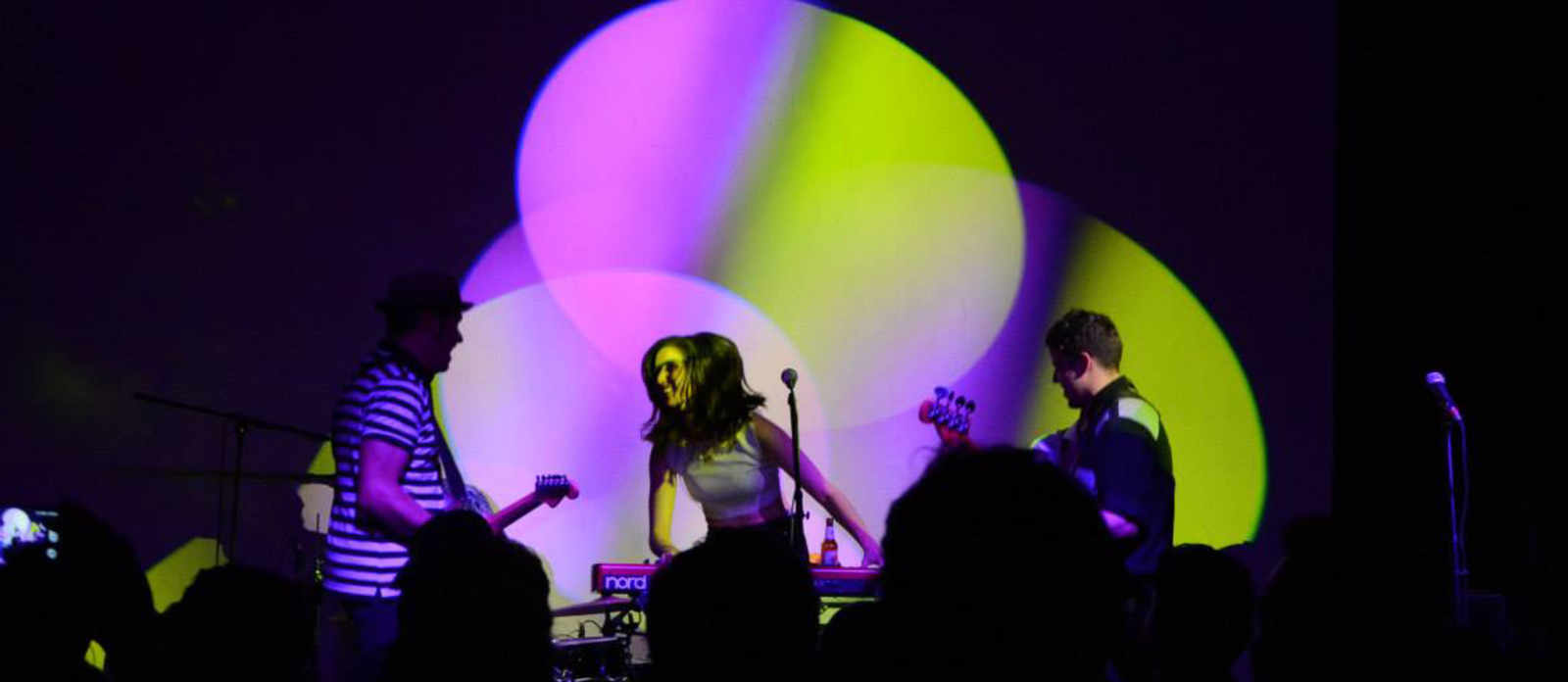 One of Oakland's trendier neighborhoods just got another feather in its cap. It was a bummer when Leo's Pro Audio, which served the East Bay for over 60 years, went under in 2012. But its rebirth as Leo's Music Club is one the happier stories on the local music scene.
The Paris Entertainment Group, which also owns Oakland's New Parrish and the Mission District's Brick & Mortar Music Hall opened the mid-size venue just two weeks ago. But 300 person performance venues like these are kind of a sweet spot, giving up-and-comers a great stage to get exposure.
The venue is mixing national touring acts and local talent, and a flurry of great Bay Area groups have already come through. And if you want a reason to check out the new venue, this Thursday offers a good opportunity with the PianoFight Music Department EP release party. PFMD is the musical arm of theater and comedy group PianoFight Productions, who are opening their own venue later this year. PFMD is an awesome, high-energy mix of soul and surf rock, and they are selling the whole thing as a "big sweaty dance party," which sounds pretty rad.
Tickets are $10 in advance and are on sale now.
[Photo: Cristián Valenzuela]