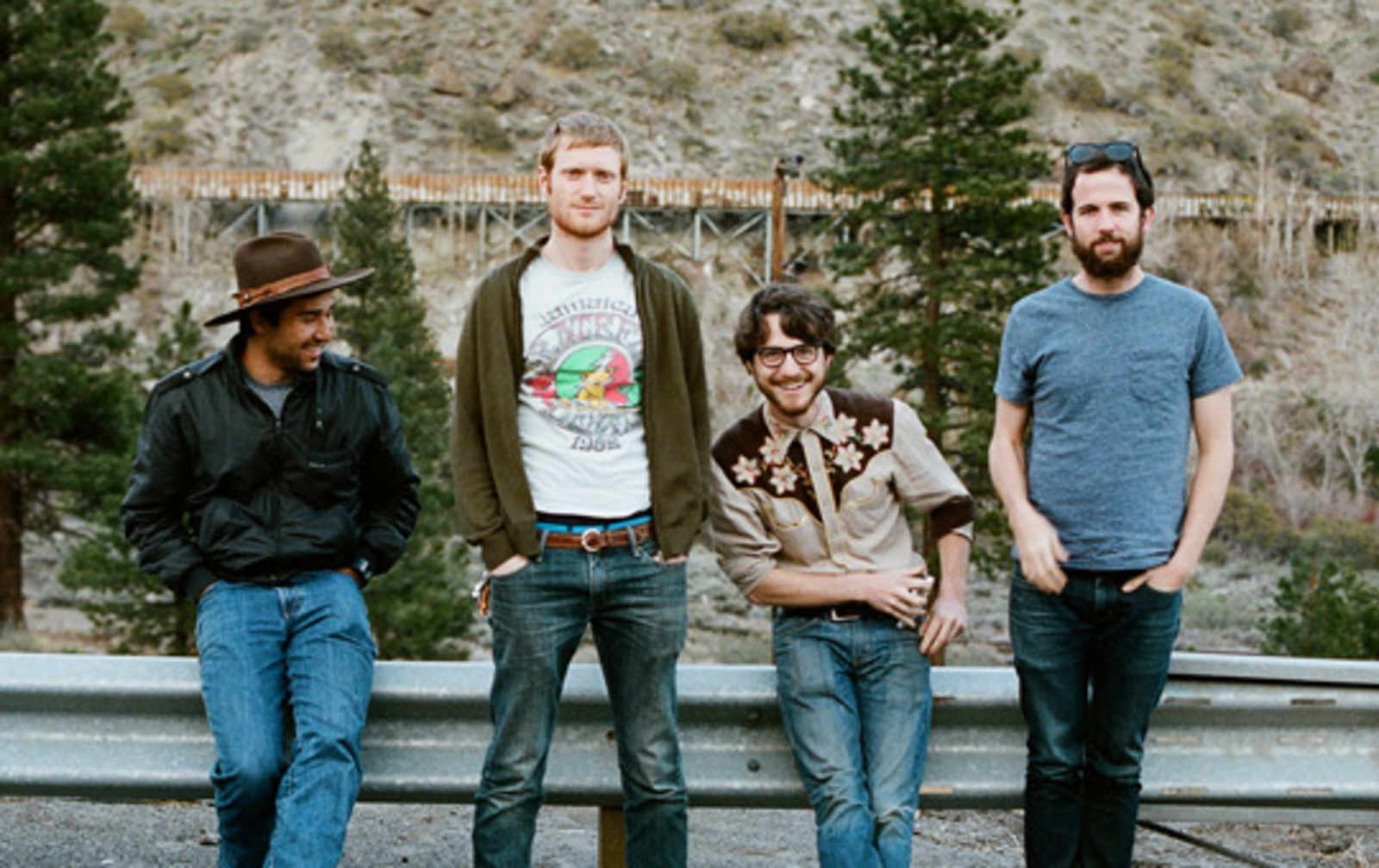 A majority of San Francisco bands are in polyamorous relationships. The bass player of this band is the guitar player of this band, and they share a drummer who also plays in the side project of this other dude's band. Goodnight, Texas is a rare (and refreshing) example of a group of talented dudes who are committed to one project.
After a year and a half of touring cross country in support of national acts like Shakey Graves and Rusted Root, they've cemented themselves as a folk/Americana-revival band to watch in and outside San Francisco. Tomorrow night, they're playing for a hometown crowd who knew these dudes were hot shit when they were still playing as duo.
Goodnight, Texas toured like animals in preparation for the release of their album Uncle John Farquhar, which dropped yesterday. For a band that's sold out The Fillmore twice, they're choosing a more intimate venue for their record release by playing at The Chapel. So catch them with Ghost and Gale on August 7th before they head out on another cross country tour.
Advance tickets are $15 and are on sale now.