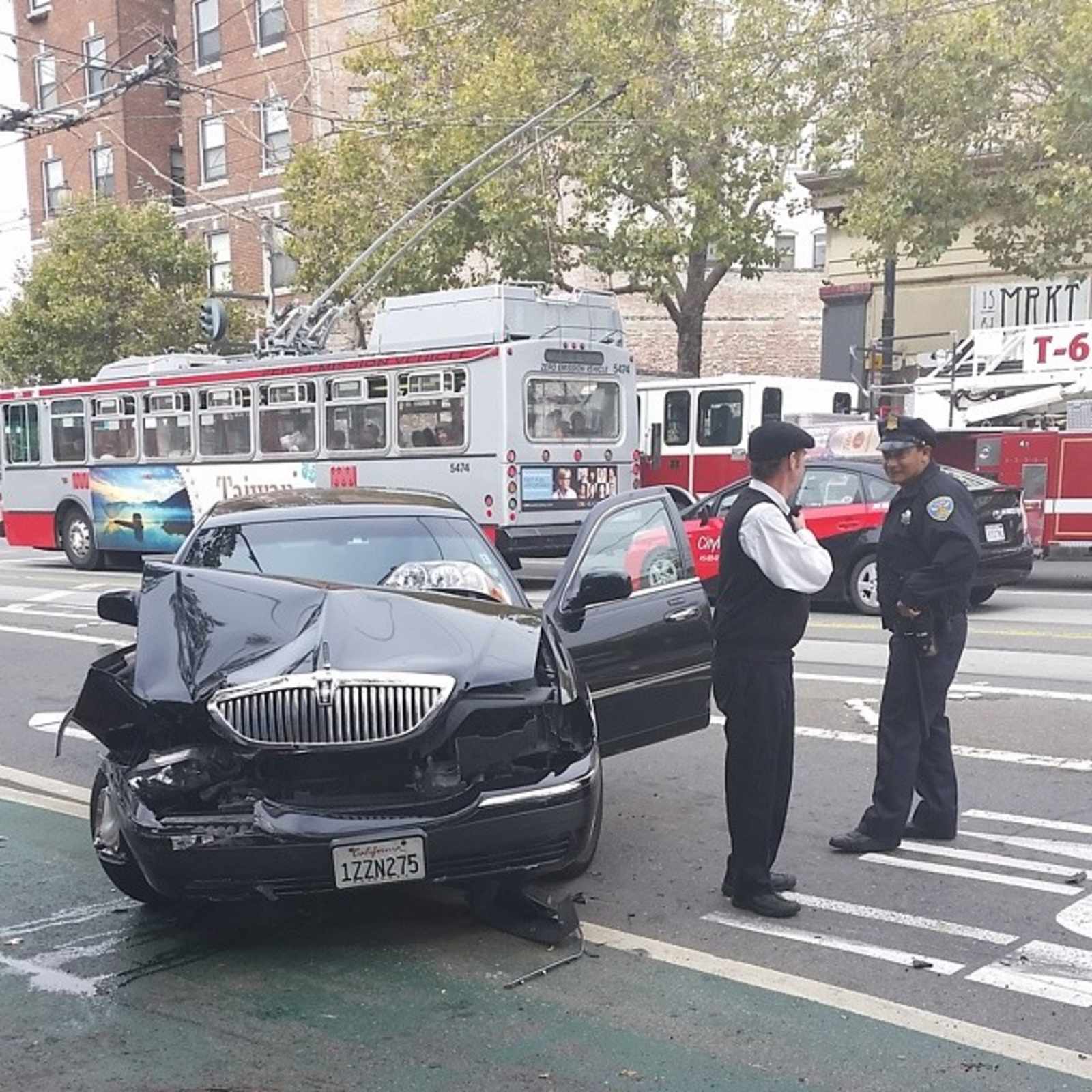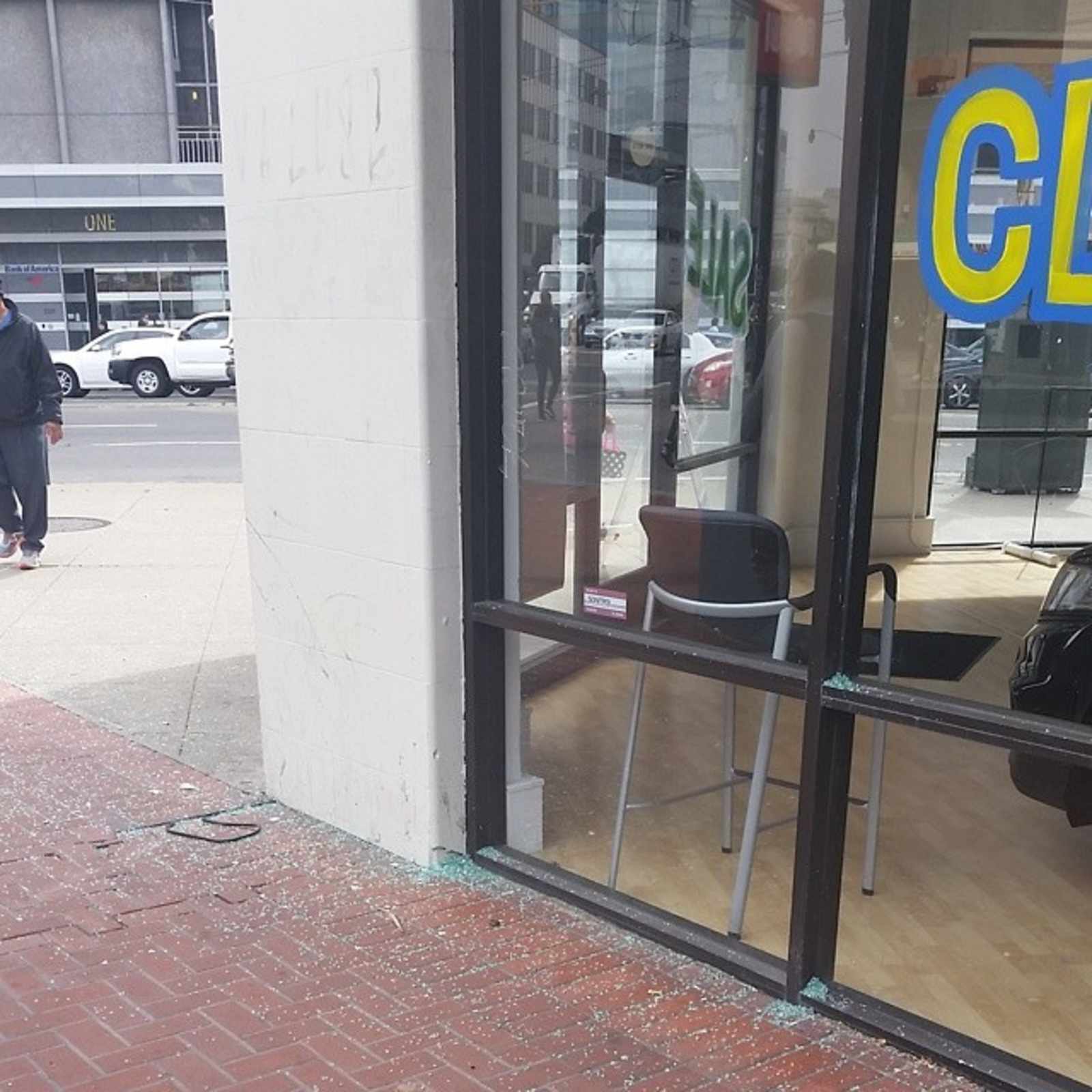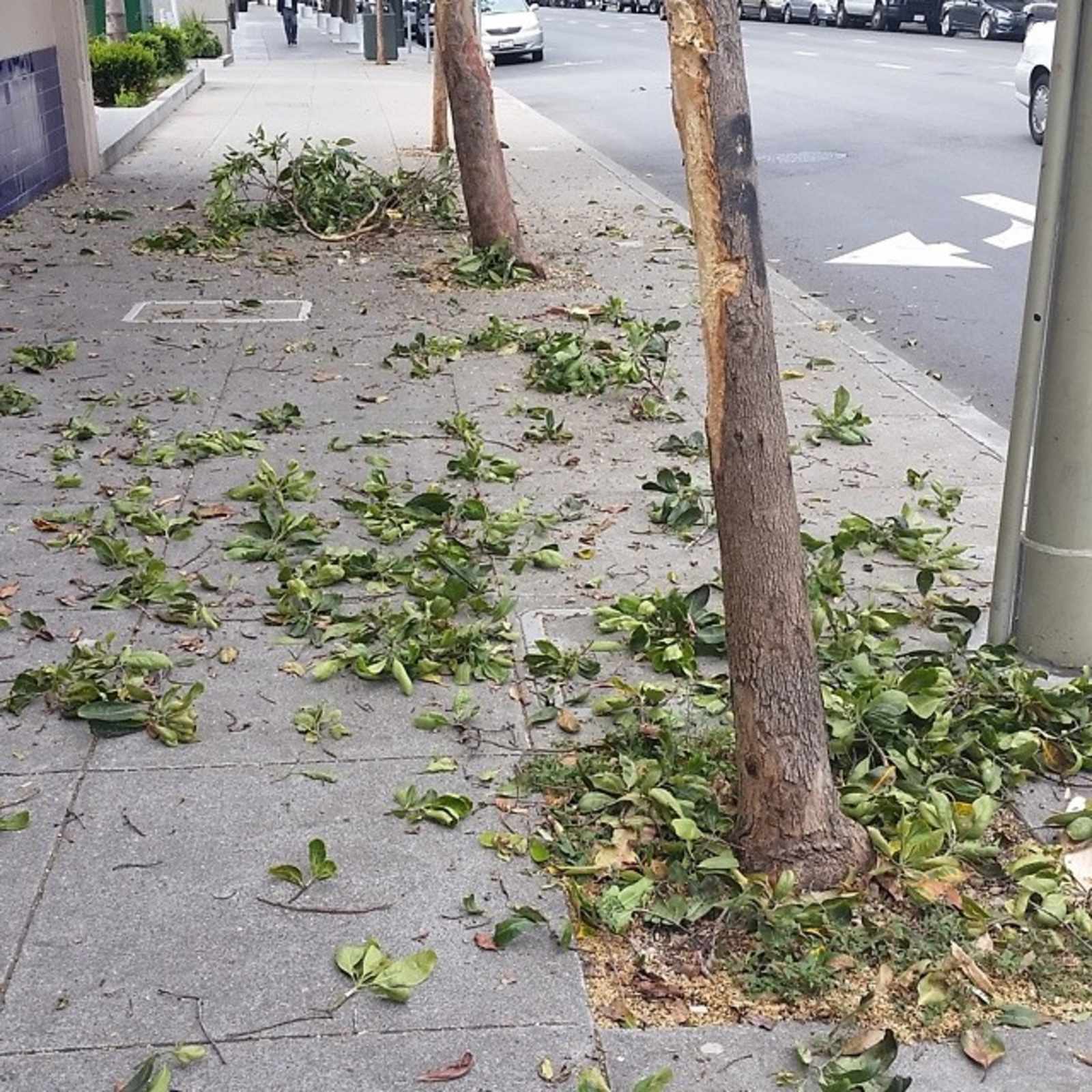 Brian Brophy fills us in on a high-speed police chase that wove through Civic Center and up Market earlier this morning:
I was walking up the north side of Market across from 11th when I heard sirens, coming on very quickly. I then saw a red pick-up truck emerge from 11th and first thought it was an SFFD truck, but I didn't understand why it was going so fast. As the truck turned right, going east onto Market I realized it was a work truck, and somebody was fleeing the cops. The cop was right behind him. The truck was going so fast, I didn't think he was going to make the turn, and was scared he was going to end up on the sidewalk where I was. The truck made the turn, looking like he was about to flip over, tools spilling out onto Market Street. He drove on the wrong side of the street and they both somehow made it through the 9th and Market intersection, against the light, without hitting anybody. I couldn't see past that.

Then I continued on to work and saw glass on the ground in front of the Honda dealership [at the corner of Market and Van Ness], between the Muni stairs and the building. The truck had hit a town car on Market, then went up on the sidewalk and made a right onto S. Van Ness. I heard the cop there say something about a man flipping out of the back of a  truck and hitting his head on a tree (but I'm not sure if it was the red truck, or another truck he hit). I got to Mission and South Van Ness, in front of the car wash and he had hit those trees earlier in the chase.

I couldn't believe they kept chasing him up Market. They were going so damn fast, seemed like maybe just let him go at that point so nobody in their car or pedestrians get hit. Hopefully no one else got hit. I heard they got him pretty soon after that.
From what we're seeing on Twitter, the police caught up with suspect around Civic Center.
https://twitter.com/mclarkesf/status/494533727435767809