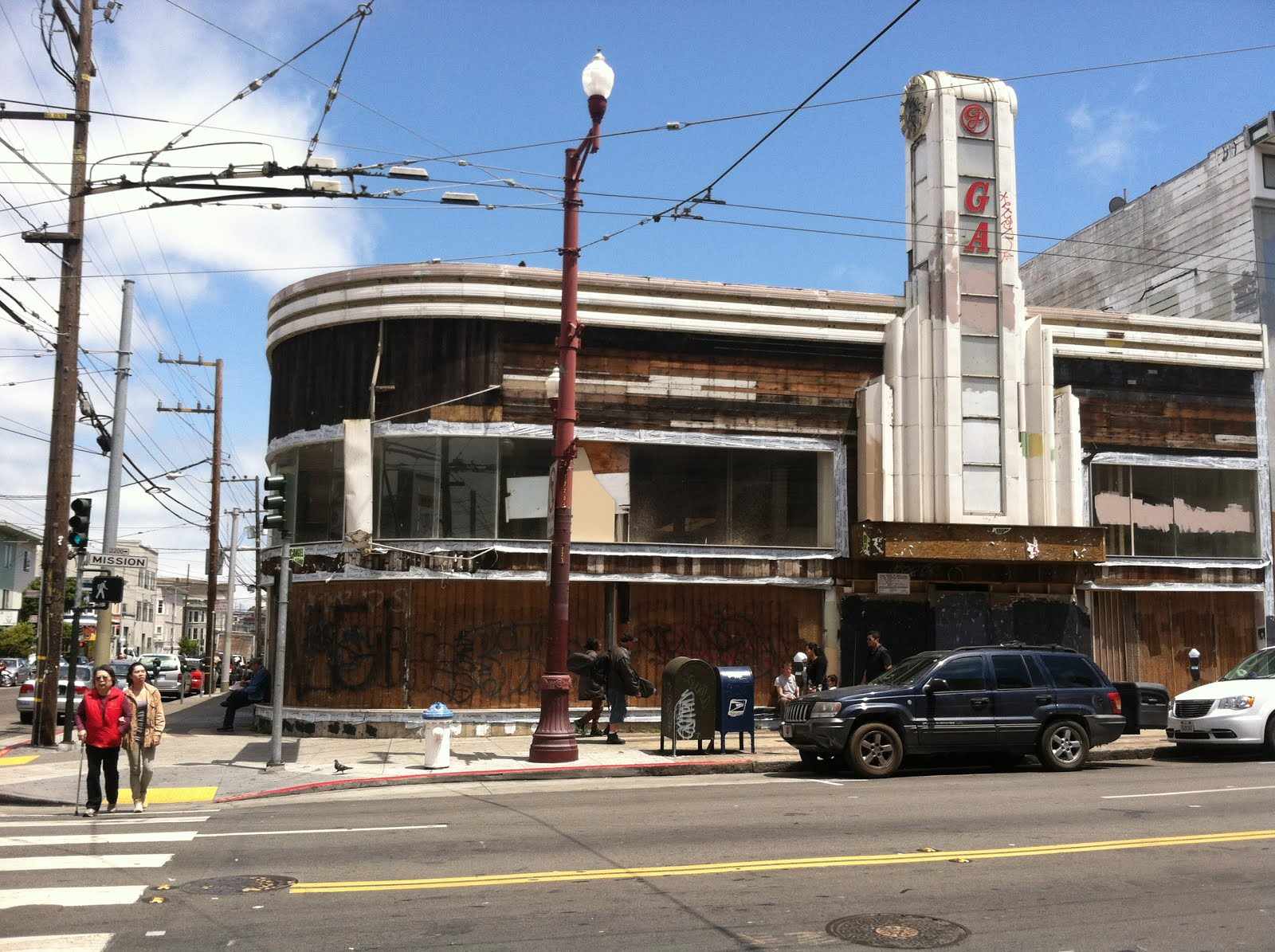 The bombed out shithole across the street from the best vegetarian banh mi in the Mission is finally being renovated and put to use. Citizen Fox, a brewery/restaurant to be located on the corner of 18th and Mission Street, is slated to open in late 2014. And while I'm thankful that this isn't some craft cocktail "experience" dropped on us by the visionaries behind the upcoming new and improved Pop's, I'm made more than a little wary by the ratio of buzzwords to content on Citizen Fox's blog.
It only takes three sentences for Rich Higgins, Citizen Fox's brewmaster, to start talking about his plans to "offer education" and "develop community." I'm beginning to wonder if it's even possible for someone in 2014 San Francisco to drop the bullshit and just open a restaurant that serves food. Afterall, this is a brewery, not an expansion of the Women's Building.
Other tired platitudes that make an appearance:
The opening beer menu at Citizen Fox will be influenced by the things I love most about the Mission District — it's warmth, liveliness, and vibrancy. […]

I'll draw on a variety of European brewing traditions […] while infusing them with the creativity that's such a big part of San Francisco's hip food, craft beer, and cocktail scene.
Maybe Citizen Fox really will contribute positively to the community (in addition to the obvious benefit that it's another spot to get drunk on artisan craft brews). For example, in an attempt to follow through on their promise to offer education, Citizen Fox is proposing a 10 month, 35-hour a week internship program that requires the following duties:
Attentive learning, training, and communication
Working while being watched by a curious public
Entering dimly lit and/or enclosed spaces occasionally
Frequent bending over, squatting, working above your head, working on ladders, working on knees, working on the floor
Repeated gripping and manual twisting of clamps, tools, and hoses
This exciting "journey into the craft brewing industry" reads less like an education curriculum and more like the rider on Kink.com's "Public Disgrace: Brewery Edition." But, hey, it pays $15,000.00. So fuck it, I'll see you at the brewery.
[via Inside Scoop]