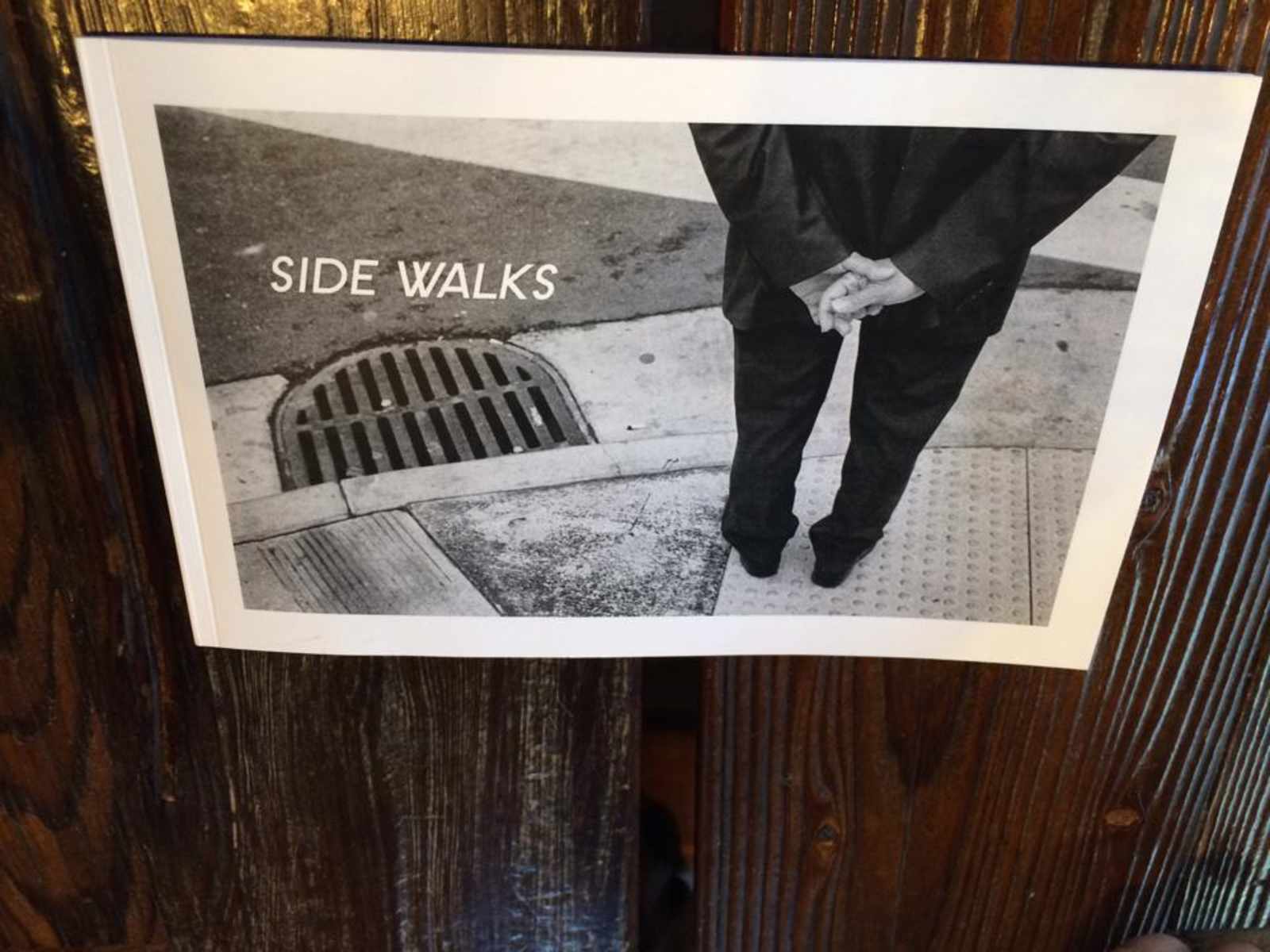 Several of this blog's favorite photographers, including the oft-featured Brian Brophy (a.k.a. The Tens) and Troy Holden, are part of a big street photography opening tonight at the Old Mint (88 5th Street). Brian gives us all the details:
The exhibit is called Side Walks and features street photography from the downtown neighborhoods, including shots from seven of us total: Chris Beale, Brian Brophy, Reynaldo Cayetano Jr., Brandon Doran, Troy Holden, David Root, and Oscar Santos. We've also put together a zine featuring all of work that will be available for purchase.

Also, there will be a dude playing accordion. And there will be pianos out in Mint Plaza open for anyone to play.
Also opening along Side Walks is Neighbors, a solo exhibit from Troy Holden documenting ordinary San Franciscans:
Neighbors is a photographic essay project by Troy Holden showcasing 50 portraits of individuals and families from the Tenderloin, Central Market and SOMA neighborhoods of San Francisco. Holden's photos offer an intimate glimpse into the lives of each person or family, portraying them in their homes or place of work. Participants of the project hope that the public exhibits of these portraits will both identify and showcase the youth, families, seniors and individuals who call these neighborhoods home.
Tonight's opening goes from 6 til 9pm. But if you can't catch the show tonight, the works will be on display every Sunday through August 17th.