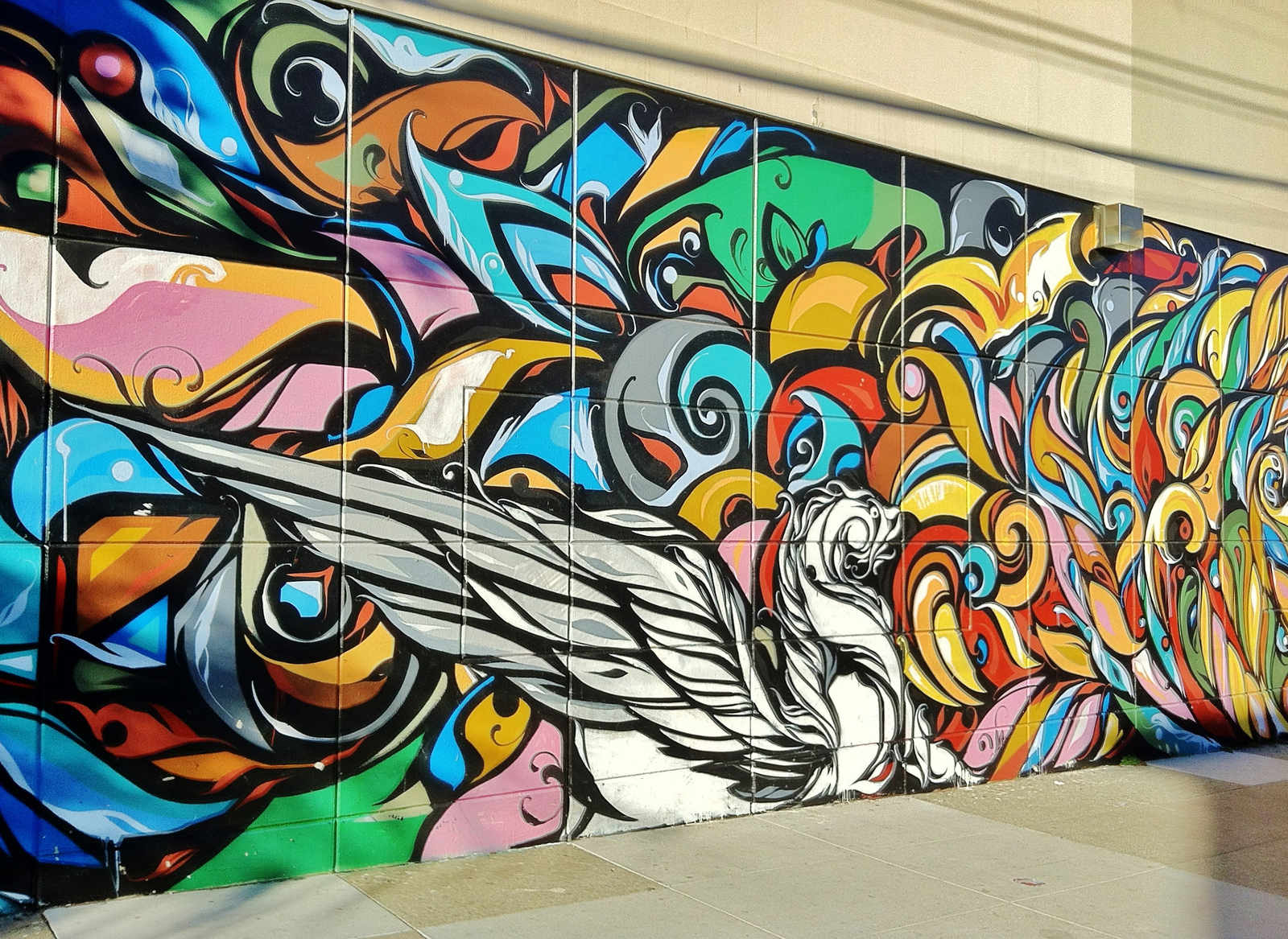 Debating who ruined the Mission (or if the Mission is ruined at all) has long been the sport of choice of journalists and the otherwise disaffected.  Top billing generally goes to techies, hipsters, white people, Mark Zuckerberg, bloggers, baristas (with or without facial hair), dad, the clientele of Zeitgeist and Trick Dog, anyone named Chuck, corporations, and Jello Biafra.  This we all know.
Now, admittedly, the topic is getting a bit stale, which means it is the perfect time for the information tortoises at the San Francisco Chronicle to chime in.  And chime in they did.  With a circa-2007 titled listicle "You know your neighborhood is gentrified when …", which this editor read purely for the schadenfreude of watching The Chron stumble through another ham-fisted attempt at relevance, the publication hilariously put part of the blame on the neighborhood's gentrification on Victor Reyes and other muralists:
We'd like to argue that graffiti replaced by organized street murals is one of the more beautiful early signs of gentrification. Pictured: Victor Reyes working on his mural on the corner of 23rd and Mission streets on a Walgreens in San Francisco on Friday, April 16, 2010. He's in the midst of a series of murals, each depicting a letter of the alphabet.
Totes!
[Photo: ArtFan70]