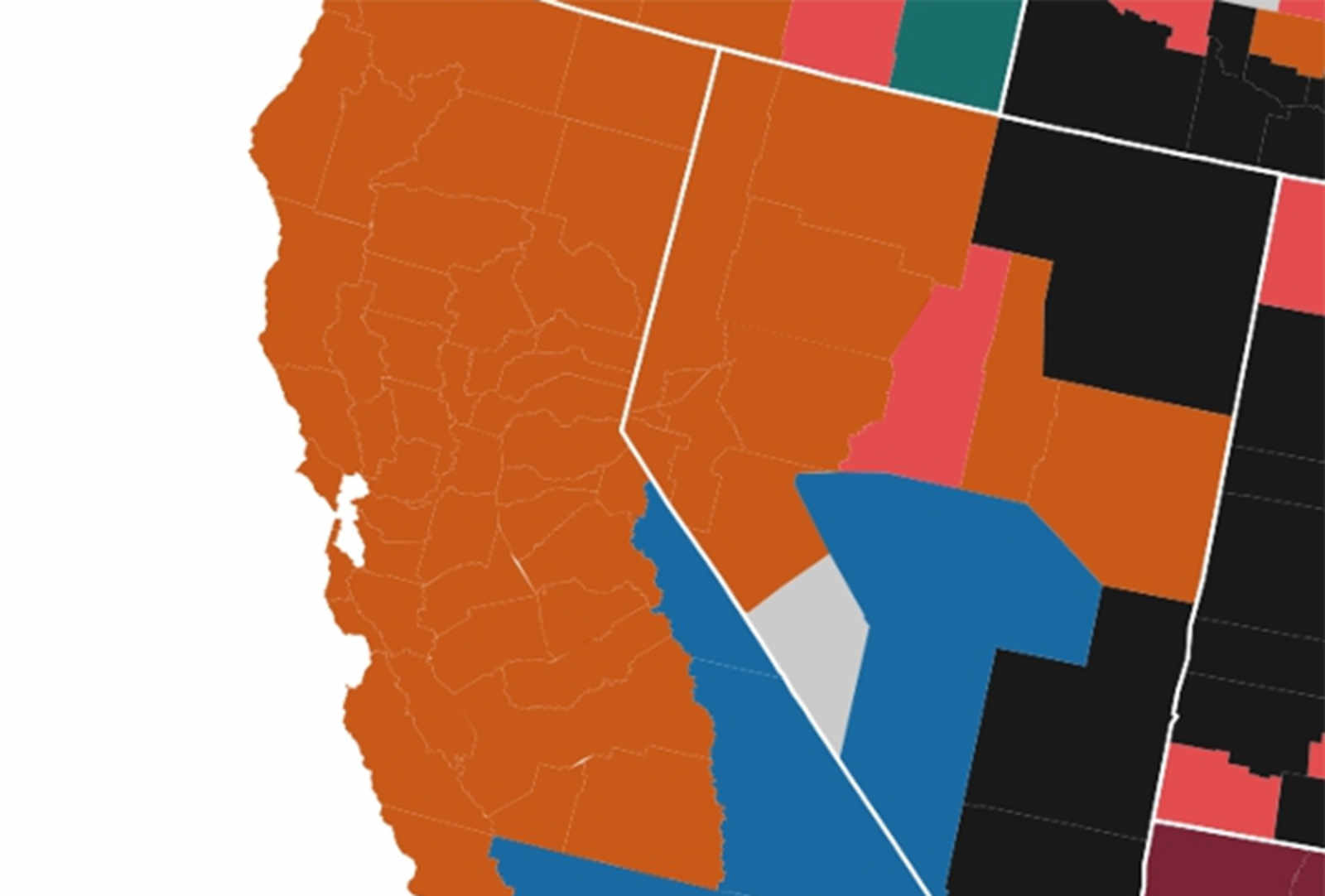 Things aren't looking so bad for the Athletics.  They ended last year's regular season with one of the best records in baseball (even if the playoffs were a bit of a disappointment), and they just wrapped up spring training by beating up the Giants.  They might even get to stay in Oakland!
Alas, the Facebook Data Science team recently analyzed which teams are liked most in every county in America and found our frenemies across the Bay are preferred by exactly no one:
Three teams's fans make up a plurality of zero counties, anywhere in the U.S.: The New York Mets, the Toronto Bluejays, and the Oakland Athletics. 

This makes sense. Two of those clubs are just across the water from another team with another, more successful franchise. (Those waters would be the East River and San Francisco Bay, respectively.) The other is in Canada and therefore not a part of this American map.
That's right, even Alameda and Contra Costa counties couldn't get behind the A's.  Rough.
[Full Map] [via The Atlantic Cities]