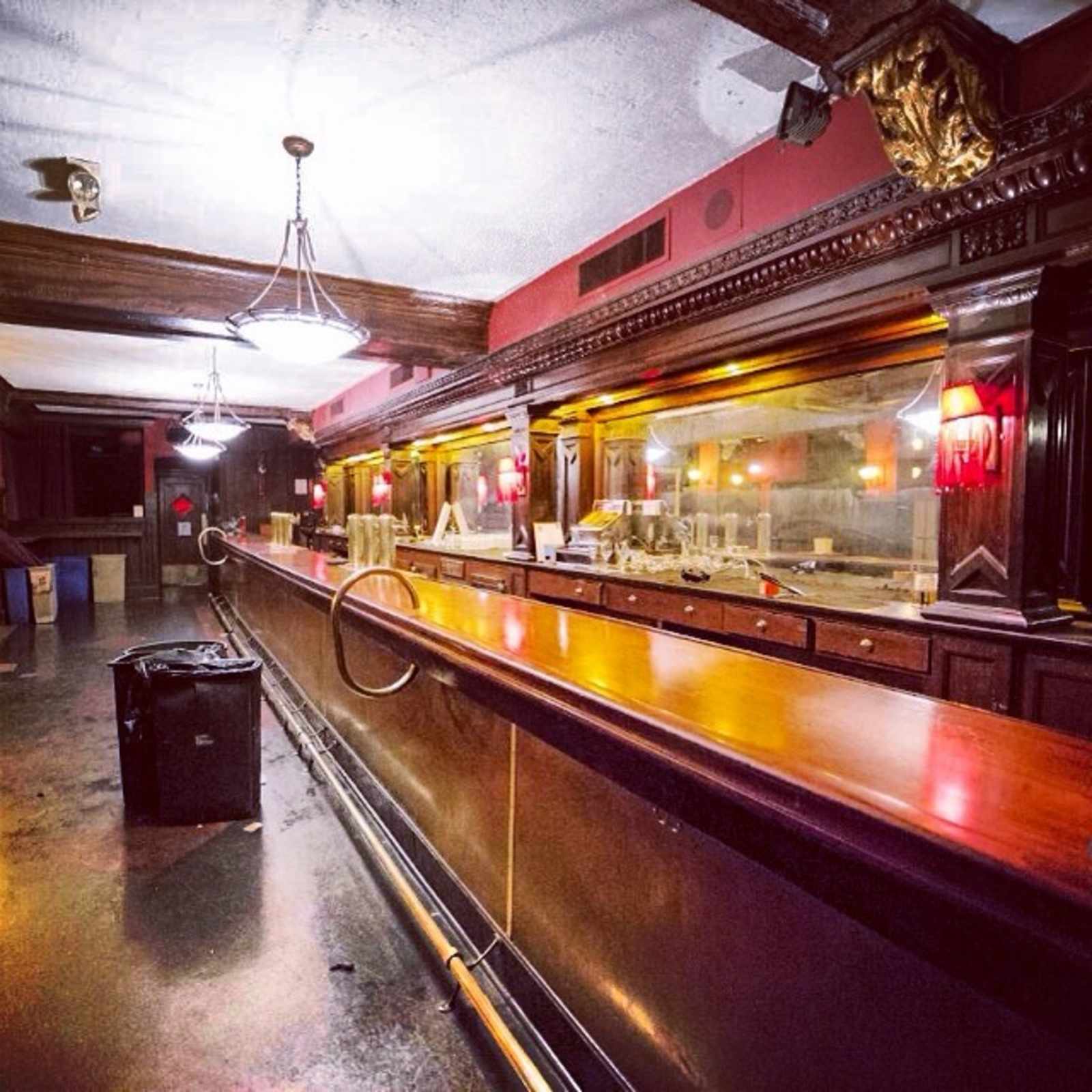 Not since the shutdown of Downtown Rehearsal in 2000 have things seemed so dire for San Francisco's music scene.  While there was some rebound over the last decade, and venues are doing well, the population of working musicians have decamped for Oakland and points beyond. Wednesday's SF Weekly cover story by Ian S. Port offers some further perspective on how the flood of real estate money is drowning the small fry and even making the big fish search of eddies in shallower water.  Some choice quotes:
John Vanderslice (Tiny Telephone):
Any newcomer would be fucking crackers to try to set up in San Francisco.
John Dwyer (Thee Oh Sees):
NOBODY can square-up a joint like rich people.
Dawn Holliday (Slim's Presents):
To me, [Dwyer] didn't live here long enough to qualify. Moving to Santa Cruz is a luxury, and moving to L.A. is bad taste.
Noah "DJ Dials" Bennet (1015 Folsom):
Honestly, if it wasn't for Google and Twitter and all this shit, half the club scene in San Francisco wouldn't exist, period.
Guy Carson (Cafe Du Nord):
Every community wants to have their own innate culture. Otherwise it just becomes a tourist culture.
Vanderslice:
If we leave here, we would take everything over to Oakland. Eventually it will happen. It's inevitable.
It's not all pessimism! There's a lot of sincere faith that the kids are alright, and Oakland is actually pretty cool. A panel discussion will be hosted by Port at 7:30pm on Tuesday, April 1st at The Chapel. Here's hoping it doesn't prove to be a requiem mass.
[Photo: Christopher Michel]