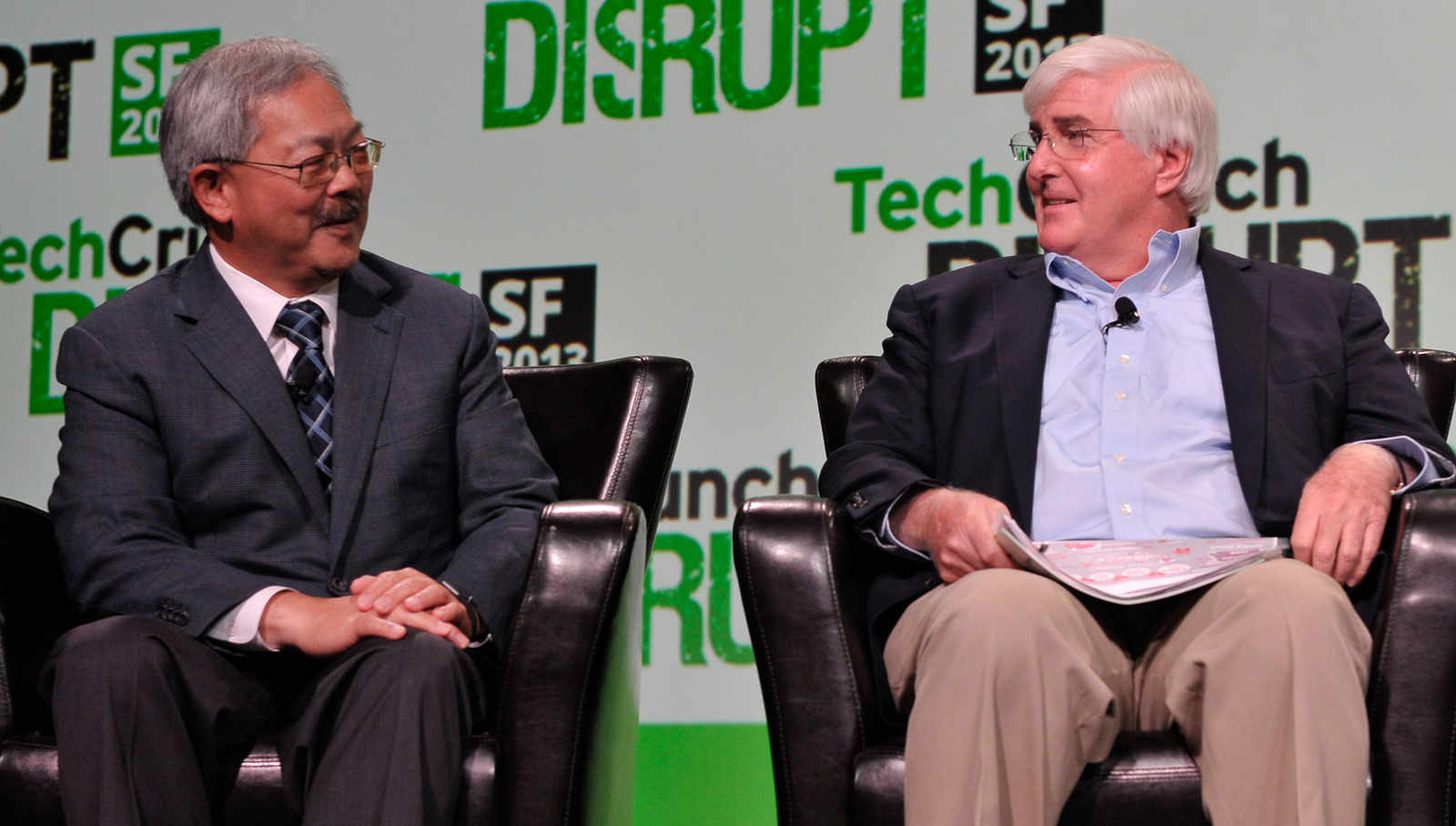 After years of asserting that it had no responsibility to pay a 15 percent lodging tax that applies to hoteliers in New York City, San Francisco-based vacation rental website Airbnb has made an about-face and offered to pay up. The company is offering Mayor Bill de Blasio at least $21 million in estimated revenue. In a letter to de Blasio, the company suggested the money could go toward that mayor's affordable housing initiatives, like a proposed rental assistance program.
Certainly plenty of San Franciscans could use some rental assistance right now! Airbnb's lobbying efforts have, in the past, presented their company as helping people keep their homes. But tenants risking eviction for unpaid rent also risk eviction for using Airbnb: Besides the issue of collecting required taxes, renting units out for short stays is likely illegal in San Francisco, whether or not the host owns the unit. And landlords are taking thousands of rental units off the market and out from under the Rent Ordinance according to the San Francisco Tenant's Union, effectively becoming hoteliers. New York has similar laws, and an over two-thirds of Airbnb listings in that city are illegal according to research by Skift, many run by people managing multiple units. And guess who will actually be paying the taxes?
The company, which takes a 6 to 12 percent fee, isn't quite as saintly as their plea makes out. Airbnb is asking to change the law to let the company collect and remit from hosts, not volunteering to take it out of their own bottom line (lol capitalism). But either way, that 15 percent is going to get passed down to the renter.
Airbnb is seeking to raise $10 billion in an initial public offering, which would likely be a huge windfall for early investor Ron Conway, the venture capitalist behind local tech lobby sf.citi and Mayor Ed Lee's BFF. Board of Supervisors President David Chiu has reportedly been working with the company on legislation that would allow the company and its customers to operate locally within the law since last year, but no announcements have been forthcoming. The mayor and supervisors have been busy giving Conway-backed companies tax breaks, but Chiu is running for State Assembly and Lee faces reelection next year, so Airbnb may or may not find San Francisco's solution to be a relative bargain.
[Photo TechCrunch]