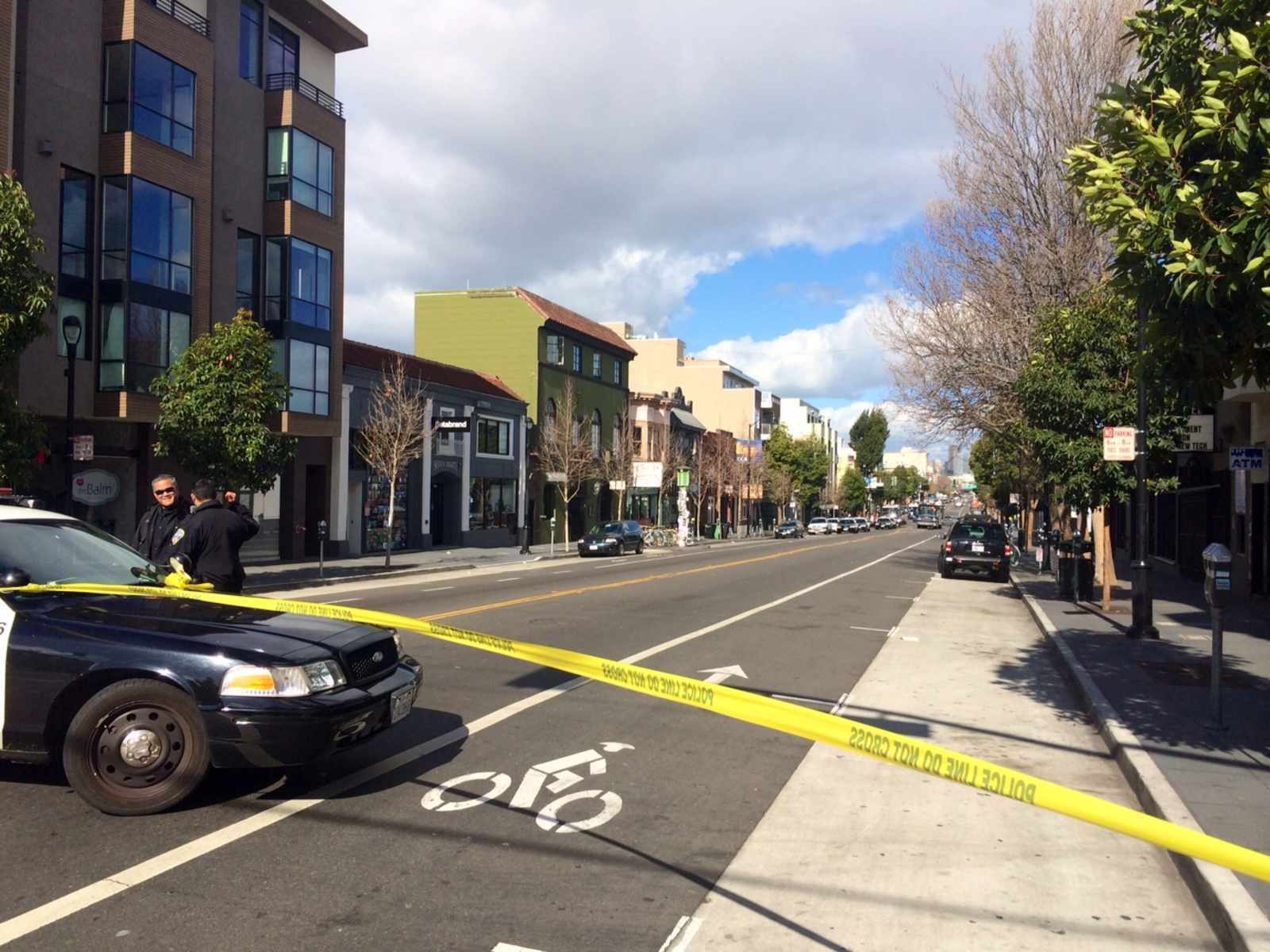 Details are light, but according to an employee of Betabrand, a bomb threat was called into Craftsman and Wolves this morning (perhaps over the cost of a muffin??), prompting SFPD to close down the block and call in the bomb squad.
We'll update if we hear more.
Update: SF Appeal is reporting that it was a "suspicious package" found on the street, not a threat.