It's been a while since we took a look at the graffiti situation in the neighborhood.  Let's.
Helpful labeling for the aspiring botanist.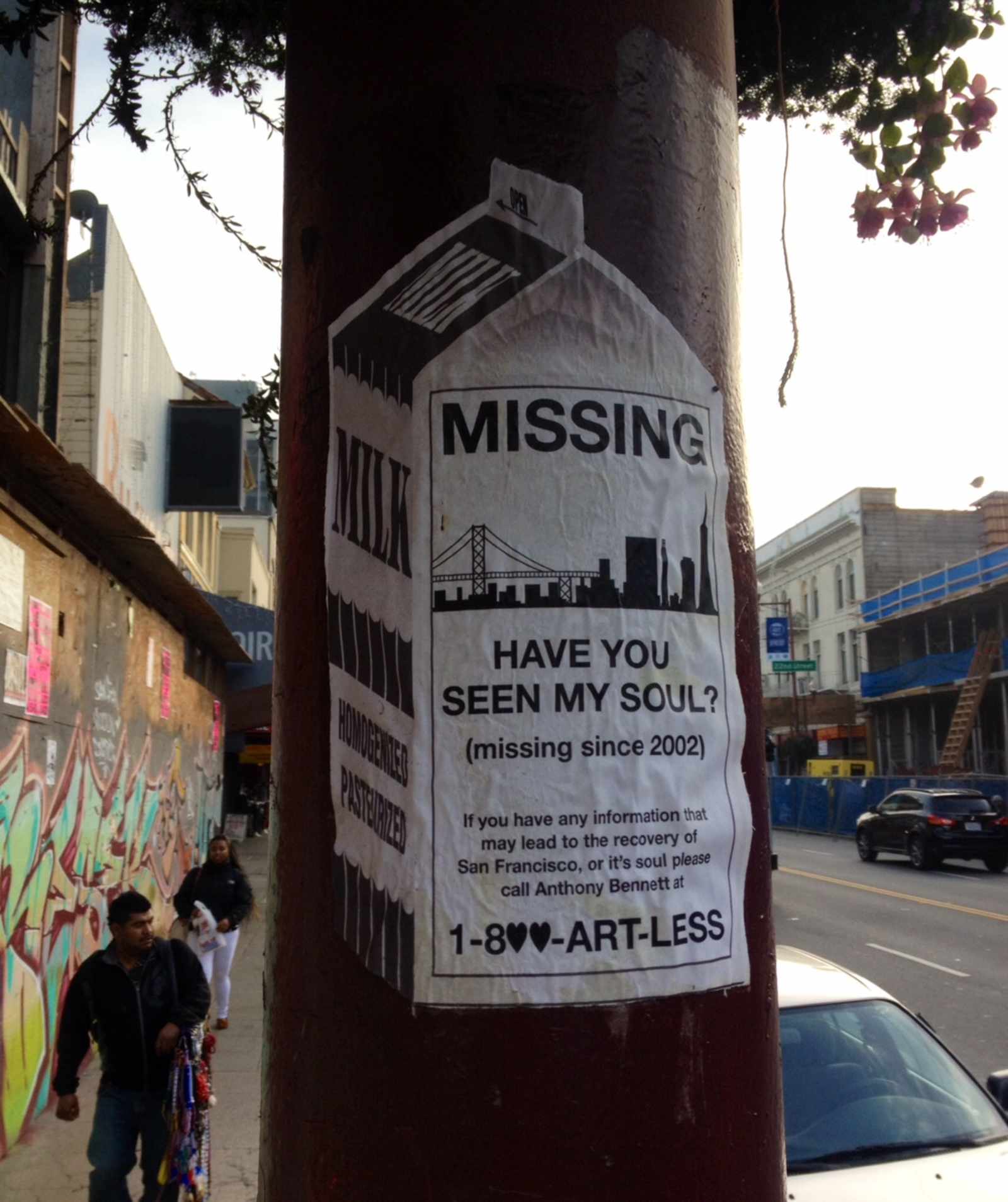 I never seen San Francisco's soul, since it apparently went missing before I got to town, but I called the hotline anyway and was told I won a free vacation to the Bahamas.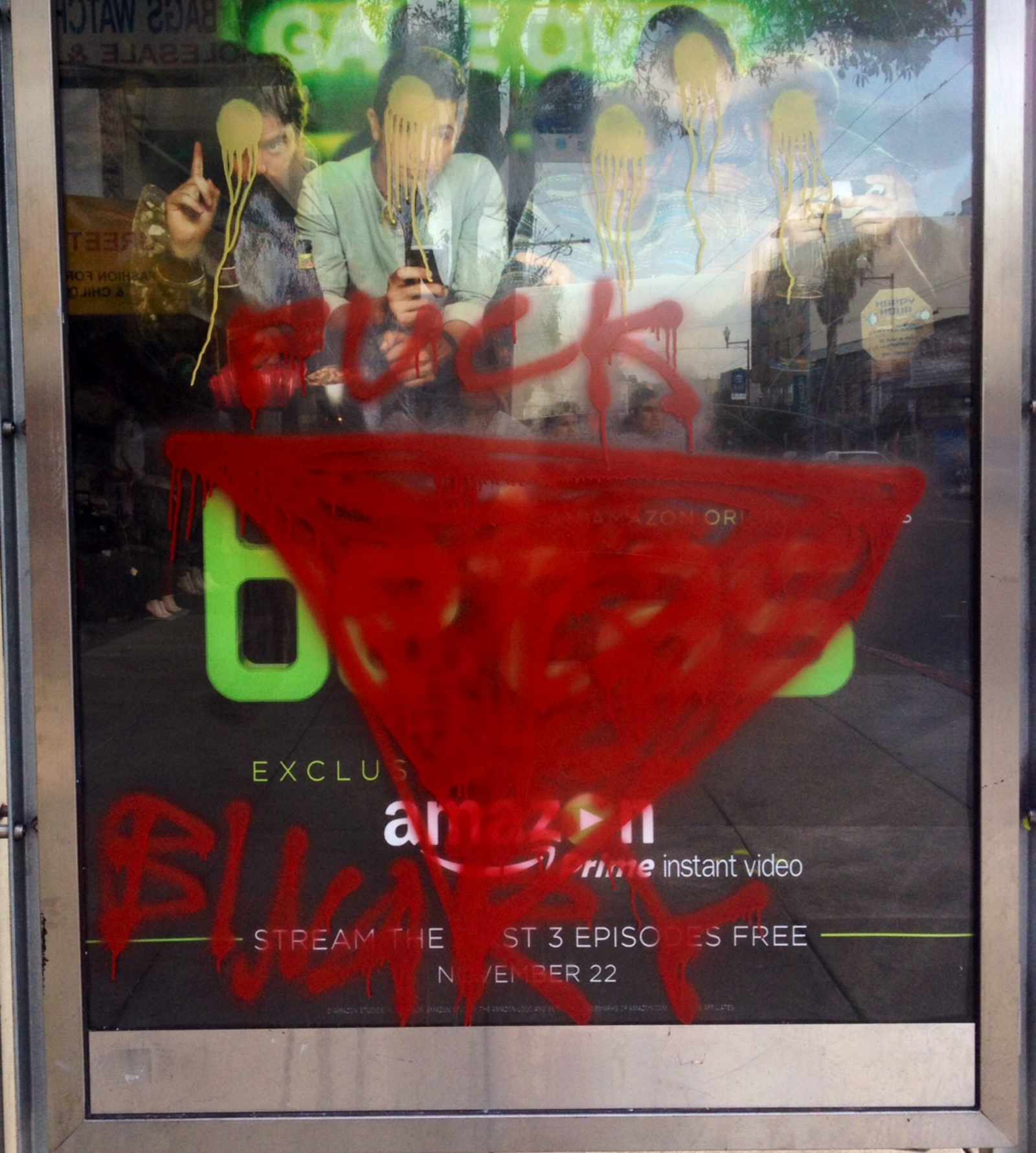 This is one of the most objectively awful pieces of graffiti we've seen in some time—clearly someone was in a huff to express their contempt for "Betas".  But "FUCK BINARY"?  We're in awe.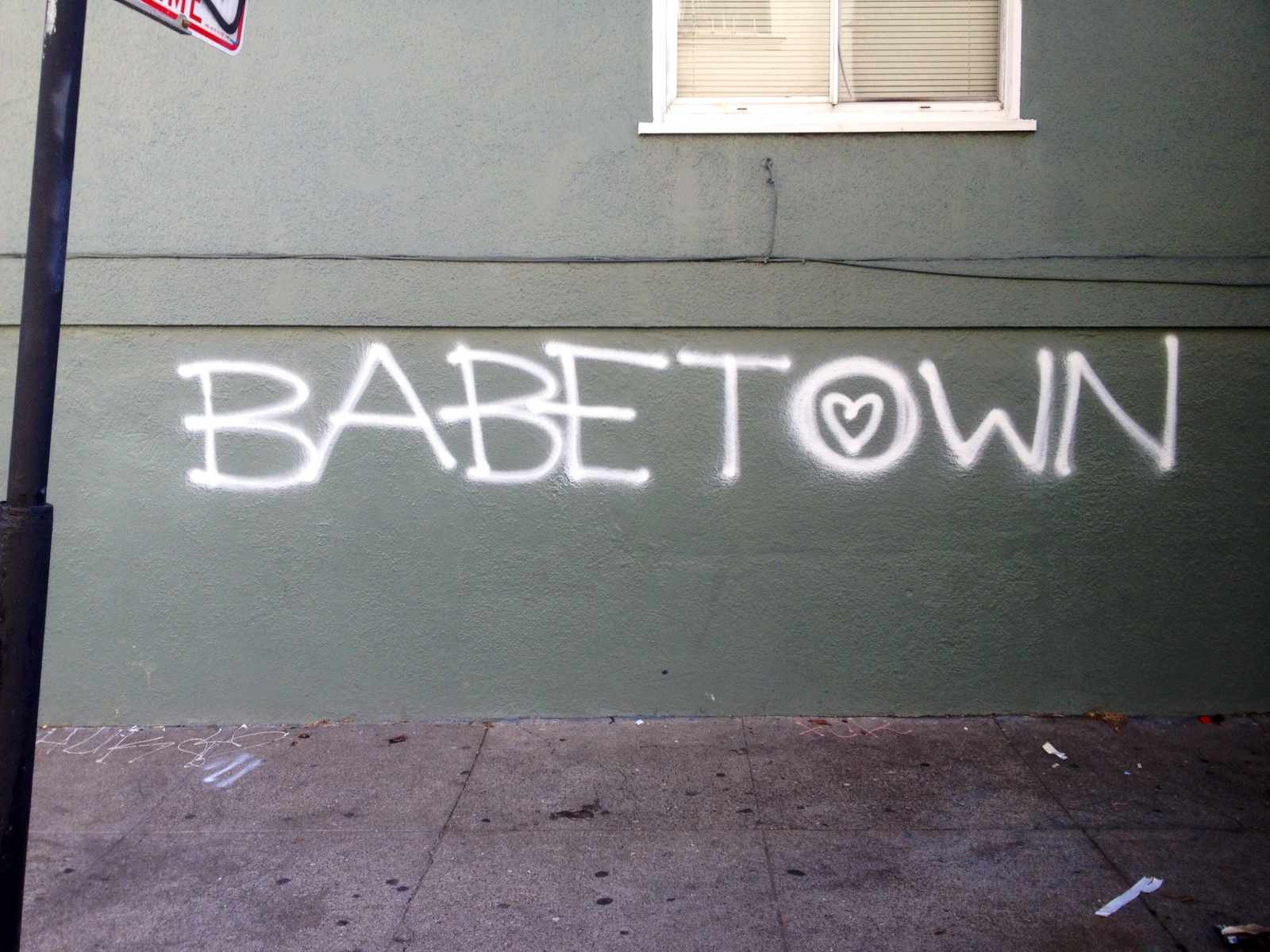 A newly proposed micohood on 19th Street for the taint between Lexington Club and Beauty Bar.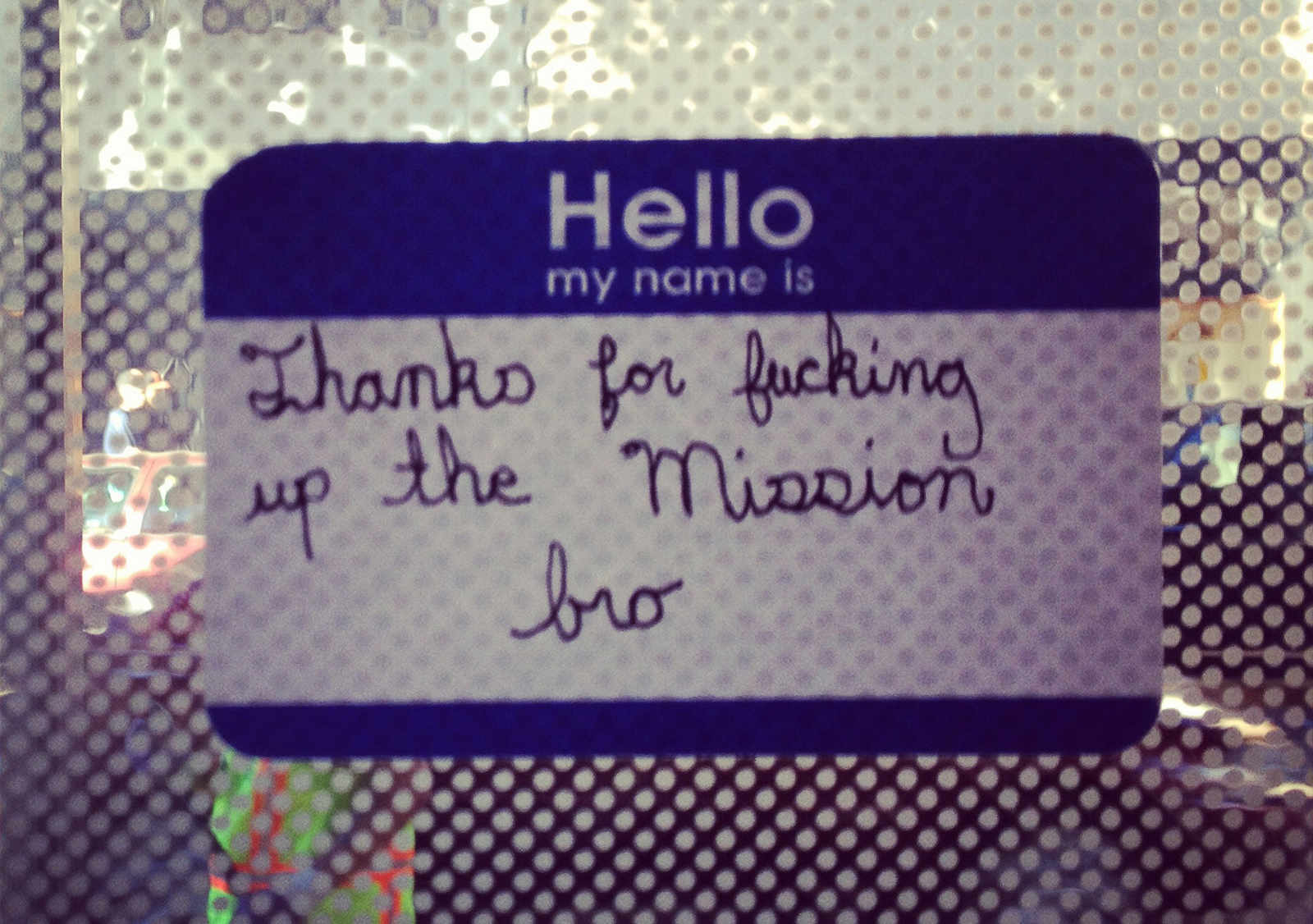 Quite the complicated name—imagine screaming that out in bed?