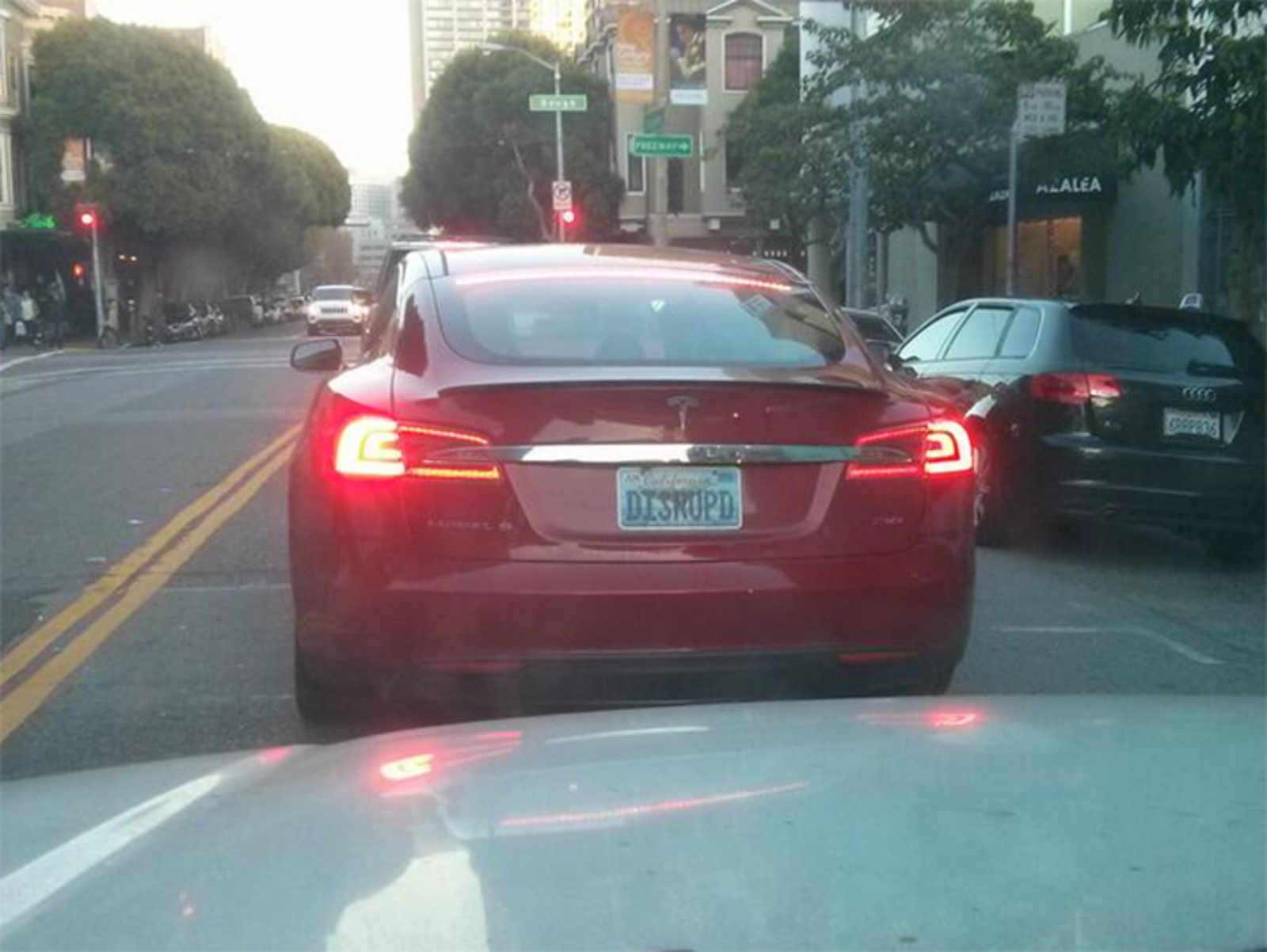 San Francisco is famous for its long list of no-no words—"Frisco," "Hipster," "Republican."  Now it seems we can add "techie" to the list.
While today's crop of adderall-addled entrepreneurs are busy disrupting old industries in their useless pursuit of wealth and Twitter followers, their chill vibes are being rudely harshed by industry know-nothings who insist on calling them techies.  The Chronicle's Nellie Bowles reports on the tech industry's latest sensitivity crisis:
Dan Gailey, a 30-year-old tech entrepreneur who was recently working at Four Barrel, said he didn't identify as a "techie" - and thinks it's actually a pretty rude term.

"If you use the word 'techie,' we know you're not in tech," said the Mission District resident. "A lot of negative terms like that - yuppie, hipster - are outsider terms. We don't call each other techies - at all, ever."

The preferred terms, he said, are "hackers," "makers" or "coders."
The hostility towards digital artisans is reaching such a fever pitch, makers are now fancying themselves to be the natural allies of oppressed minorities:
[Betabrand's Enrique Landa] felt the word "techie" fit into a long history of words used by natives to describe immigrant groups.

"Whenever you get a mass migration of a new wave of people, you get a negative connotation from the people who were there before - like Mexicans in the Mission. The new wave always gets a bad rap."

Comparing tech immigrants to the Mexican immigrants may be hard - Twitter's IPO just made an estimated 1,600 new millionaires - but, for Landa, the term "techie" connotes "unwanted newcomer" in much the same way as racial slurs.
…