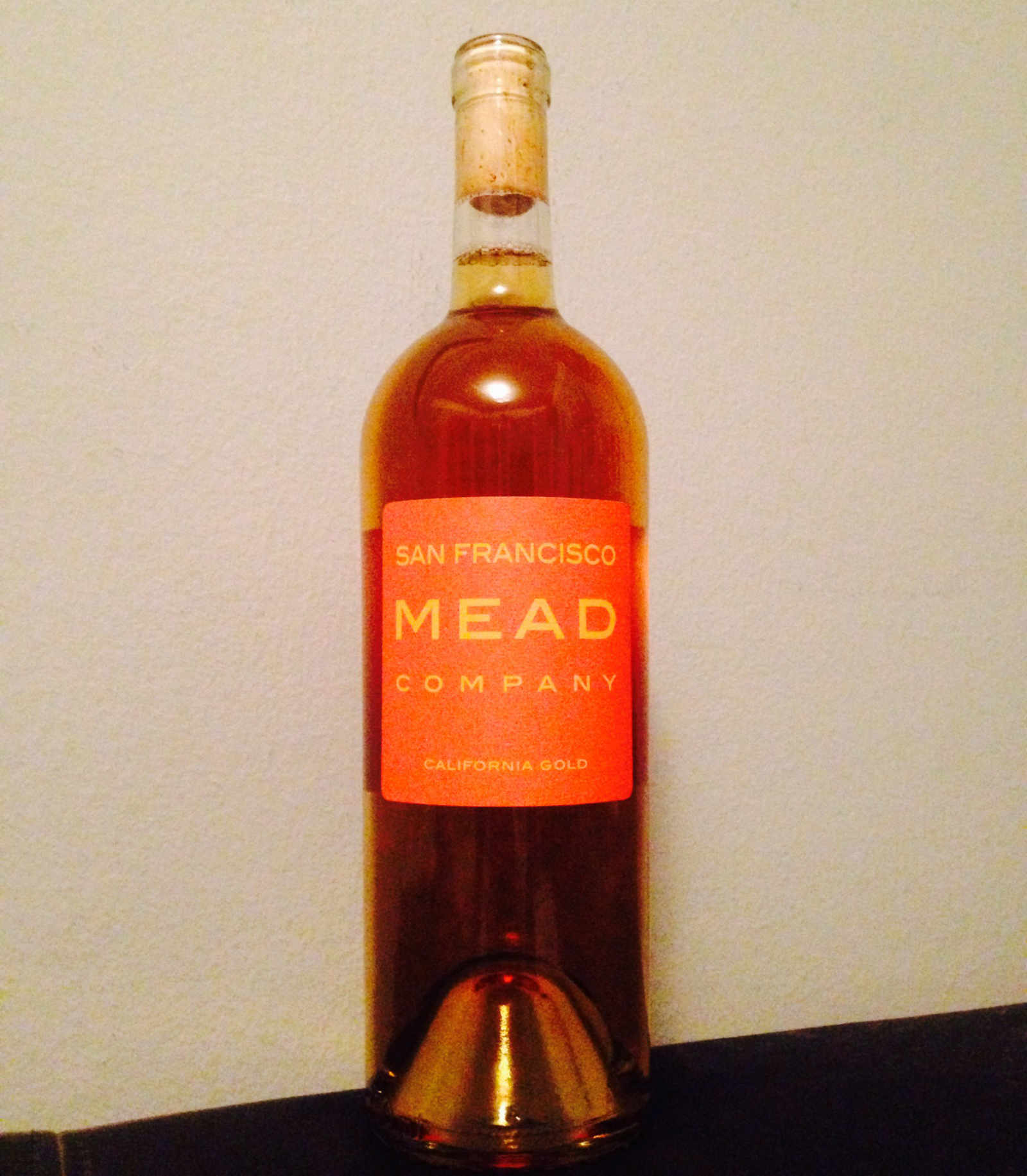 Jay B writes in and hips us to the recent opening of the San Francisco Mead Company, a meadery looking to bring back the overlooked flavors of Europe's preferred honey drank:
This company opened up recently around the corner from my shop in the Bayview, at [1180 Shafter Ave]. They have tastings from noon to 6 Friday-Sunday. The taste is surprisingly dry on the front with the sweetness and honey flavor kicking in at the end. They also have a hopped mead, and an apple juice and spice desert one in the works. Worth a trip. Nice folks.
If you're looking to go out and give it a taste, might I recommend also hitting up the Speakeasy Tap Room and making an afternoon of it?  Otherwise, you can get some a little closer to home at Rainbow, Zeitgeist, Mission Cheese, or Bi-Rite on Divis.
(Thanks Jay!)