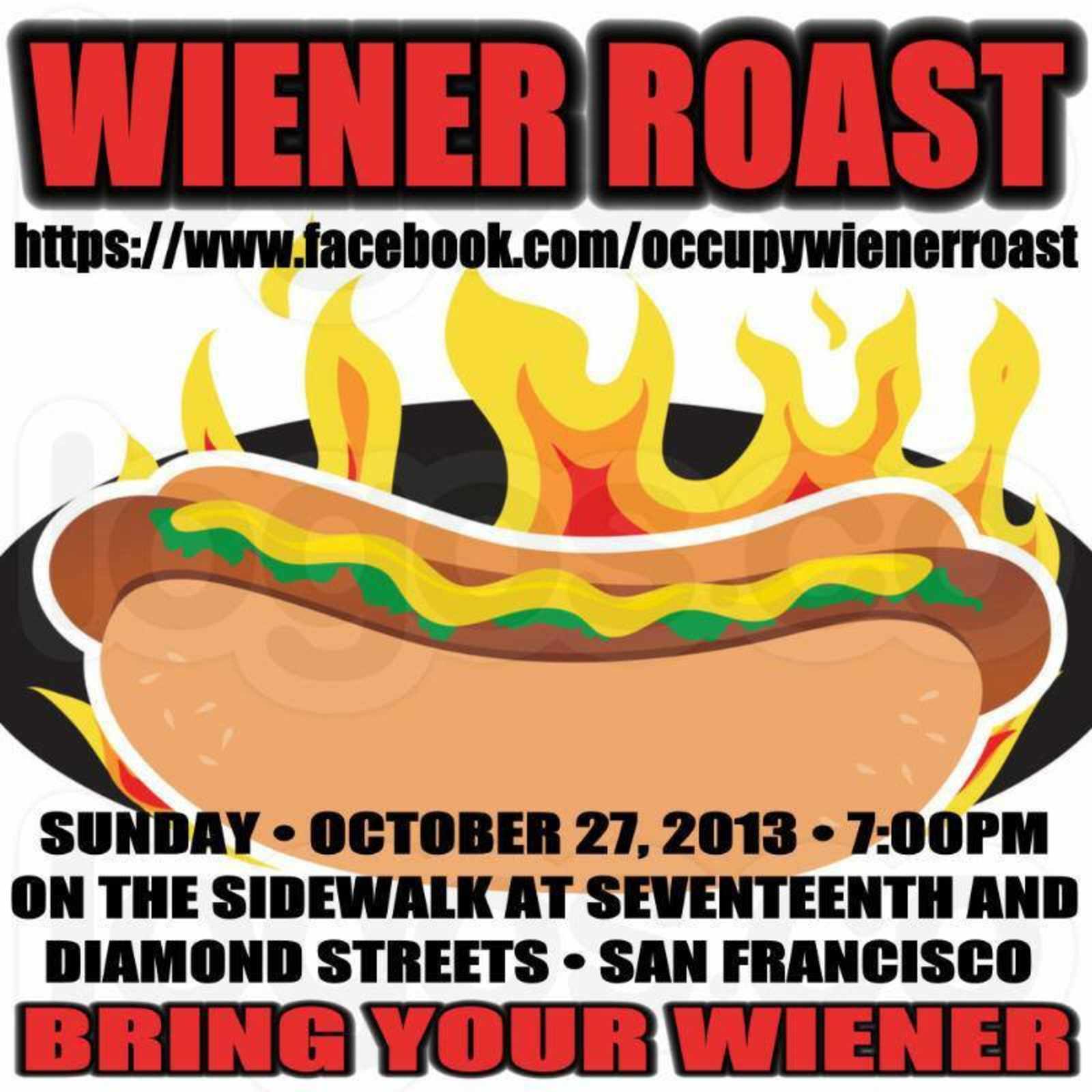 Keeping up his steady track record of disappointing everyone who isn't a wealthy donor or dementia victim, Supervisor Scott Wiener has been pushing hard to close down all city parks between the hours of midnight and 5am.  The stated goal?  To combat vandalism and illegal trash disposal in the parks.  Or, as Wiener put it, "[to provide] us with one more tool for protecting our parks."
While vandalism and trash dumping is already illegal (and certainly a problem), officials claim that without enforceable closure hours giving them reason to bust people merely for being in a public space at night, there's little they can do to enforce the laws already on the books.
Of course, folks like Mayor Lee have been promoting the legislation for Supervisor Wiener have been more blunt about it—Lee told the Examiner that he sees the law as a way to clear the homeless out of parks.
Activists/people with empathy didn't take that well. So the Harvey Milk LGBT Democratic Club and an anonymous group of hot dog enthusiasts have organized two separate protests.
Harvey Milk is throwing a "sleep-in" at Dolores Park Monday night starting at 9pm that's gaining a lot of steam on Facebook.  Here's why:
San Francisco prides itself on being a place that is welcoming and open to all. Our parks remain one of the City's greatest public treasures and are spaces of recreation, sport, entertainment, and leisure. This proposed legislation threatens the accessibility and openness of our parks and comes on the heels of a spate of recent policies at City Hall that have sought to regulate public spaces, to police bodies, and to criminalize homelessness. With almost 30% of San Francisco's homeless population identifying as LGBT, and many living on our streets and in our parks, we know who the real targets of this legislation are. This is yet another attack on the homeless, on queer people, poor people, and people of color, and on our right to exist in public space in our society. The Harvey Milk Club has had enough. Parks are for people and we believe this policy to be another step in the wrong direction for San Francisco.
For those of you who don't do the cold (or, "what homeless people suffer through on a nightly basis"), you can also gobble up dick jokes and food poisoning Sunday night at the "Wiener Roast."  Details and mission statements are more thin with that one, but they note "We have ketchup, mustard, pickle relish, and plates covered. Vegetarian wieners are being looked into."
The Board of Supervisors is scheduled to vote of Wiener's park closure legislation Tuesday, October 29th.