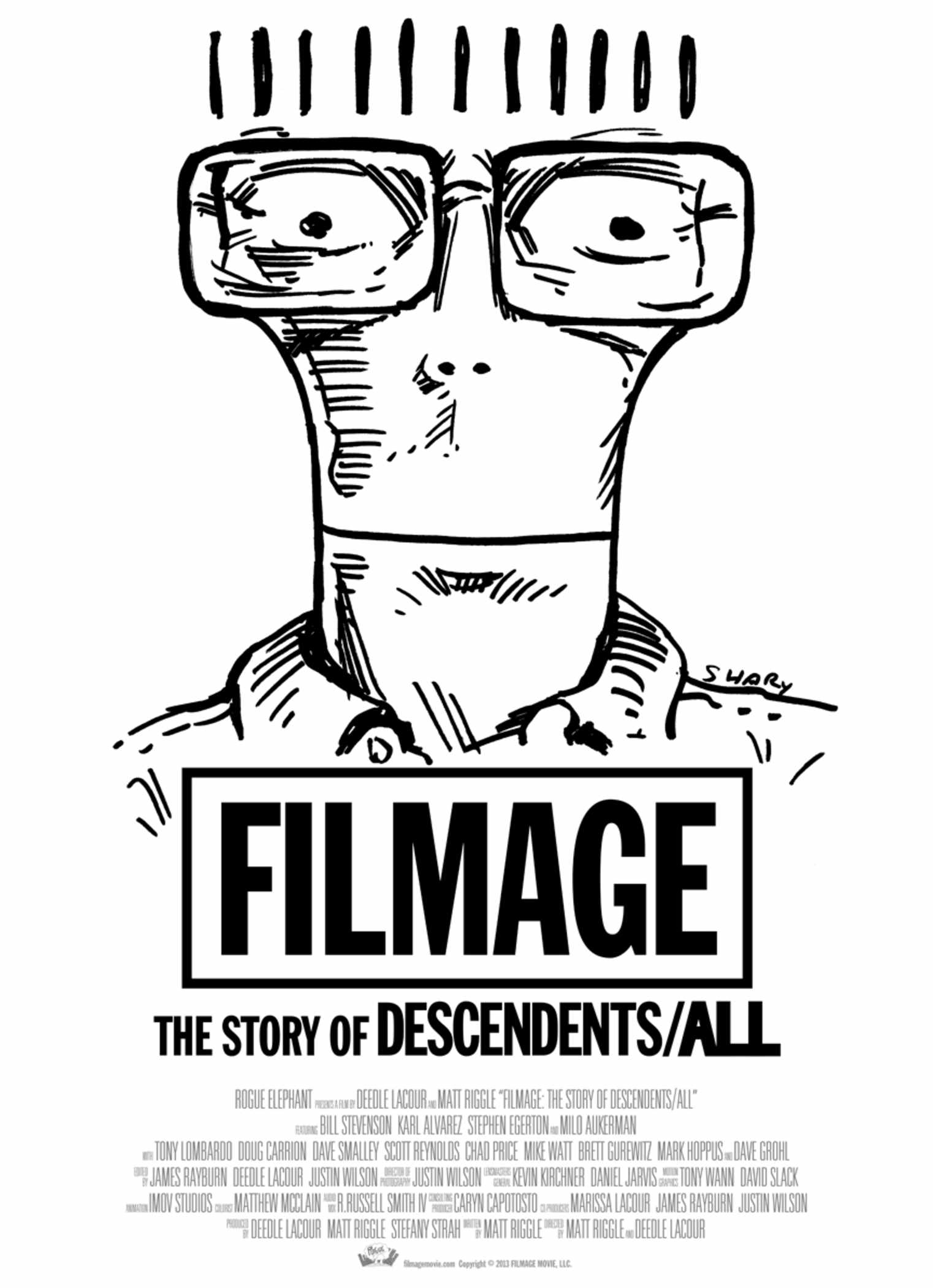 DESCENDENTS fans have been awaiting FILMAGE for a few years now—the first documentary to ever look at the seminal pop-punk crew of nerds. Fortunately for us, it's making its San Francisco premiere at The Roxie for a special high noon showing on Saturday, September 7th.
We're sure if you're familiar with the Descendents, you're already on-board. But for those of you who like to read plot synopses, here's how The Roxie describes what you'll be seeing:
FILMAGE: The Story of DESCENDENTS/ALL follows band leader/drummer/square-peg Bill Stevenson and his "caffeinated retardedness" as he pushes his rotating door of bandmates to "achieve ALL," his philosophy of going for greatness at all costs. Stevenson is a force to be reckoned with, proving that not even a grapefruit-sized brain tumor can keep him down. Interviews with the band, along with their contemporaries, reveal the story of a band—if not THE band—responsible for pop-punk as you know it.
We're told that The Roxie sold 44 tickets within an hour of going on sale this afternoon, so if you want catch this one-off screening, get your tickets quick (sorry Burners).
(And, of course, the trailer:)