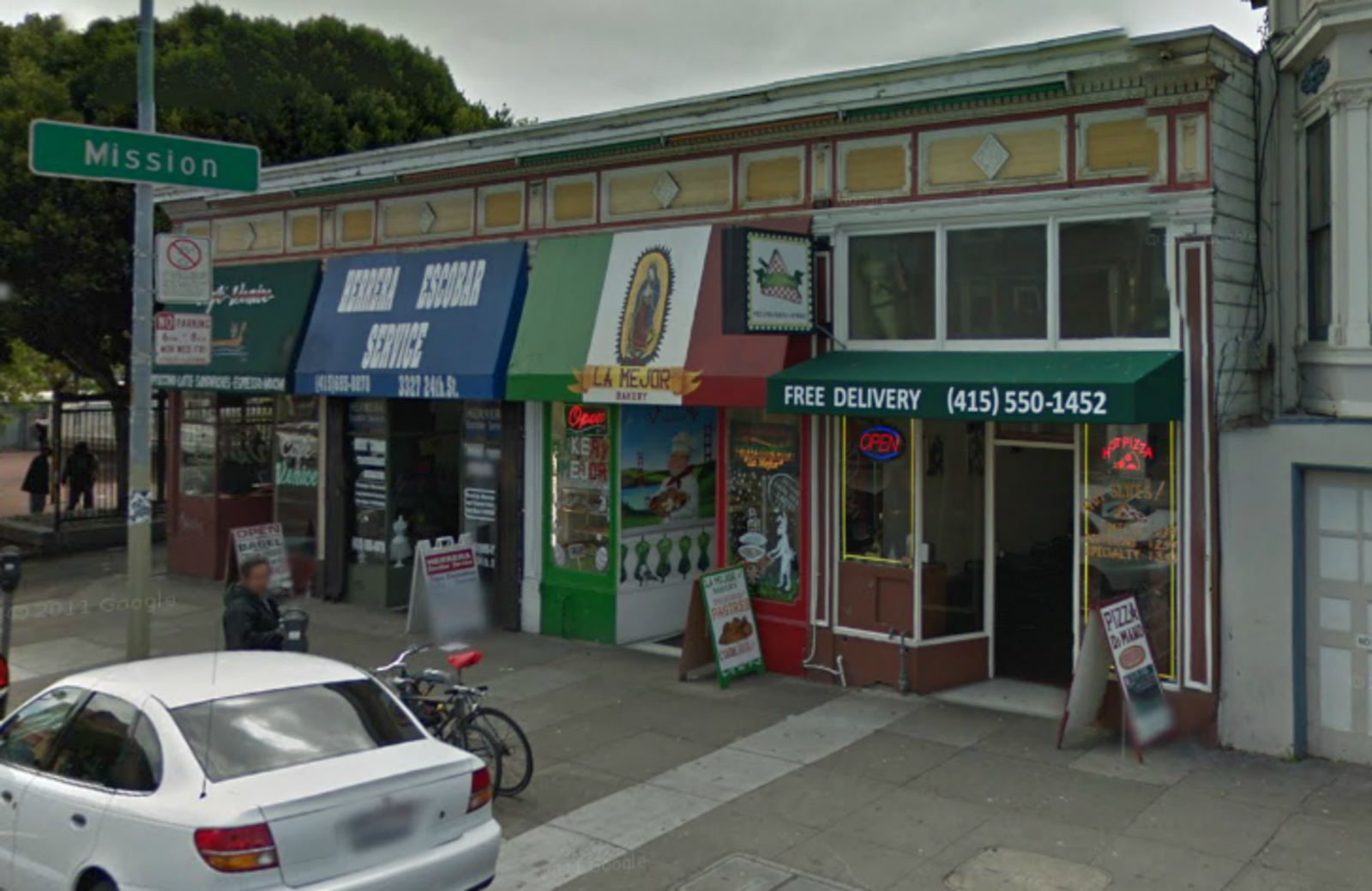 The perennial failure of a pizza place on 24th and Bartlett will be reborn in the coming weeks as "Rustic," a beer garden and bocce ball court that also doubles as a self-described "artisan" pizzeria (and slice shop open until 3am on weekends).  Tablehopper has the news:
The space is divided into three areas: the front room, which has limited seating and a counter, will be for to-go orders and slices. Then, in the back, there's a small dining room that opens out onto a large patio that seats 40 people. They'll be installing two bocce ball courts back there in the coming days, plus umbrellas and heat lamps. The patio is also protected by the wind, which is a great bonus in this town. The patio backs up to a major construction project at 24th St. and Mission, but once the project is done they'll be able to enlarge the patio further.
With Tecate cans at $4 and drafts ranging between $5-6, this place is certainly on the pricer end of Mission beer gardens, but it does come with the privilege of throwing balls into dirt.  Besides, this stands to be the only late-night slice shop in the lower half of the Mission, so praise them for that.