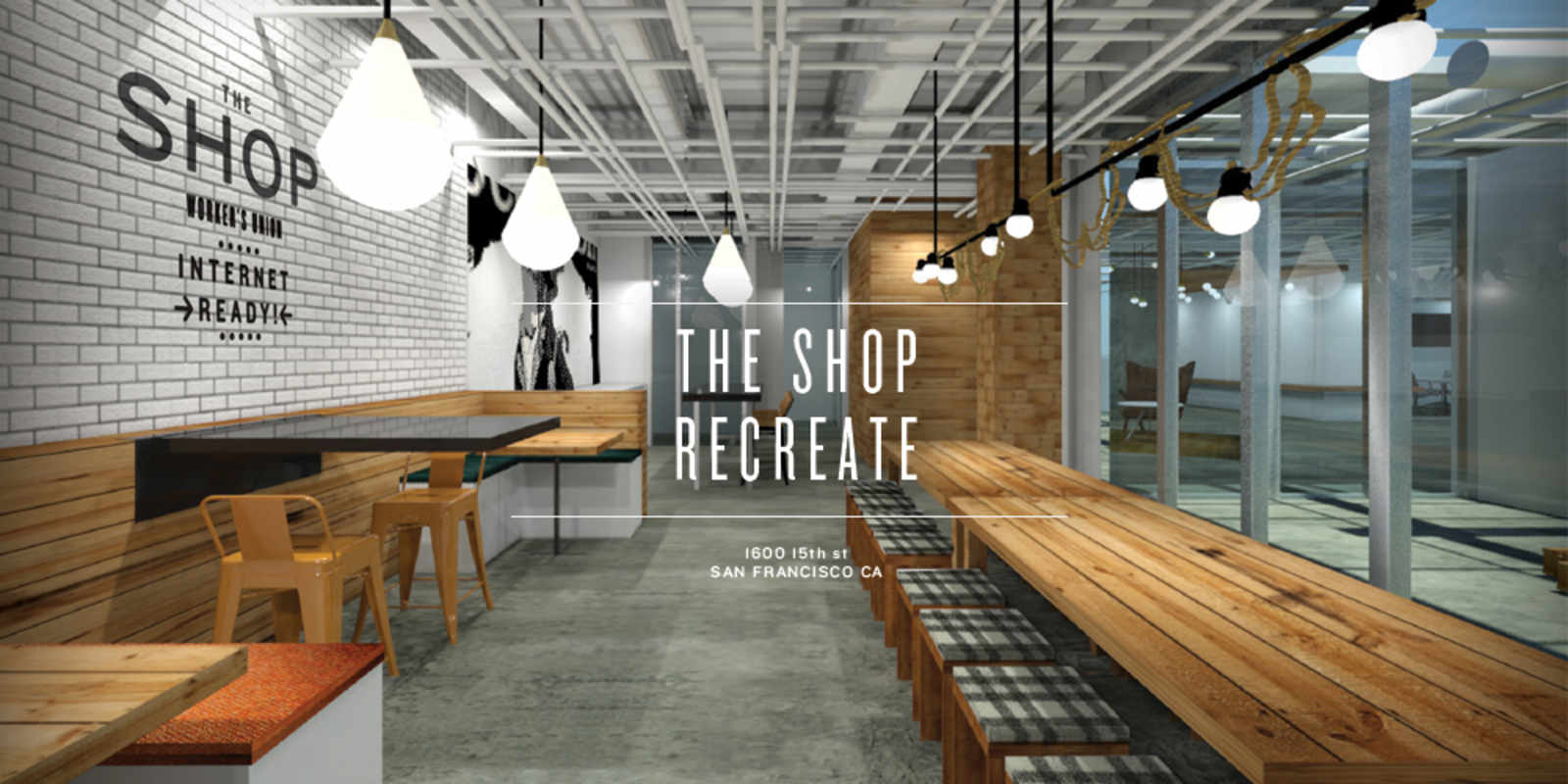 Ever since the artisanally-located 299 Valencia sold out, I've been in the market for a new development to scowl at.
NeMa looked promising, with all their egregious and dated hipster appropriation, but their Mid-Market address was far too downtown for my decidedly tony Mission palette.  And there was whateverthefuckthey'rebuilding on the corner of 19th and Valencia, which will assuredly charge 650,000+ dollars (also payable in not-Zygna stock options) for a doghouse-sized studio, but, alas, it's hard to roll my eyes out of their sockets over a building still in the plywood phase.
However, I think I found my dream pariah: Vara, the soon-to-be-launched Mactastic crash pad at 15th and Mission, with studio apartments going for The Totally Not Dogshit rate of $2675/month.  Curbed SF has all the alluring details:
The wave of gentrification continues in the Mission. Vara, a 202-unit apartment complex with 40 below market rate units, readies to hit the market. The location at the corner of 15th and Mission streets is close to BART and several Muni lines, as well as the very popular Valencia Street. The studio, 1-, 2-, and 3-bedroom units will feature gourmet kitchens, in-unit washer/dryers, free Wi-Fi and walk-in closets. Building amenities include on-site carsharing, fitness center, and a clubhouse. Cats and dogs are also welcome, although breed restrictions apply. The units will start at $2675 for a studio, and up to $4830 for a 3 bedroom.
Curbed rhetorically asks, "Will this new rental building in the Mission face scrutiny?"  With reclaimed wood, the aforementioned Totally Not Dogshit rents, and wall art celebrating the basement's "Internet Ready Worker's Union" (which, ugh), we in turn answer, "Sure?"
[Curbed]