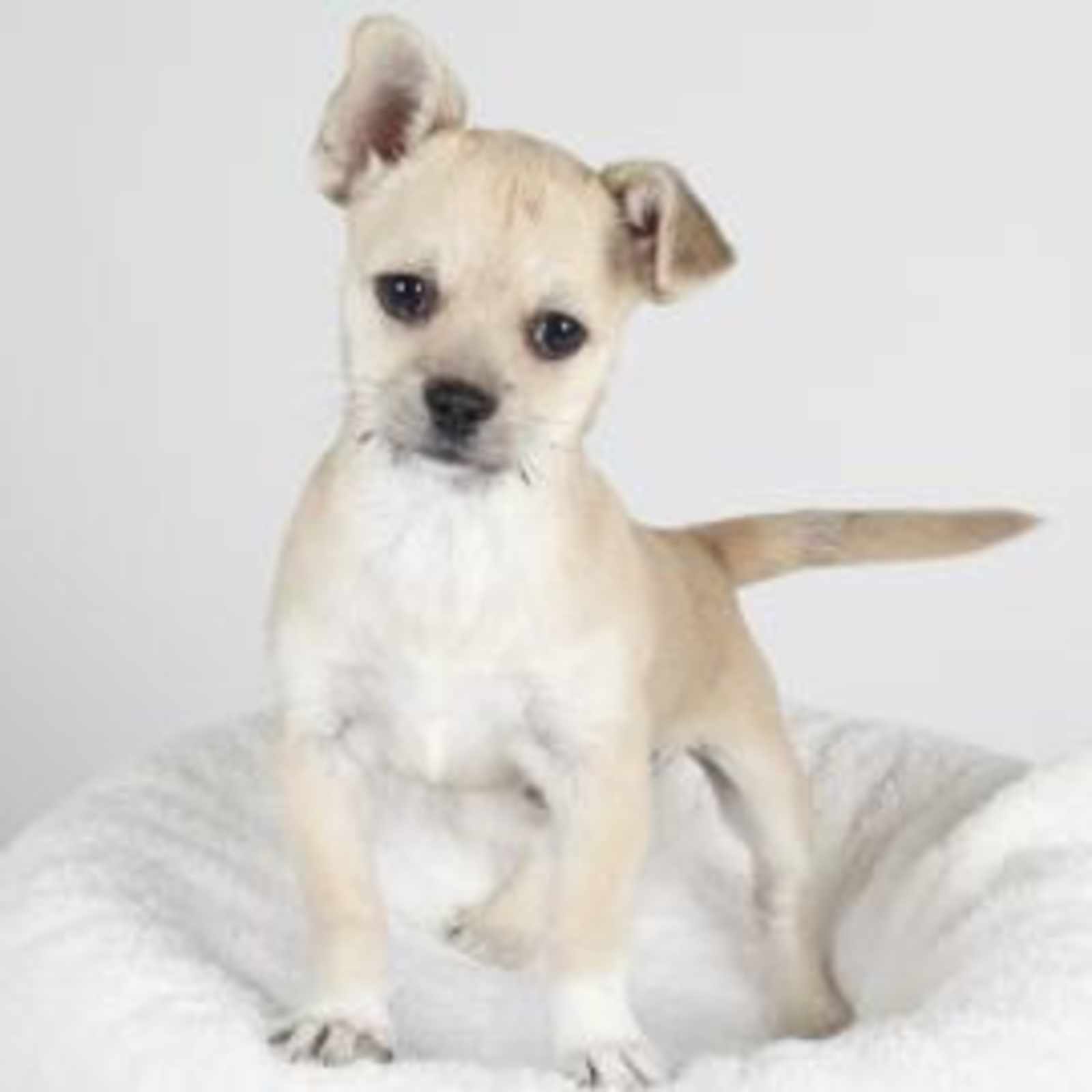 Following this summer's rash of sidewalk and park dog thefts, someone has decided to go right to the source of our beloved pets and help themselves.  The SPCA fills us in:
Violet, a 10-week-old puppy, was stolen from the San Francisco SPCA's Adoption Center at approximately 2:00 pm on Tuesday, October 16th. The SF SPCA's staff members are very concerned for her well-being.

Violet is a brown and white terrier mix puppy. She has not yet received all of the vaccines necessary to be protected from fatal diseases such as parvo and rabies. Until she is old enough to complete the vaccine series she should not be allowed to walk on the ground, which is where the parvo virus can live, or socialize with unvaccinated dogs.

Recently Violet was transferred to the SF SPCA from San Francisco Animal Care & Control. SF ACC staff members found her abandoned in a garbage can and brought her to the shelter.

Violet was spayed two days ago, on October 14th, and needs to be closely monitored in case complications arise from her surgery. Violet's microchip number is 982000197006884. She weighs approximately 7 pounds.

…The SF SPCA is offering a $500 reward for Violet's safe return. We urge anyone with information to call the SF SPCA at (415) 522-3507.