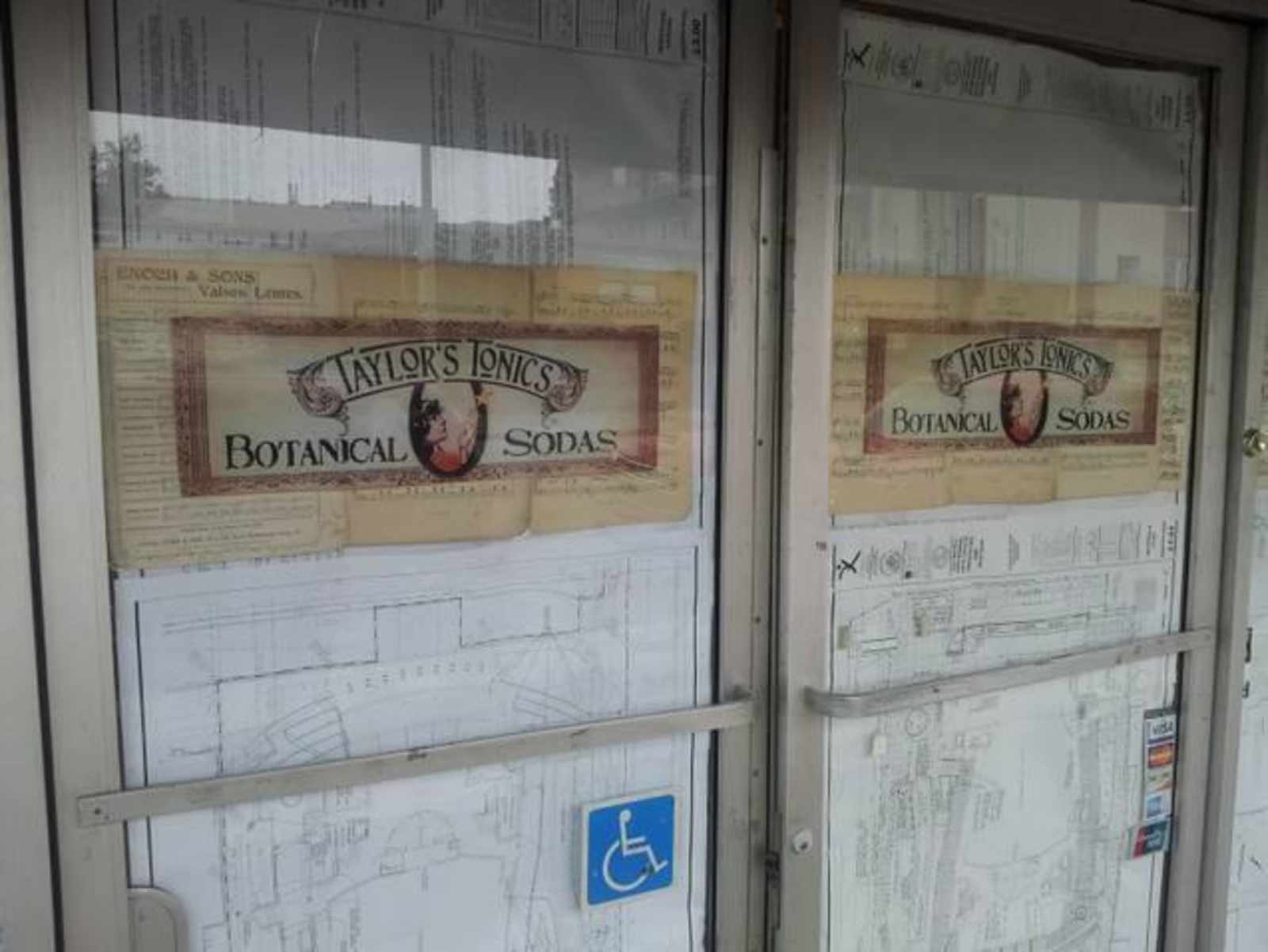 That's the claim from Taylor's Tonics, a Redwood City Redwood Country-based soda company that plans on opening "The Fizzary" at Mission and 25th on August 16th.  From Tablehopper:
The Fizzary will offer retail sales of Taylor's Tonics sodas, which include Chai Cola and Maté Mojito, as well as over 700 unusual sodas from around the world, unique local sodas, and nostalgic candies. They are hoping to branch out into house-brewed sodas and a full soda counter with taps in the future, but they need to get the space permitted first.
The Fizzary's website also promises a "beverage museum" and a "craft beverage incubator for the budding brewmaster."  But forget all that: a soda fountain is opening in the neighborhood.  It's bummer news to our city supervisors and anti-delicious-empty-calorie NIMBY neighbors, but the rest of us are jittery with excitement.
No word if they'll have WiFi.