We've all heard the news by now: the new folks behind the SF Examiner have now taken over the SF Bay Guardian as well.  What does this mean for the two newspapers?  It's all speculation at this point, but my crystal ball predicts a merger between the two.

Here's what I predict we can expect from the combined paper, the San Francisco Examinerdian: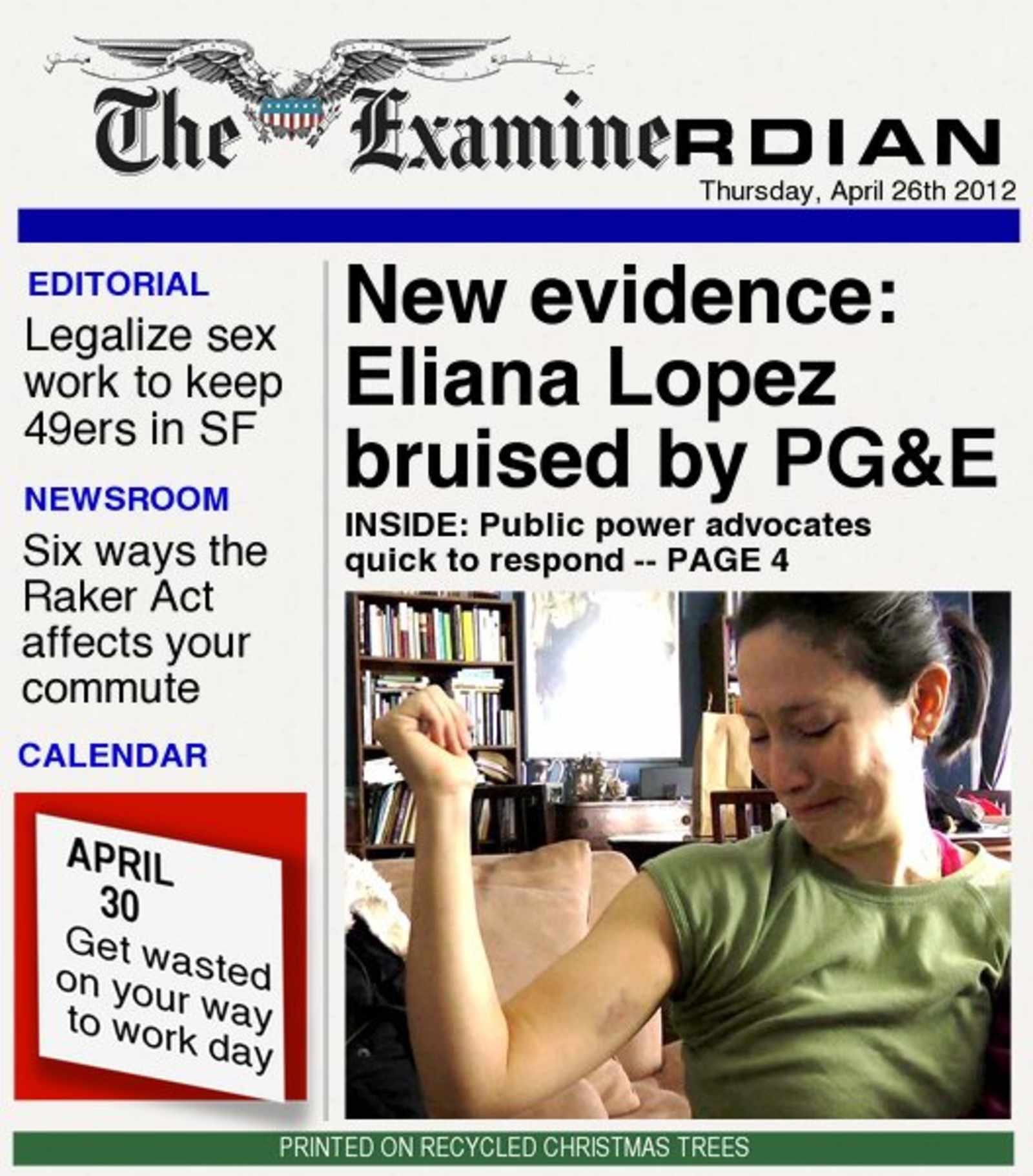 Any other predictions how the Examiner/Bay Guardian deal will work out?  Speculate away.